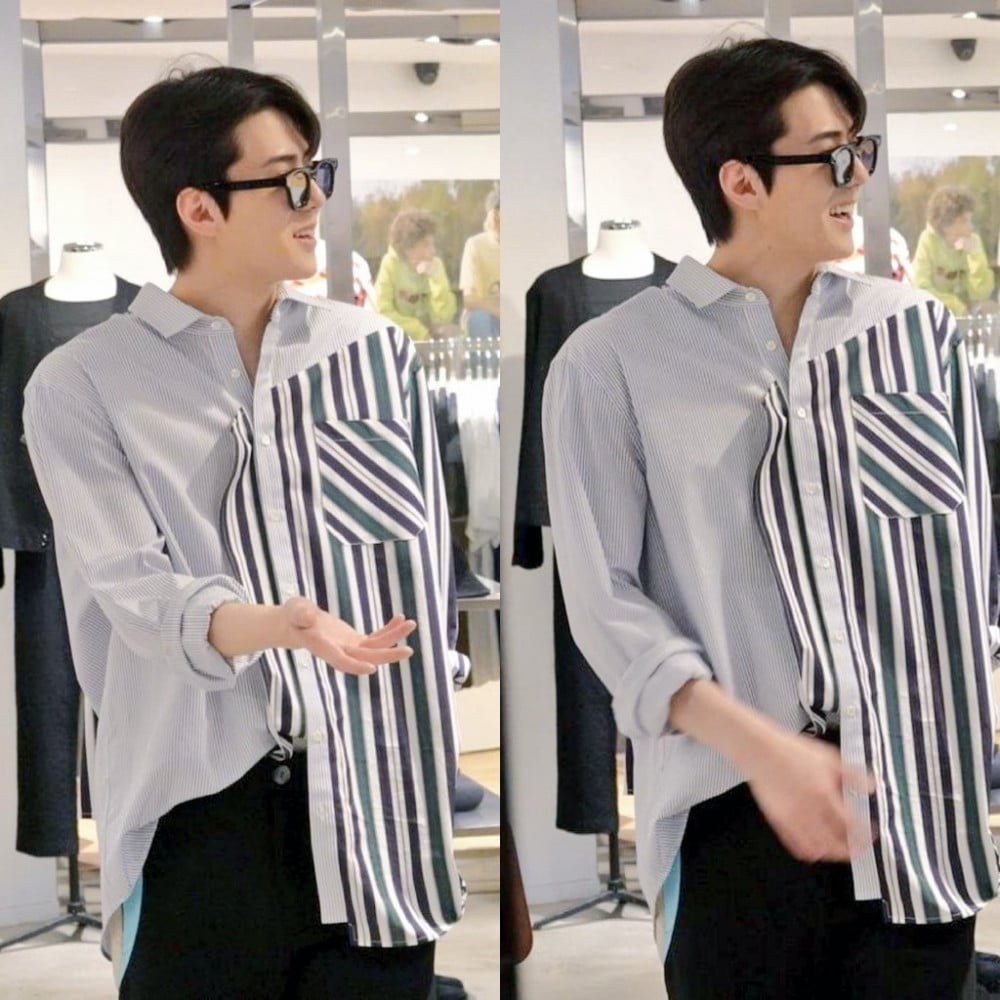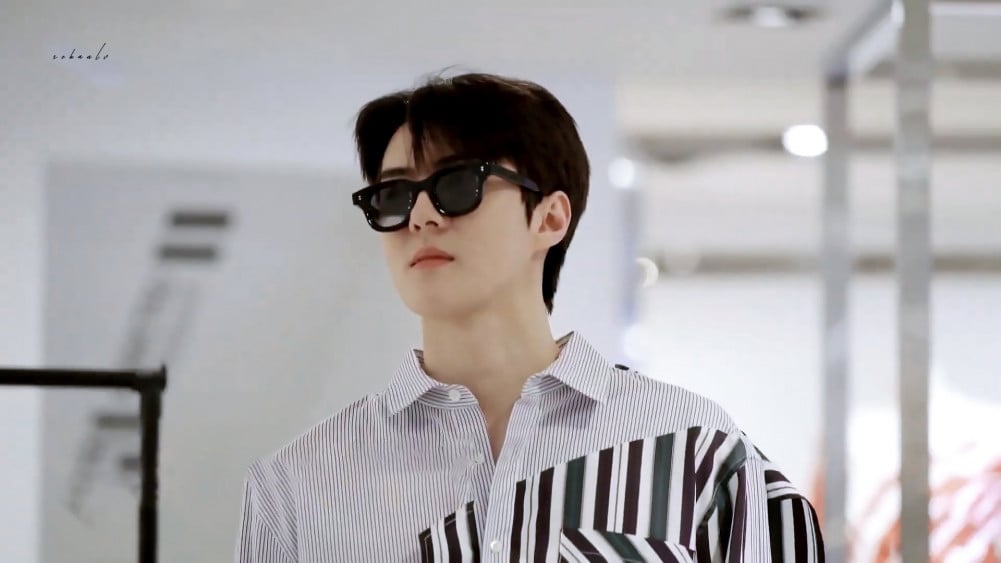 EXO's Sehun appeared on episode 10 of 'The Devil Wears Jung Nam 2' as a client.
On the show, Sehun & Kai danced to a small part of Love Shot.

Sehun captivated everyone's heart with his perfect visual.

Episode 10 featuring Sehun has the second highest (national rating) & third-highest (metropolitan rating) amongst all episodes so far!