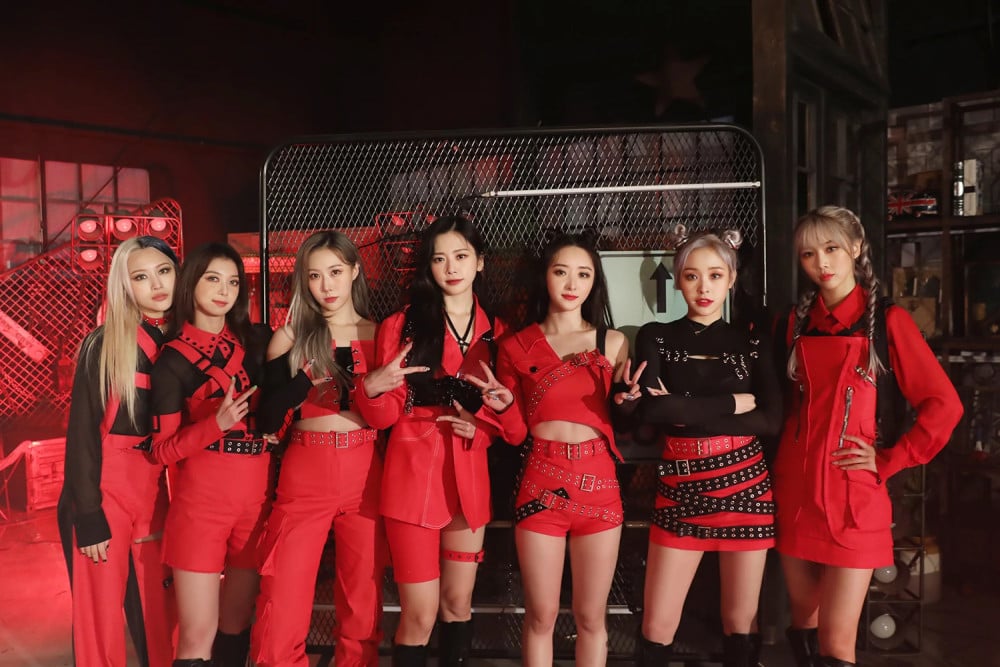 Dream Catcher announced their plans to return this July.

On July 12th KST, Dreamcatcher Company announced Dream Catcher's plan to come back at the end of July. The label said the members are currently working on their new album which is set to drop at the end of this month. This will mark their first comeback in approximately 6 months since 'Dystopia : Road to Utopia' back in January.
Are you excited about Dream Catcher's new album?