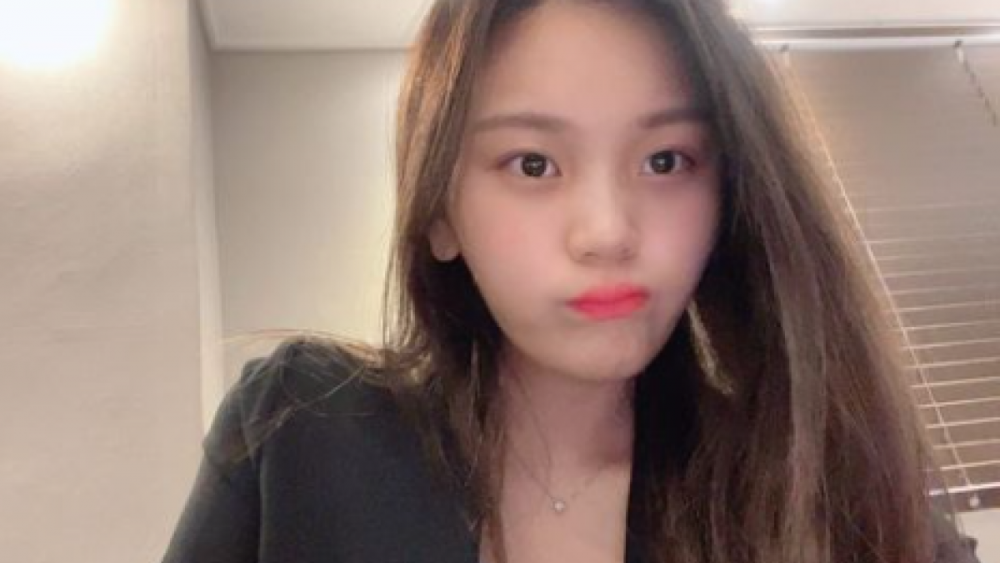 Former GFriend member Umji updated her fans on social media about what she has been up to since GFriend's disbandment.

On July 18th, Umji communicated with her fans on her Instagram story for the first time in a while. One of the fans asked how she has been doing recently and she replied, "All I can say is 'I've been doing well, fully air-conditioned'"
She continued, "Recently I've been facing so many things for the first time in my life so I've had many thoughts and felt a little awkward fitting in. But it's refreshing too. It's been like that lately. I believe I'll settle down soon. So there's no need to worry about me. I am learning so many things about life as a 24-year-old so I'll remember me being 24 :)"
She also posted her selfie from last Thursday as shown above after one of the fans asked her for an update.