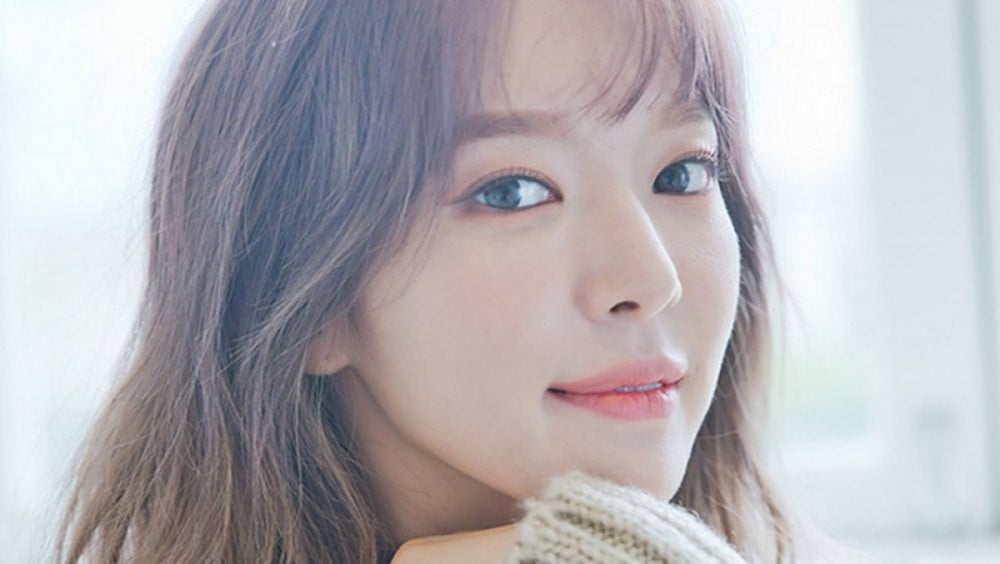 ChoA got offered a Chinese restaurant to marry a comedian's son.

On the July 14th episode of 'Korean Foreigners', the former AOA member was asked whether she thought about a different path than the entertainment industry, and she responded, "I thought about whether I should look for another job while I was resting. Even if I continue to work in the entertainment industry, it's so unstable that I thought about starting a cafe, but it cost too much to set up the interior."

Hearing this, comedian Kim Hak Rae suggested, "Let's try a Chinese restaurant," and ChoA asked the restaurant owner for advice, saying, "I was going to ask you. I want to learn some tips and know-how."

However, the comedian expressed, "No need for that. My son is 30 years old. I'll give you an entire Chinese restaurant!" When asked what she thought about Kim Hak Rae's son, ChoA responded, "He's very handsome."