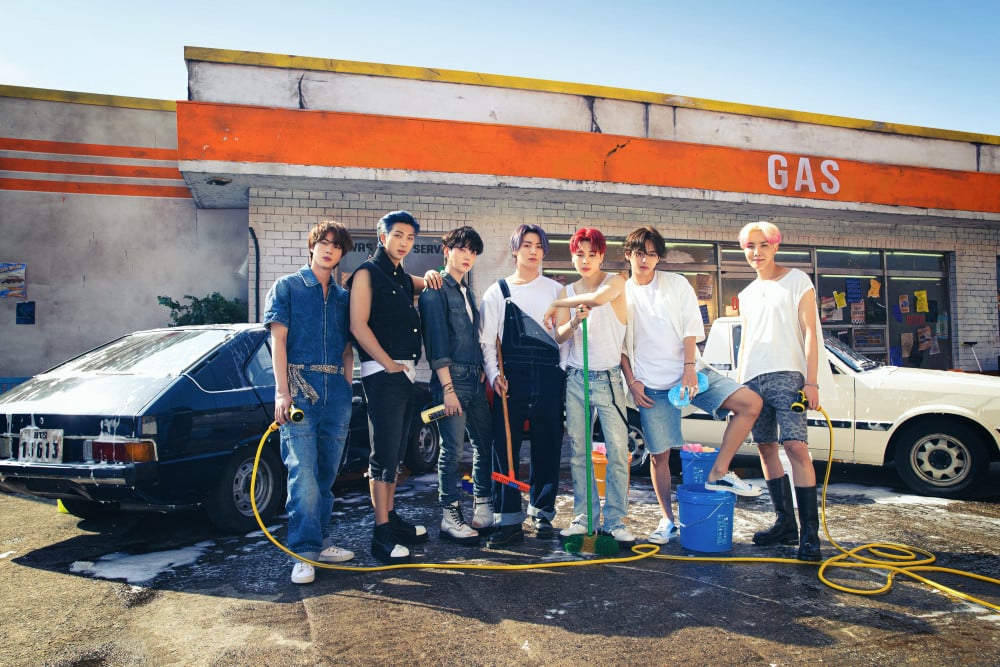 BTS sat down with hosts Tony Fly and Symon for a special interview with SiriusXM Hits 1 (Ch. 2).
On July 1, the global Kpop group also gave an exclusive performance of their hit singles "Dynamite" and "Butter." Just before the performance, the boys talked briefly about the cd version of "Butter" and explained that a new song will be included in the hard copy.
Then they gave a perfect performance of the two singles that set the records and topping the Billboards HOT100 charts. BTS showed off their performances in different settings. The boys perfectly sang the two songs live as they captured the hearts of many fans once again.
So if you missed the premiere, check out BTS's performances below!