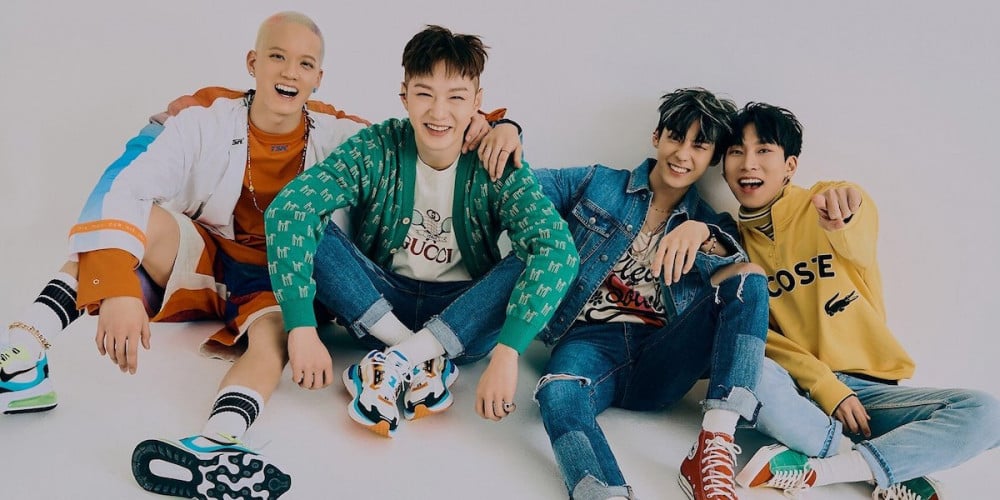 According to insider reports on July 22, BTOB's group comeback has been postponed.
Originally, BTOB's comeback with a new album release was scheduled for August 9. However, last week, it was confirmed that BTOB member Minhyuk has tested positive for COVID-19 (as of July 17). As a result, it seems that BTOB have decided to postpone their comeback schedules while waiting on Minhyuk's recovery.
One insider commented, "They need to wait until Minhyuk is fully recovered and discharged, and also monitor his health conditions afterward before the new date can be set."
Meanwhile, BTOB members Hyunsik and Sungjae are set to be discharged from their mandatory military service duties in November of this year.