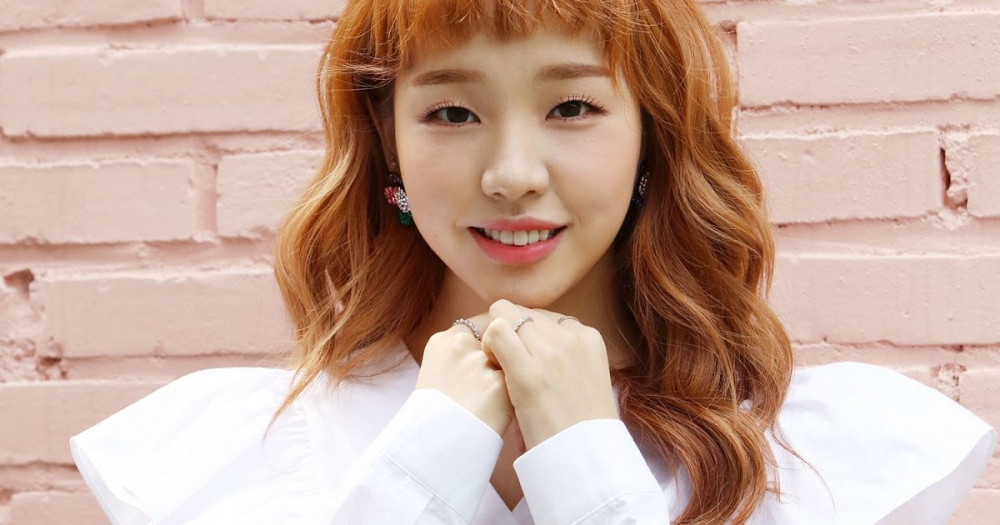 The OST Part.7 of the JTBC drama 'Monthly House', sung by Baek Ah Yeon, will be released on various online music sites on July 28th at 6PM KST. "A Little More Of You" ("그대를 조금 더") is a song where listeners will feel cozy, and feel comforted from the thought of 'home'. The lyrics are about one's warm heart, wishing for a warm home.

Baek Ah Yeon's distinctively clear voice will unleash the special emotions tied to the soundtrack "A Little More of You". Her voice will be accompanied by calm guitar sounds that will provide warmth, just from listening to it.
Meanwhile, JTBC's 'Monthly House', starring Kim Ji Suk and Jung So Min, is a drama about the romance between a woman who 'lives' in a home and a man who 'buys' homes. It airs every Wednesday and Thursday, at 9PM KST.