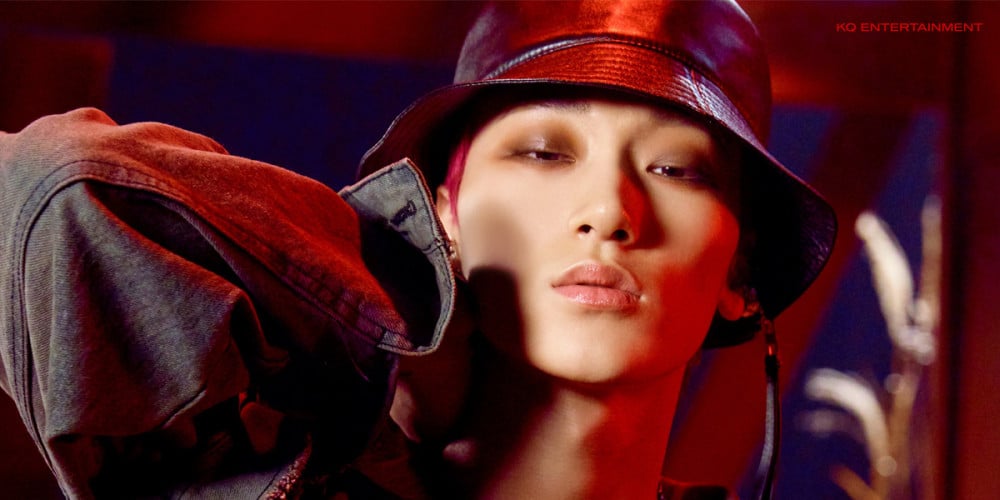 On July 23, ATEEZ's label KQ Entertainment updated fans on the completion of the group's mandatory self-quarantine.
Back on July 9, KQ Entertainment confirmed that ATEEZ member San had tested positive for COVID-19. As a result, San immediately halted all of his activities in order to abide by the disease control department's response regulations, being admitted into a COVID-19 facility.
The rest of the ATEEZ members began a mandatory 14-day quarantine, also halting all activities.
Now, according to KQ Entertainment, San has been discharged from the COVID-19 facility as of July 19, fully recovered. The rest of the ATEEZ members have also tested negative for their final test at the end of their 14-day quarantine period, as of July 23.
This means that beginning tomorrow, July 24, ATEEZ will resume all entertainment promotions as 8-members. Meanwhile, earlier this week, ATEEZ celebrated their 1000th day since debut. The special day was made even more memorable as ATEEZ member Mingi, who has been on hiatus for health reasons, announced his return to activities.
Welcome back, ATEEZ!