On July 11, ATEEZ released a new Japanese single and once again conquered the music charts! ATEEZ's new single, "Dreamers," with a summer concept and catchy rhythm, was released while we had previously heard a part of it in the previous days in a part of the DIGIMON anime as an OST.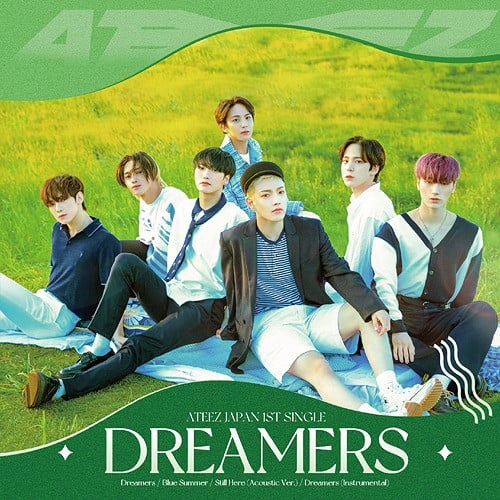 Despite the absence of ATEEZ's unique and professional rapper, Song Mingi, the music distribution line was arranged to split the rap parts between Kim Hong Joong and Park Seonghwa, the Vocalist!
This was not surprising, as Seonghwa had previously demonstrated his unique rap abilities despite his leading position in the group. But in this single, Seonghwa proved with his confidence and extraordinary skill that his abilities cannot be limited!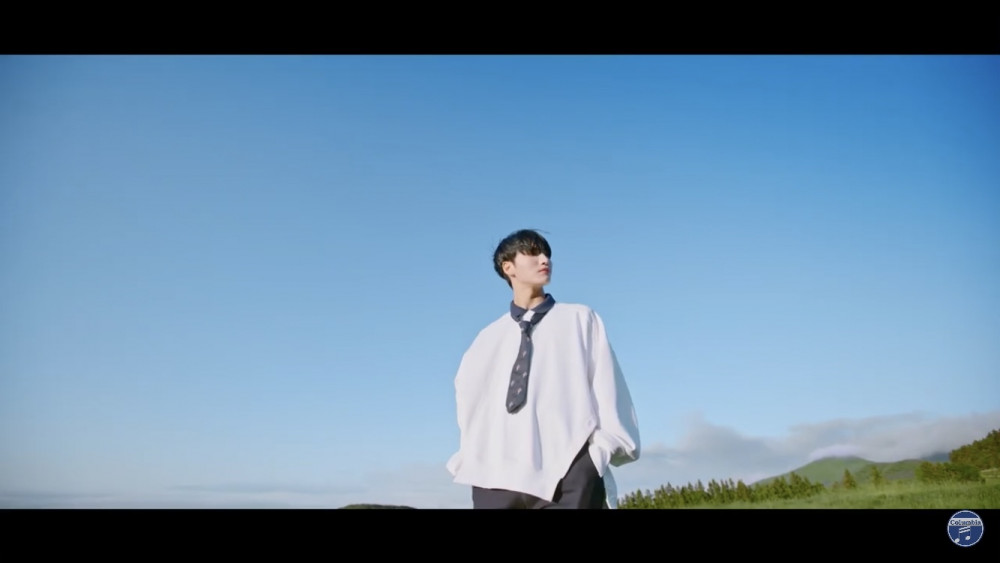 Another noteworthy point of this single is the vocal ability of ATEEZ members!
Choi San with his special voice and his lovely and pleasant visual, Jongho, who is known as a king vocalist these days, Yunho and his mesmerizing presence, Yeosang and his sweet and loving voice, and Wooyoung that bring joy and cheerfulness to this M/V, make this single one of the best music that has been released in 2021.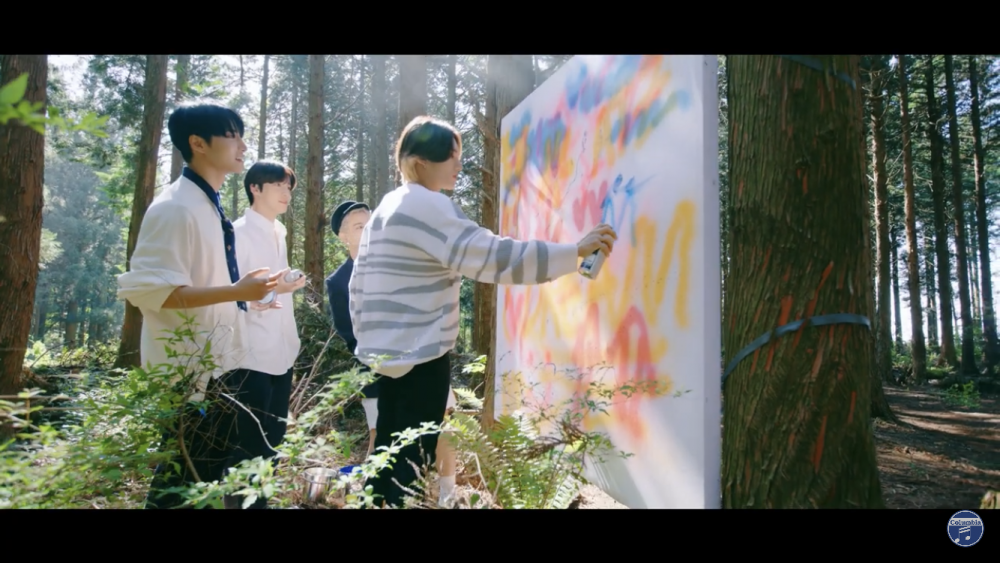 Kim Hong Joong, the young and talented leader of ATEEZ, in addition to his strong and attractive rap, gave an encouraging presence to their fans, ATINYS!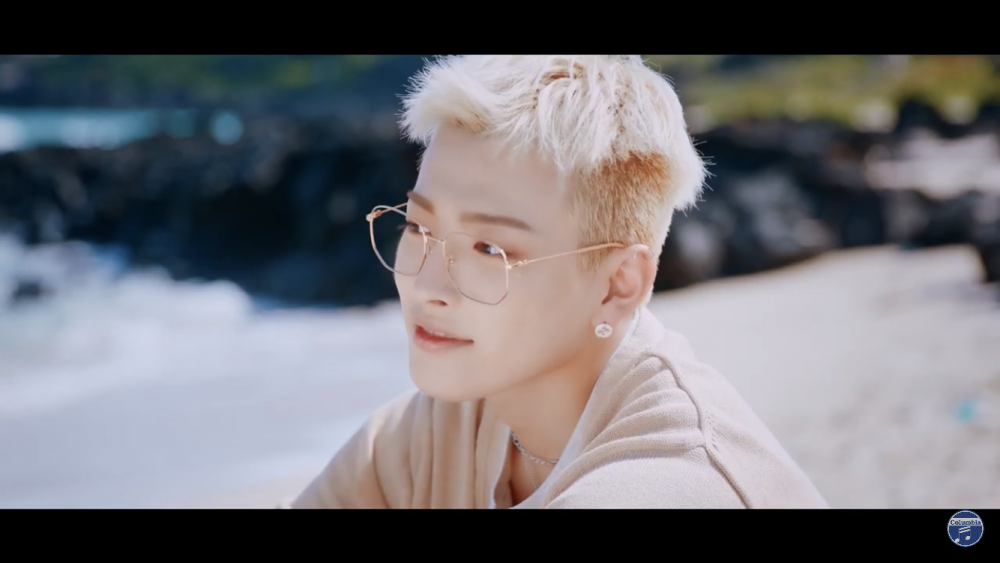 Although Mingi's absence made ATINYS miss him even more, ATINYS hope that Mingi will return to his specific kind of family, aka ATEEZ and ATINY, happy and healthy soon!
The group, which has attracted the attention of music critics and music experts from all over the world since its debut, has been able to gain a significant rank in the music charts by releasing the single, Dreamers. The single debuted in TOP10 on Japan's Digital Music Chart. In the Line music chart, Dreamers was able to rank in the top ten too. Just minutes after the release of this single, ATEEZ ranked 1st on Melon's Realtime Search.
Please contribute to the development of music around the world by supporting this talented group!
Article by : Twitter.com/Garfieldthegurl