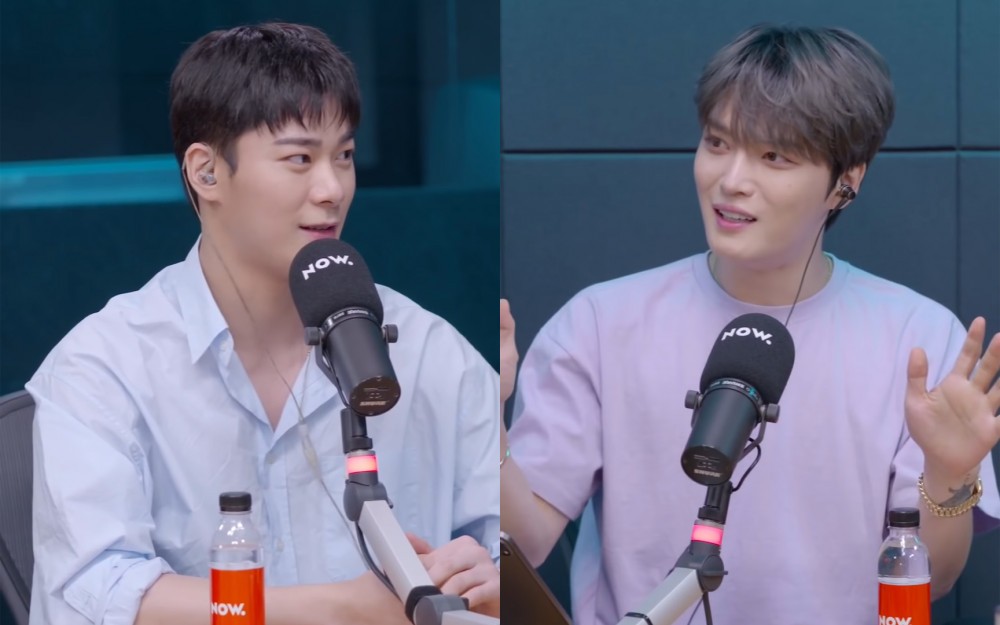 ASTRO's Moonbin and Jaejoong recently met up for the first time in 15 years and talked about the past TVXQ music video that Moonbin appeared on.
On the NAVER NOW's web series titled 'The Neighborhood Youngman' that aired on July 26, ASTRO's Moonbin, MJ, and Rocky appeared as special guests and had time to talk about various topics.
On this day, Jaejoong reminisced back at the time when TVXQ filmed their music video "Balloons," which was released back in 2006. In fact, Moonbin was also at the filming of the music video when he was just nine years old. Jaejoong recalled that Moonbin was wearing a tiger outfit and said he looked so cute.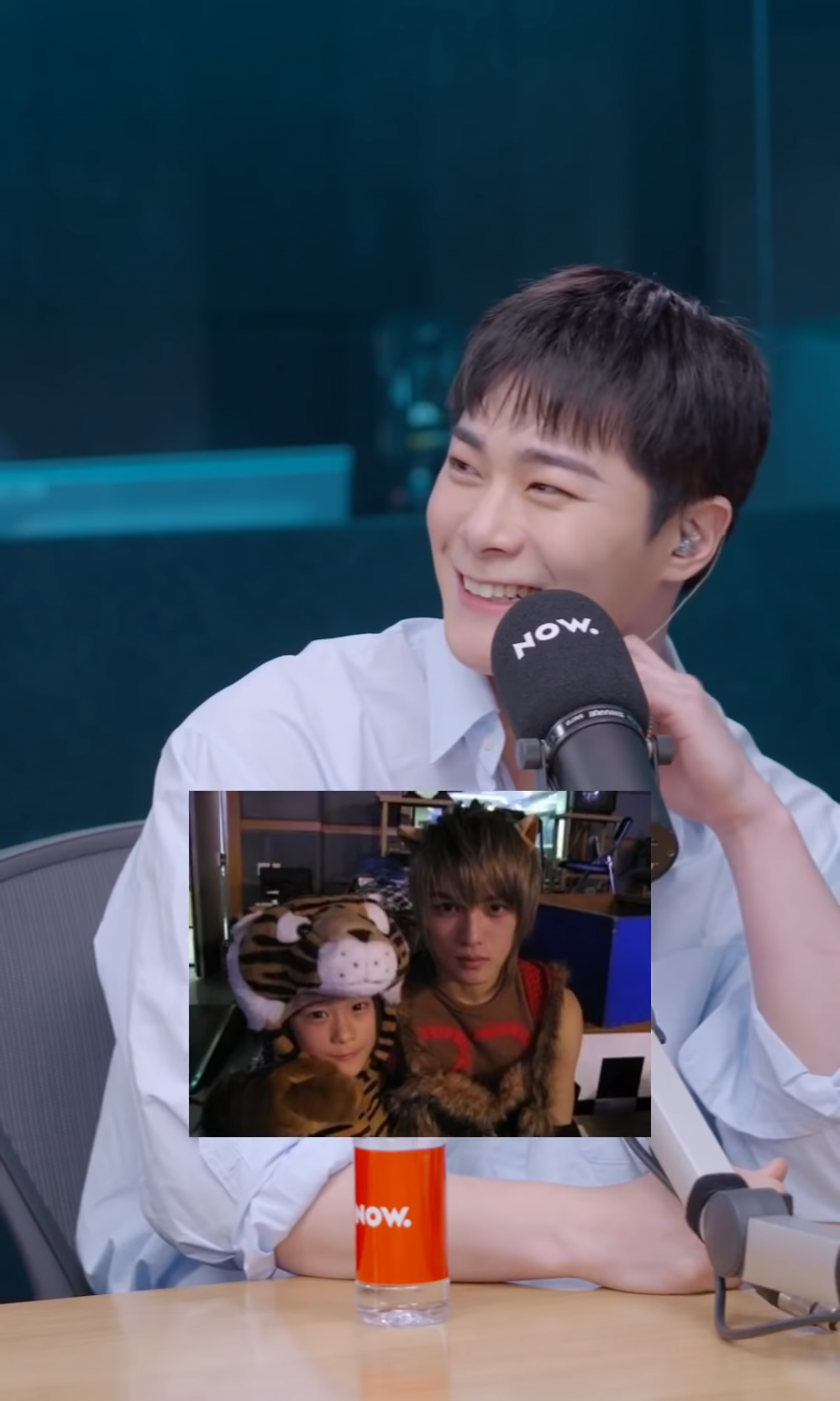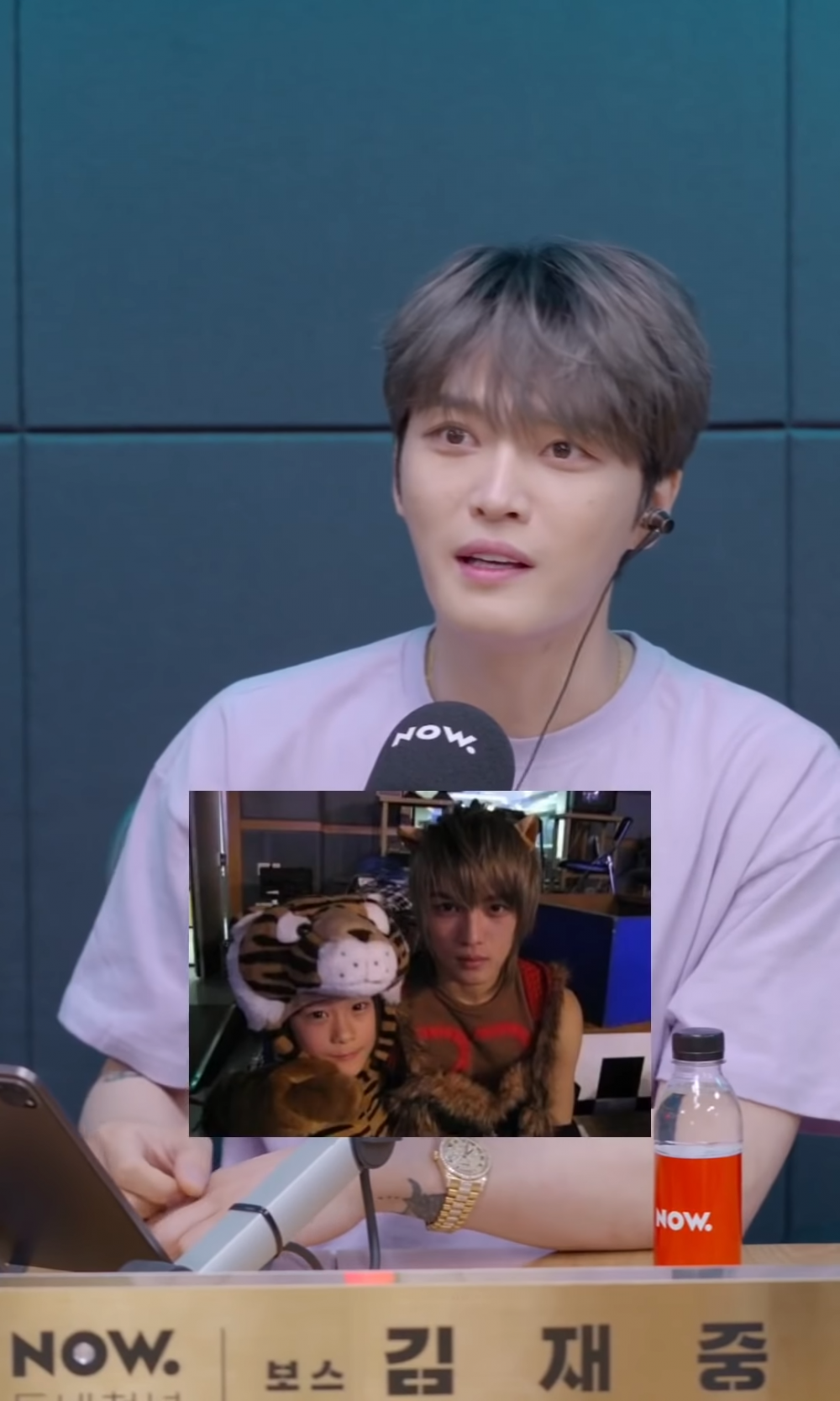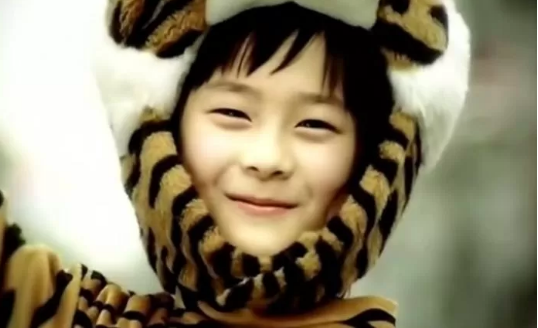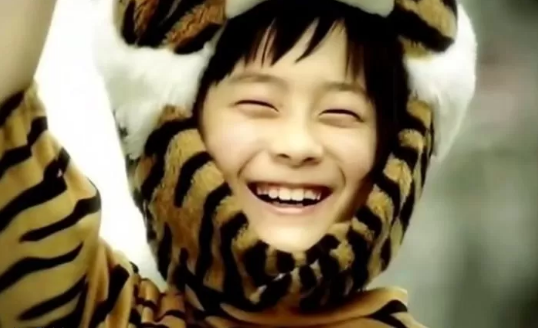 Moonbin explained when he was just nine, he didn't know much about celebrities so he didn't know TVXQ that well either. Moonbin continued to explain that he found out about idol groups through the music video and began having the dream of becoming an idol singer.
Moonbin elaborated, "I was given a chance to enter into a good company to receive training and increase my skills," and explained how he became an idol group member. After being recognized through TVXQ's music video, Moonbin also appeared on the SBS program 'Star King' as a child TVXQ member.