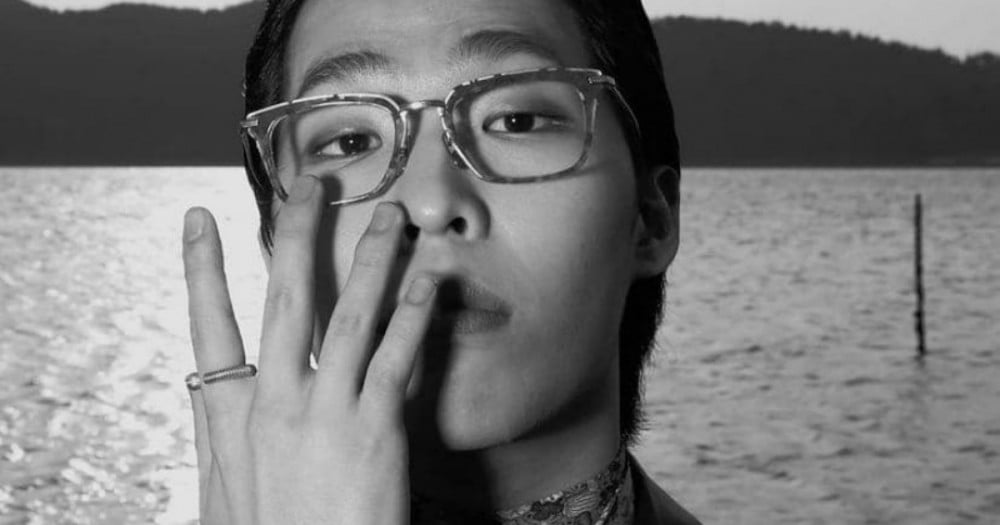 AKMU's Chanhyuk commented on his 'G-Dragon Disease'.

On the upcoming July 28 broadcast of MBC's variety show 'Radio Star', the episode had the theme of 'There are no bad clothes in this world'. The guests on this episode included comedian Jo Se Ho, AKMU's Chanhyuk, model Lee Hye Jung, and stylist Kim Sung Il. Chanhyuk, who returned to 'Radio Star' after four years, said, "I frequently watched the episode of 'Radio Star' that I had appeared in, when I was in the military, but I got teased a lot. So I really wanted to appear on the show again. Now, I am confident even without Suhyun."
Chanhyuk recently garnered interest for developing a unique fashion style, shown through his social media. Chanhyuk especially has been receiving attention for his 'G-Dragon Disease' due to his artistic gestures on stage and hip fashion choices. Regarding this issue, Chanhyuk commented, "I am from the same agency as him, but during the ten years I have only bumped into GD three times." He continued, "I thought I should have a day someday, where I go all out."
Meanwhile, Chanhyuk's 'fashion philosophy' can be seen on the upcoming episode of 'Radio Star', which will air on July 28th at 10:20PM KST.