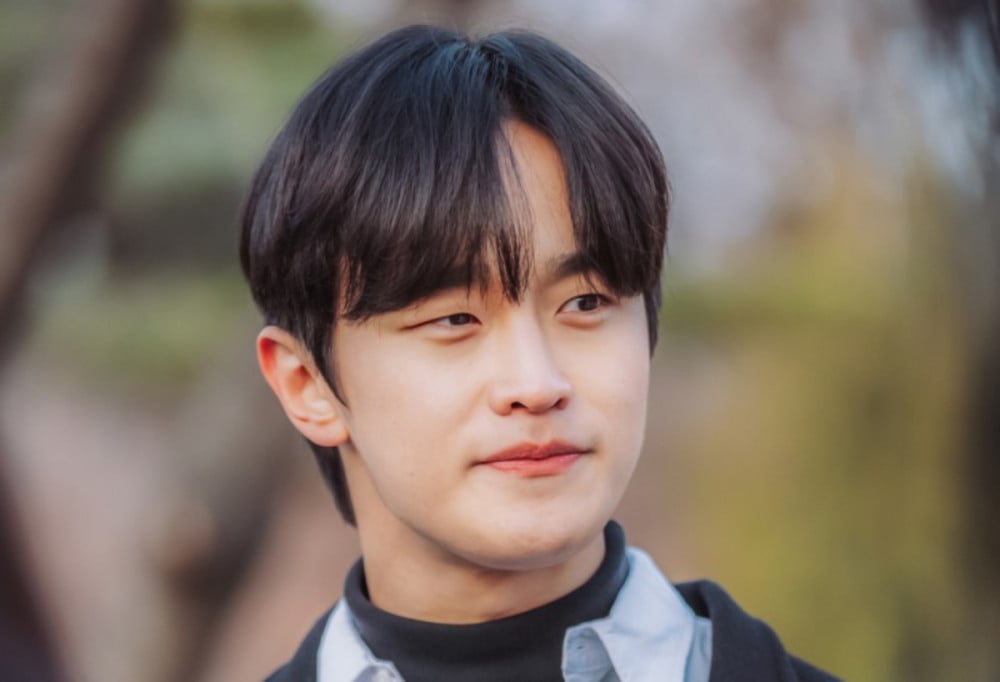 On July 20, Kim Do Wan sat down for an interview with Newsen media. Here, actor Kim Do Wan revealed that he felt his popularity rise, as of recent events.

Kim Do Wan is an actor who perfectly played the role of Do Jae Jin, the best friend of Lee Dan (played by Hyeri), in the tvN drama 'My Roommate is a Gumiho'. The drama aired its last episode on July 15, and received positive responses from viewers for its romantic comedy genre and exciting plot.

Kim Do Wan has also starred in other hit drama series loved by the younger generation, including tvN's 'Start-Up'. Kim Do Hwan stated, "Fans send me a lot of direct messages through my social media account. Beginning with 'Start Up', the number of followers on my social media account gradually increased, and I think it now increased by 300,000. I have a very grateful and happy heart. It was also from my fans that I recently found out video clips of me were uploaded as popular YouTube videos." He continued, "Thank you so much for showing so much interest and sending love to 'My Roommate is a Gumiho'. I spent a happy time thanks to many viewers supporting Hye Sun and Jae Jin's love story. I hope 'My Roommate is a Gumiho' will be remembered as a dream-like drama. I will continue to return with even better projects, characters, and acting in the future."