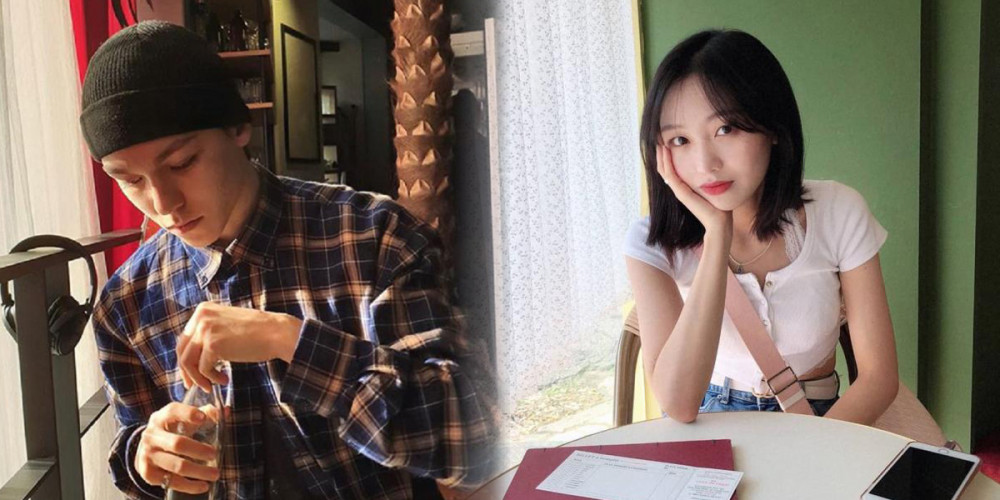 Are you addicted to Instagram?
Many K-Pop idol fans definitely are, because Instagram gives idols and their fans a chance to communicate on a more intimate, personal level. Instagram allows K-Pop idols to express themselves more freely not only through photos and posts, but even through their chosen IDs!
Here are some of our favorite K-Pop idol Instagram IDs, below!


1. @pledis_boos (Seventeen's Seungkwan)
The username is a play on the ID @pledis_boss, which belongs to the president of Pledis Entertainment.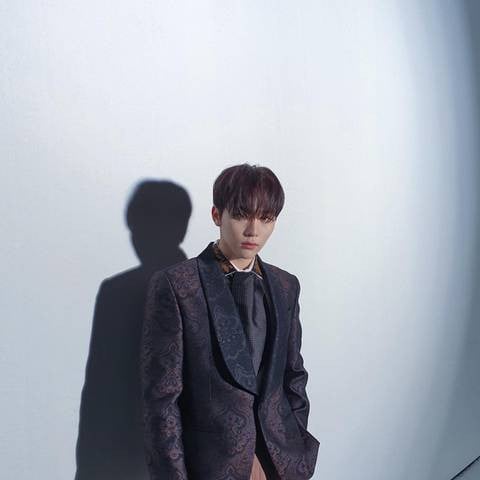 2. @_imyour_joy (Red Velvet's Joy)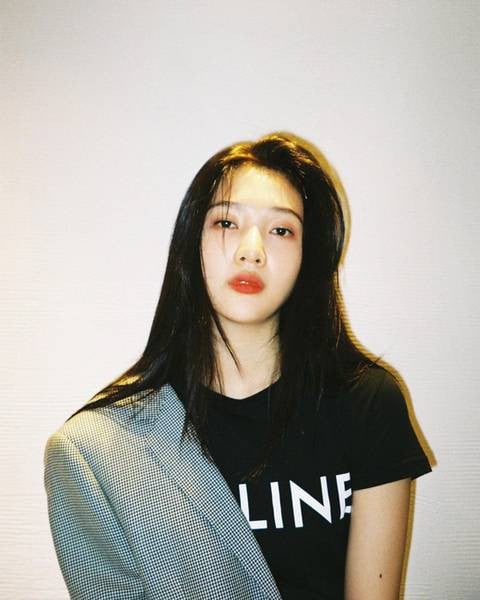 3. @todayis_wendy (Red Velvet's Wendy)
A play on several phrases, including "Today is Wednesday" and the Korean phrase "For some reason today..."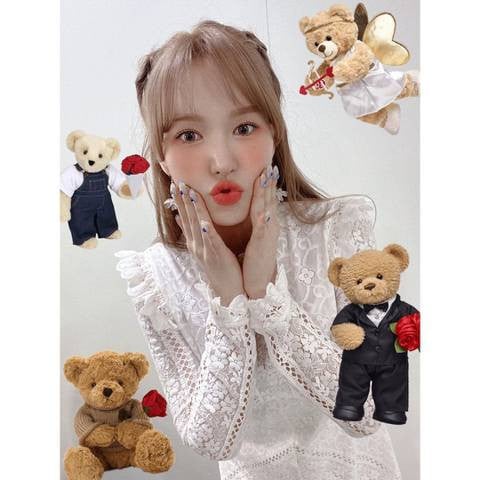 4. @onyourm__ark (NCT's Mark)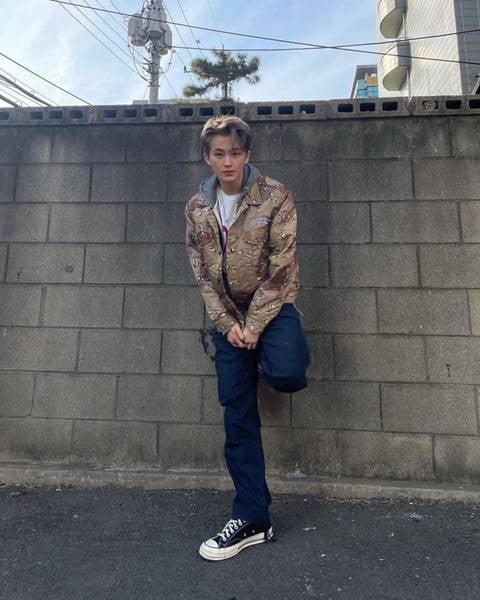 5. @jennierubyjane (BLACKPINK's Jennie)
Could a person's full real name be any more idol-like?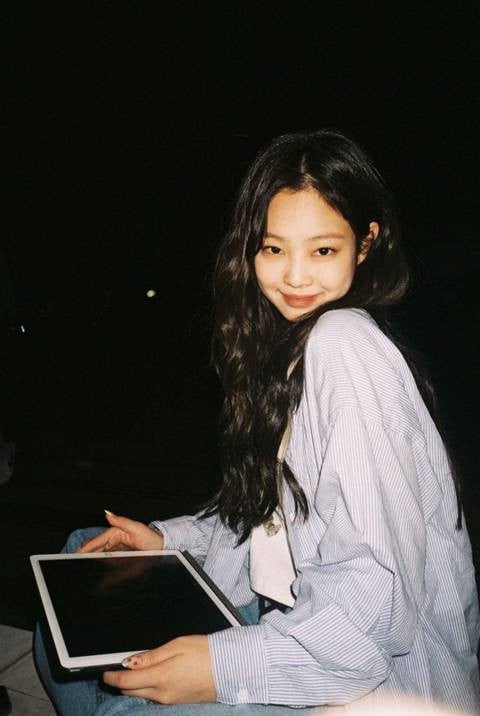 6. @yook_can_do_it (BTOB's Sungjae)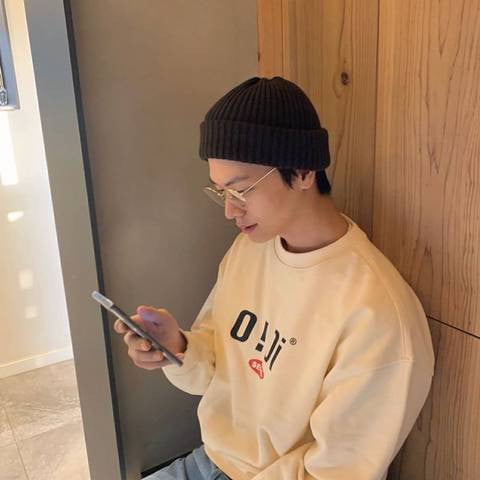 7. @vousmevoyez (f(x)'s Krystal)
French for "Do you see me?"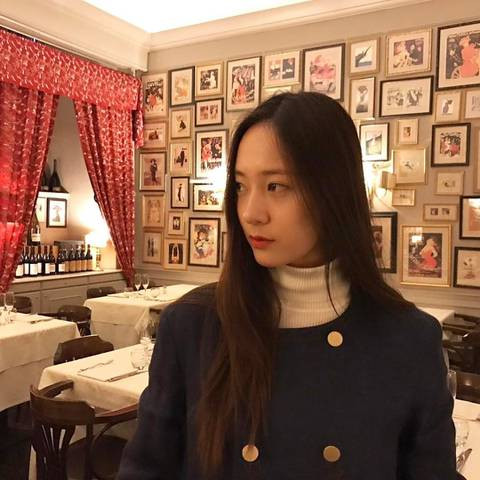 8. @chwenotchew (Seventeen's Vernon)
Vernon's last name is Choi, but registered with the spelling "Chwe".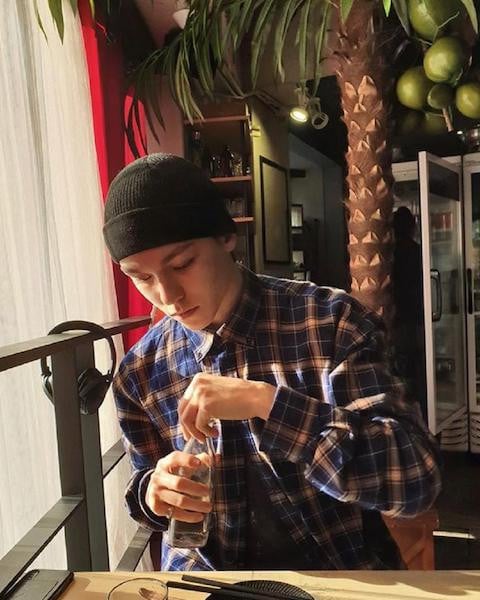 9. @iloveryu._ (Lovelyz's Ryu Soo Jung)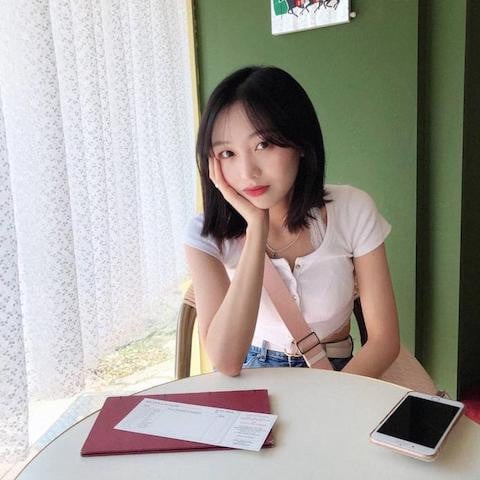 10. @rlo.IdI (GFriend's Eunha)
Eunha's real name is Eunbi, so if you turn your head sideways, the first half of the ID will read the same as "은" or "Eun". The second half of the ID will read as "비" or "bi" even without turning your head.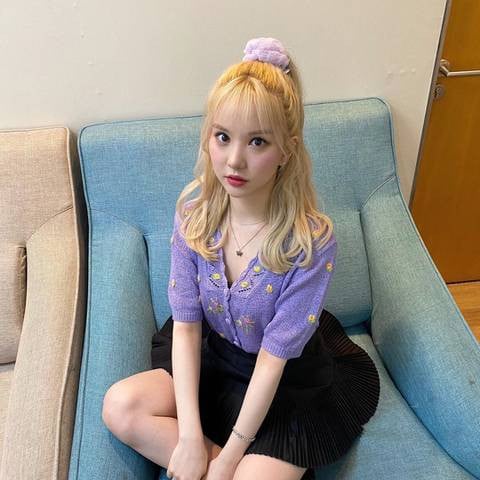 Which other K-Pop idols' Instagram usernames do you find creative or unique?