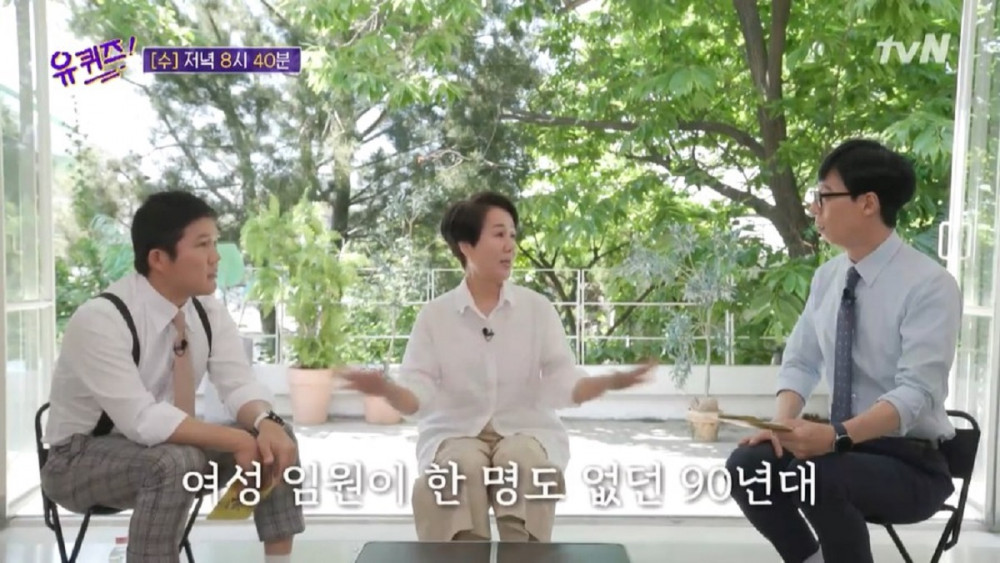 On the upcoming June 2 broadcast of tvN's variety show 'You Quiz on the Block', Yoon Yeo Soon, the younger sister of actress Yoon Yeo Jung, made a guest appearance to share her stories of becoming the first woman CEO of her company.
It was reported that on this filming day, Yoon Yeo Soon revealed that at age 40, she entered her company as a director, and soon got promoted to the position of an executive board member after four years. She presented her leadership skills to MC Yoo Jae Suk and comedian Jo Se Ho, and also shared shocking stories highlighting the struggles of being the first woman to join the executive board. As she is the younger sister of Oscar-winning actress Yoon Yeo Jung, viewers can also look forward to hearing more behind stories of her sister's legendary win.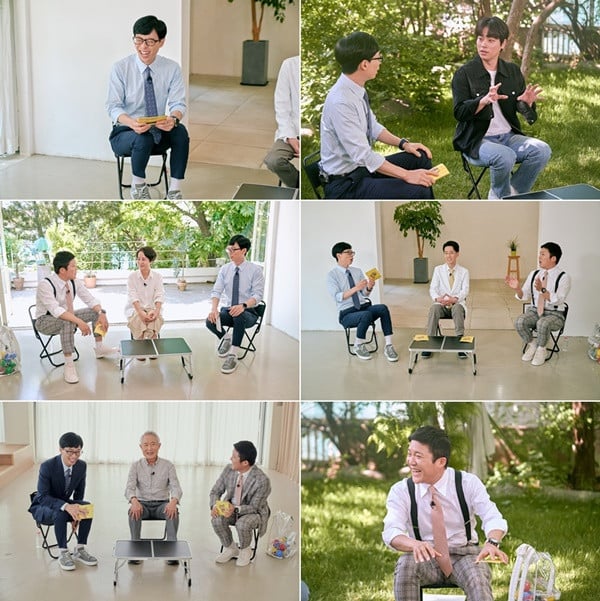 Actor Park Jung Min also made a guest appearance on this episode, sharing his story of choosing to attend a performing arts institute over a prestigious university. He displayed his strong passion for acting and reportedly shared life stories that resembled dramatic movie plots.
The upcoming 109th episode of 'You Quiz on the Block' will feature guests who were not afraid of the challenge of choosing a new path. This episode will be especially comforting and take a fresh perspective for viewers, as the guests share their stories of developing a strong driving force and making wise decisions in their lives.