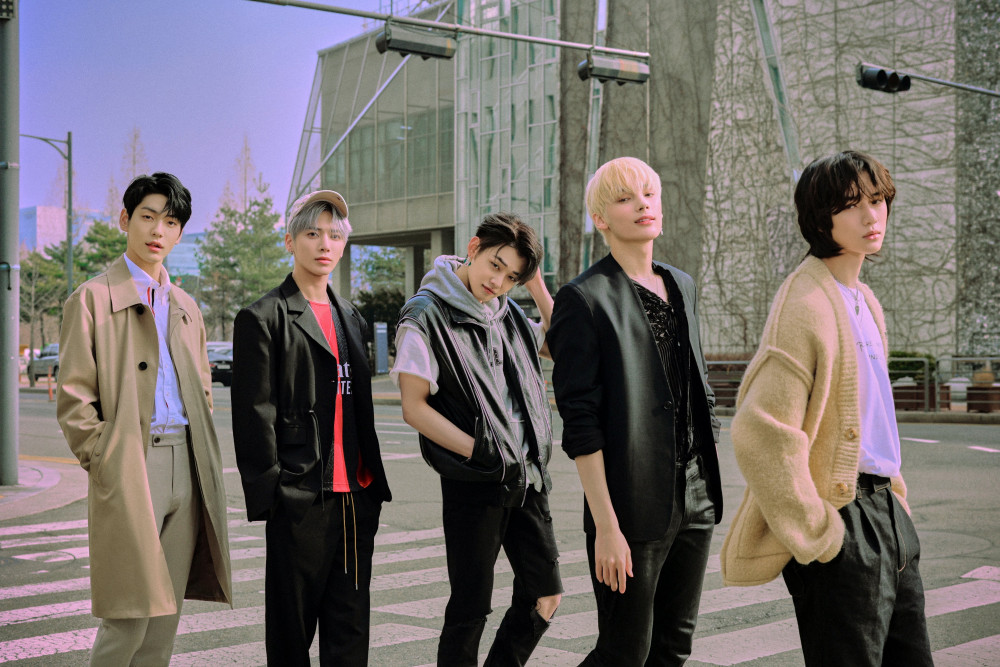 TXT dropped the promotion schedule for their first English song "Magic".

On June 7 at midnight KST, TXT revealed the promotion schedule for "Magic". According to the revealed promotion schedule, the boys will be officially releasing a teaser on June 10 at midnight KST and the music video on the 11th at 1 PM KST. On June 19th, fans can expect an event launch on TikTok, and two more magical promotional events on the 21st and 30th.
TXT will reveal their stage performance for "Magic" on 'Good Morning America' on June 10th for the first time. On June 15th, the boys will perform "Magic" on 'The Late Late Show with James Corden'.
Meanwhile, TXT made a comeback recently with their second full-length album 'The Chaos Chapter: Freeze'.