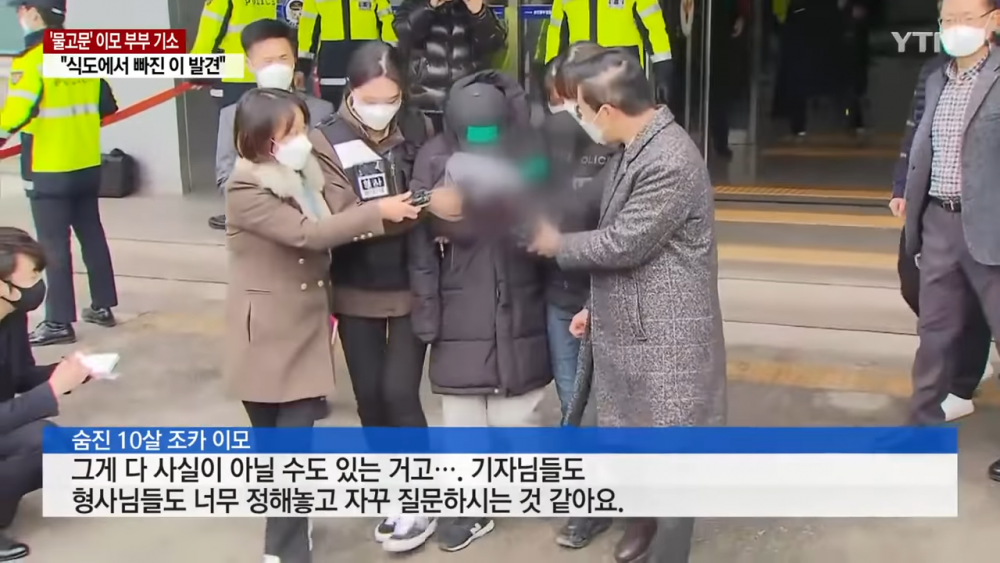 [TW/CW TRIGGER WARNING/CONTENT WARNING]
On June 8, the audience at a trial in Suwon District Court shed tears and mourned after a video clip was played. The video clip showed an aunt and her husband assaulting their 10-year-old niece and making her eat their dog's feces.
Previously, the aunt of the 10-year-old girl and her husband were arrested on charges of murder and killing their niece by dunking her several times in a tub of water. According to the investigation in April, the aunt (age 33) and her husband (age 34) tied the niece's hands behind her back with clothesline rope and tied her feet with a plastic bag before they dunked the niece's face into a tub of water several times.
Ultimately, the niece died of asphyxiation from drowning. During the autopsy, the niece's front tooth was found in her throat, as it is speculated that the niece swallowed the tooth during the torture after it broke off.
The aunt and her husband had approximately 22 videos they had recorded of the assault that they had deleted from their phones. The digital forensics team was able to recover the videos, and 14 of them were revealed during the trial.
The audience of the trial was shocked as one video showed the aunt forcing her niece to eat dog feces. The niece was told to eat the dog feces in the video, but when she hesitated, the aunt yelled at her, saying, "Why are you just licking it? Put the whole thing in your mouth." The audience members in court were infuriated and filled with anger as they spewed out requests for the two individuals to be sentenced to death.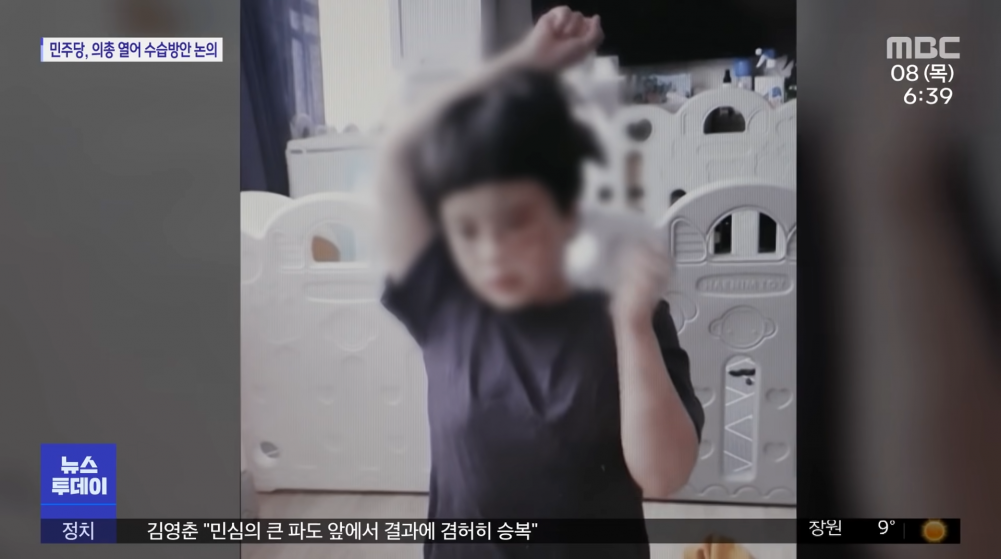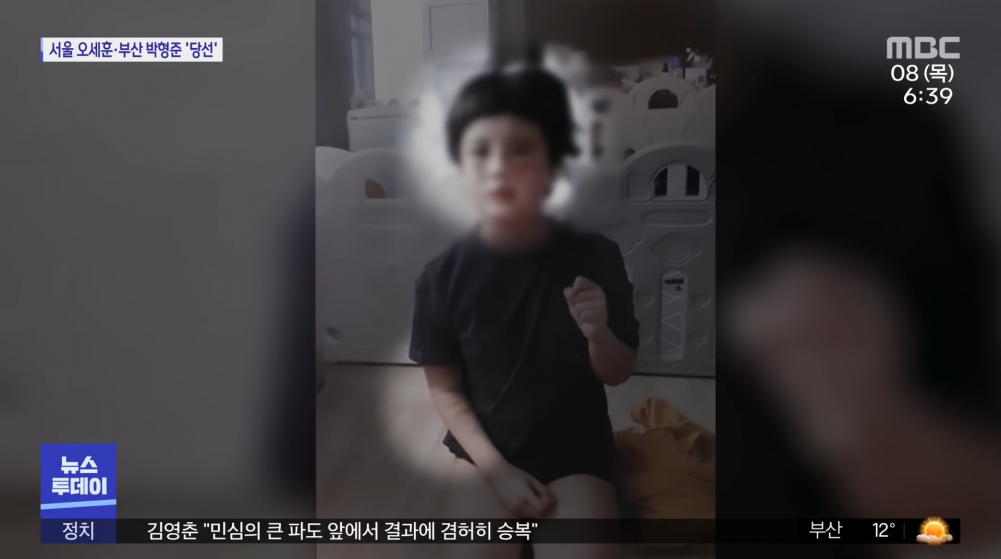 In addition, there were multiple videos showing the niece being abused as she was told to stand naked outside in the cold during winter. In one video that was filmed a few hours before her death, the niece's face is filled with fear and is covered in purple bruises.
The prosecution added, "The niece was covered in bruises on her right shoulder and thighs including her face." The aunt and her husband continued to assault the niece even moments before they tortured her to death in the bathtub.

When the videos of evidence containing the terrible abuse were played in court, the audience sobbed out loud and yelled out in anger requesting stern punishment of the aunt and her husband.

Meanwhile, the couple's next trial is scheduled to take place on July 1st at 11 AM.