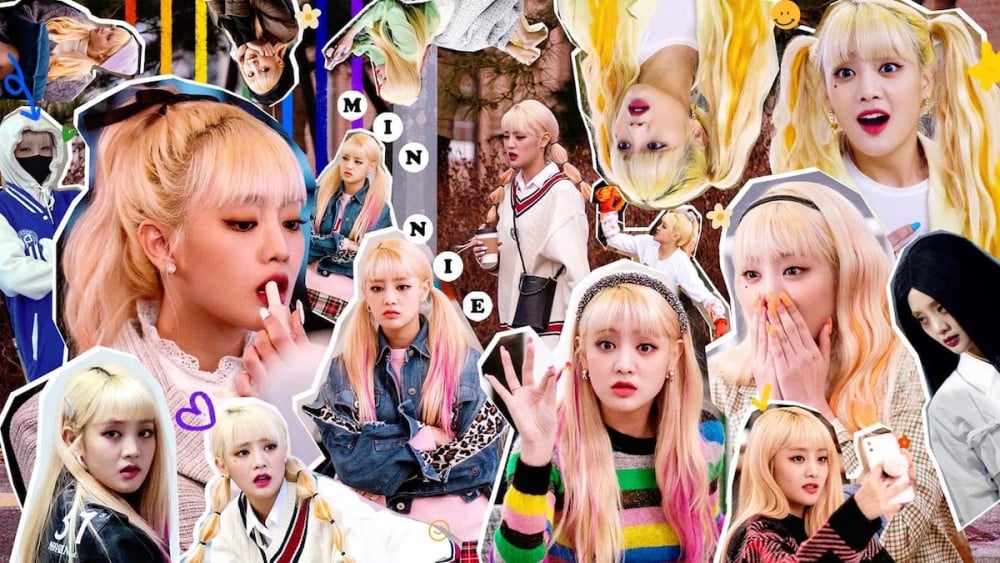 Netizens loved seeing (G)I-DLE's Minnie make her acting debut in the recently premiered Netflix-original K-sitcom series, 'So Not Worth It'!
In 'So Not Worth It', Minnie played the role of a university student from Thailand named Minnie, a K-drama maniac, a total fashionista, and a lovely lady with a potty mouth!
Many fans particularly felt that Minnie's visuals and styling throughout the show were absolutely gorgeous.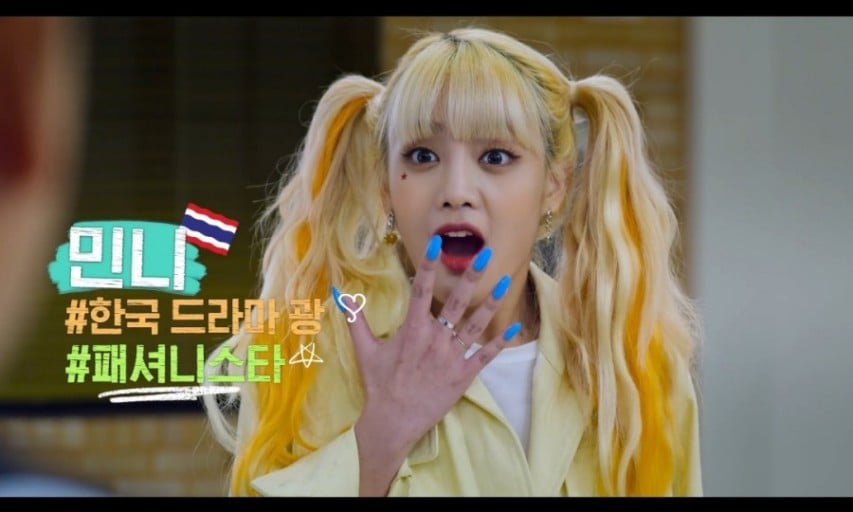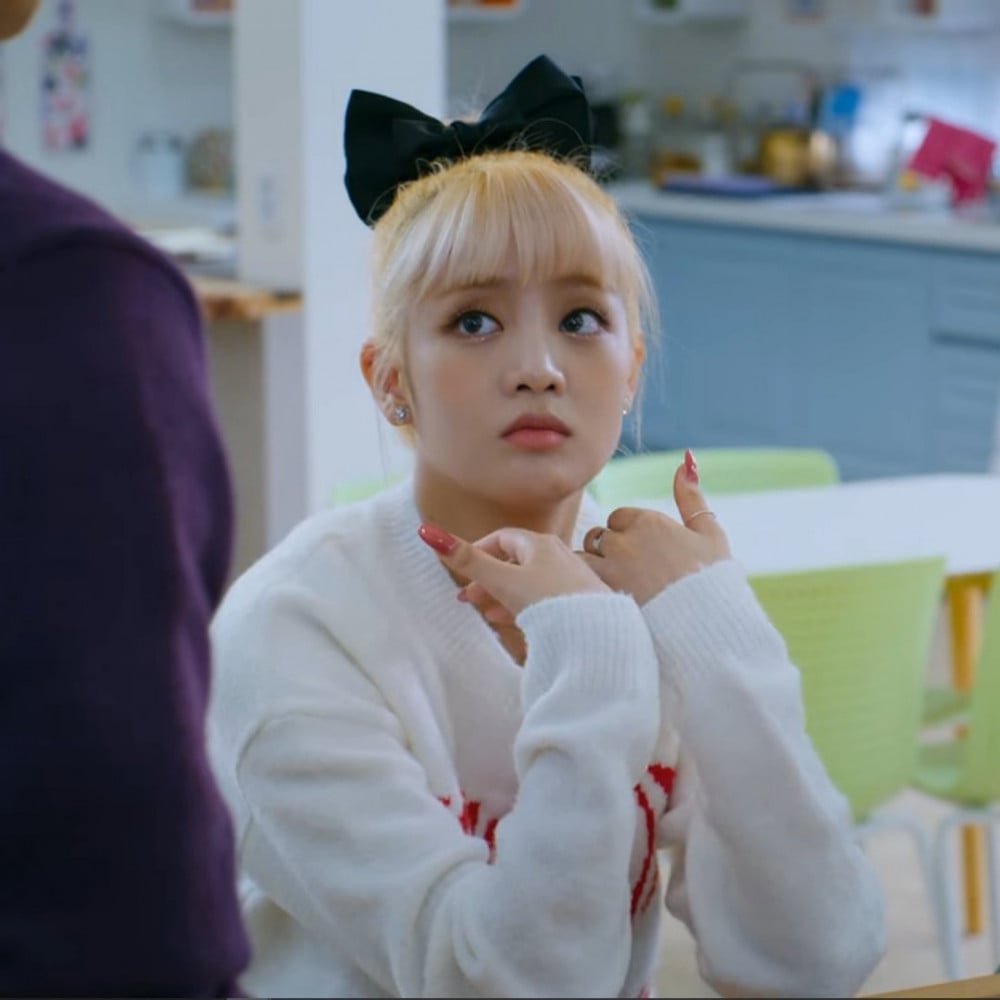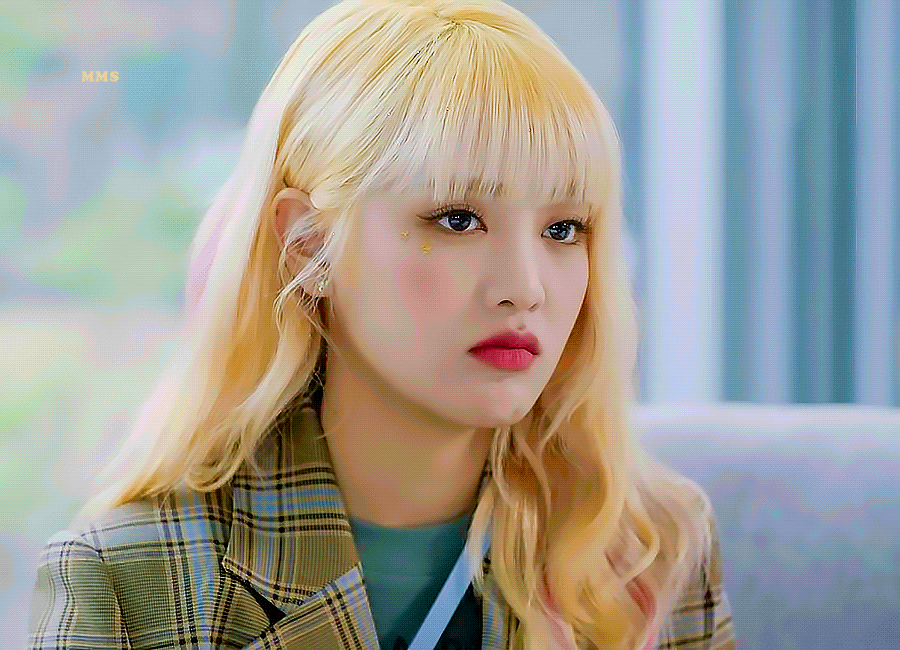 Netizens commented:

"OMG her teen romance styling was so perfect..."
"Minnie was so cute and good at acting TT."
"Too freaking cute!!"
"Minnie you're a little too good at cursing kekekekeke."
"The styling was a little bit like a girl from a super rich family, but what worked was that she didn't look gaudy in it kekekeke. She looked natural, maybe because she's from a rich family in real life?"
"She looked like such a doll~"
"She looked like a cute barbie doll with all those cute outfits!"
"Loved her cursing kekekeke. The show was good too!"
"There were a lot of hard lines, you did great Minnie!"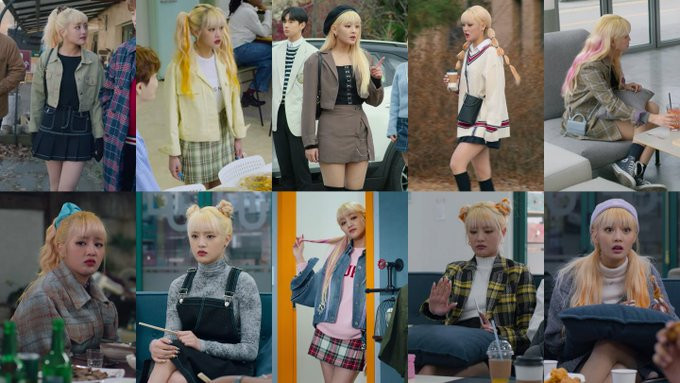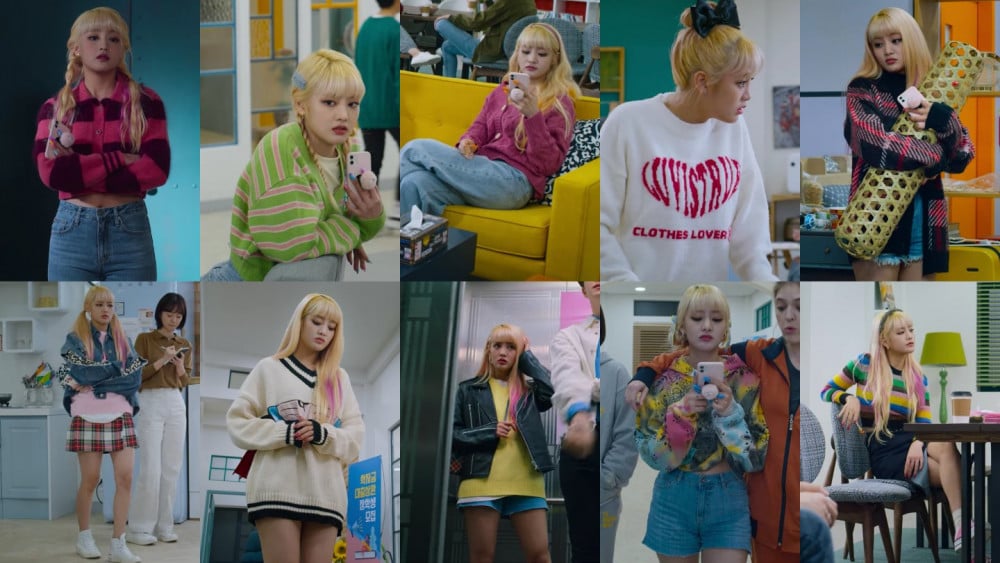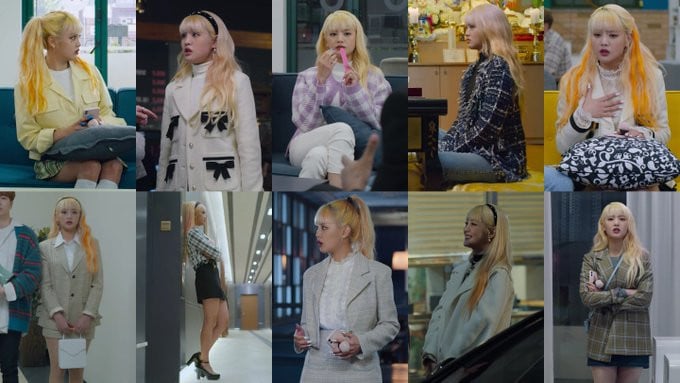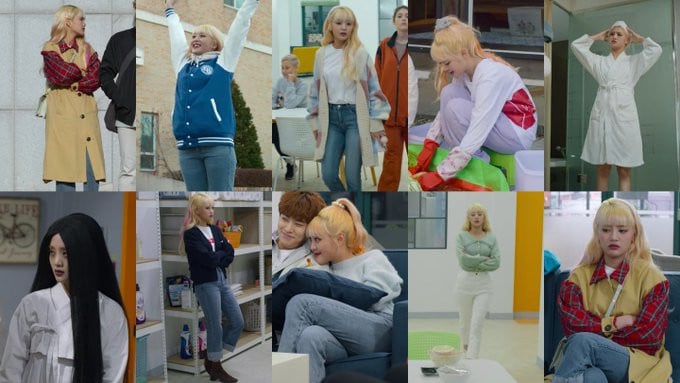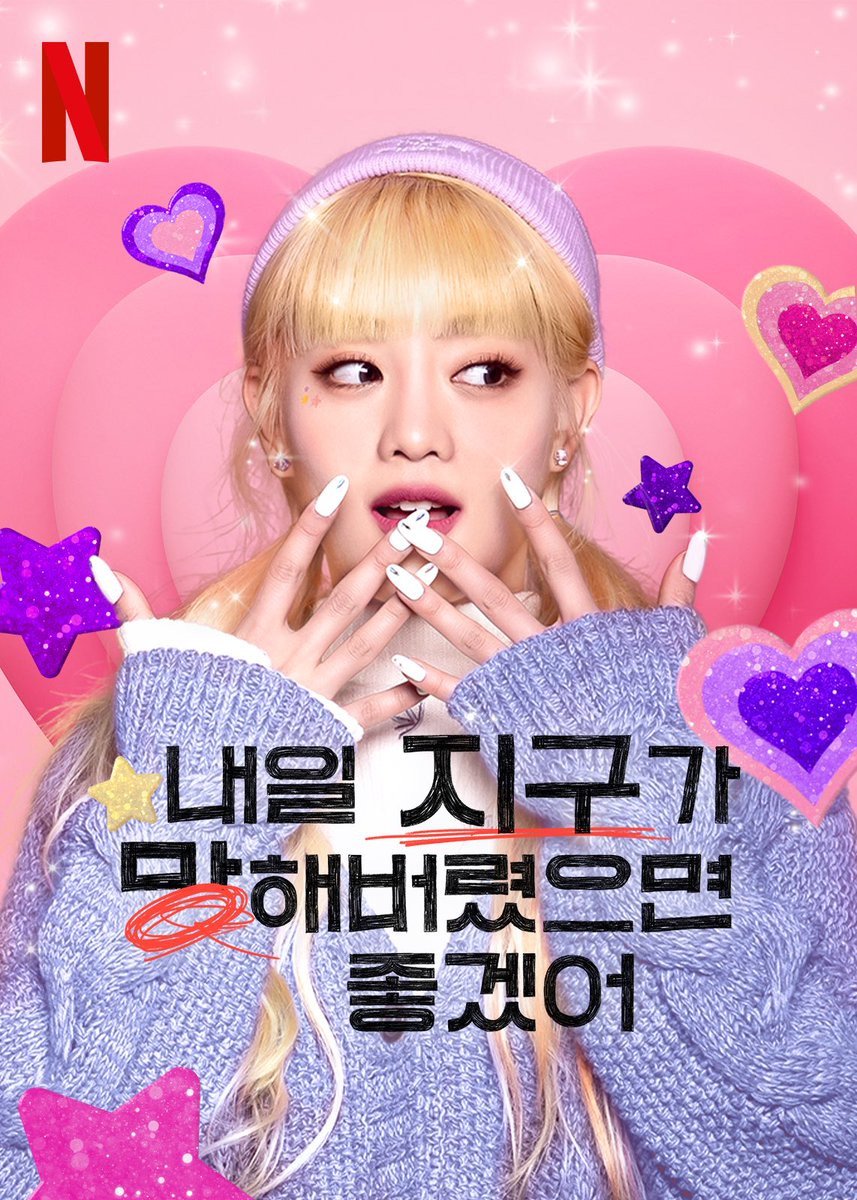 Have you seen Netflix's 'So Not Worth It' starring Minnie yet?