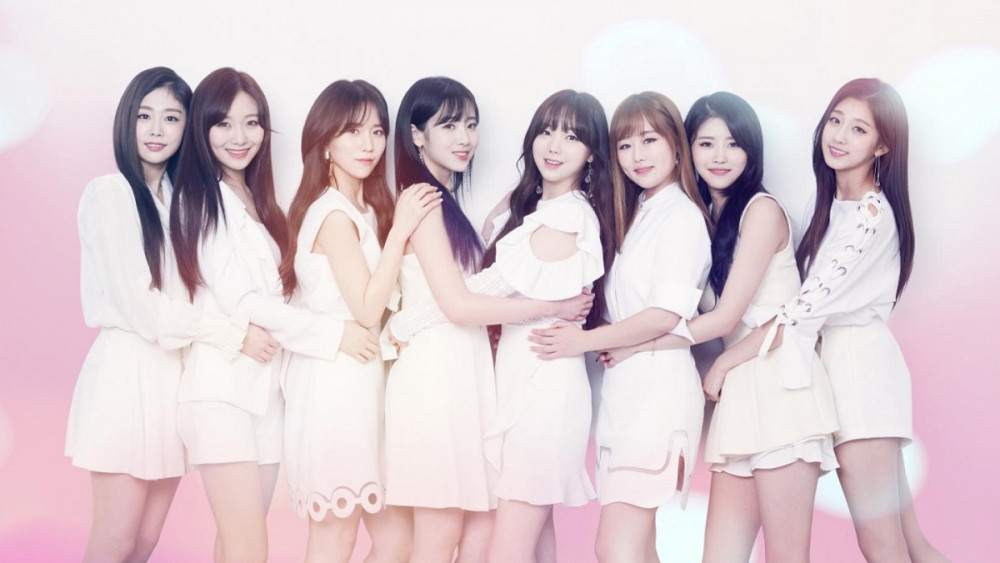 On June 23, Woollim Entertainment released an official statement regarding the rest of the Lovelyz members, following the news of Seo Ji Soo's positive COVID-19 test results.
Woollim Entertainment's official statement read:
"Good morning.

This is Woollim Entertainment.

I would like to update you about Lovelyz.

Except for Seo Ji Soo, the 7 members (Baby Soul, Yoo Ji Ae, Lee Mi Joo, Kei, Jin, Ryu Soo Jung, Jeong Ye In) have tested negative for COVID-19, on June 23. The members and all related staff will self-quarantine until July 4, in accordance with the quarantine guidelines.

We consider the safety of our artists and staff as our top priority. We will continue to take measures in accordance with the requests and guidelines of the authorities. We apologize for causing concern.

We will do our best to comply with COVID-19 related guidelines and social distancing, and put more effort in managing our artists.

Thank you."