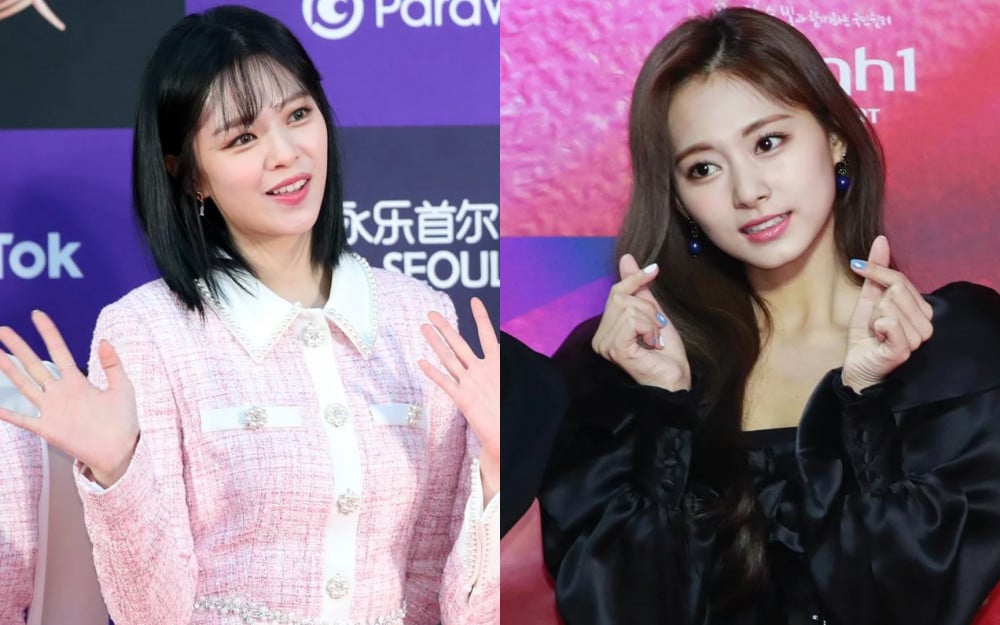 TWICE member Jeongyeon is drawing attention as she sent a piece of interesting advice to Tzuyu.
On June 17, all members of TWICE made a special appearance in the web entertainment show, 'Jessie's Showterview,' and talked about various things. The video showed nine members spend time with Jessi on the YouTube channel show.

MC Jessi interviewed Jeongyeon, who is known as the 'Mom' of the group as she cares for the members like a mother, and asked if she had anything to say to the members. Jessi asked, "Does Jeongyeon-mom have anything to say here?"
Jeongyeon replied, "In all honesty? I want to say something to Tzuyu" and began giving her a piece of advice.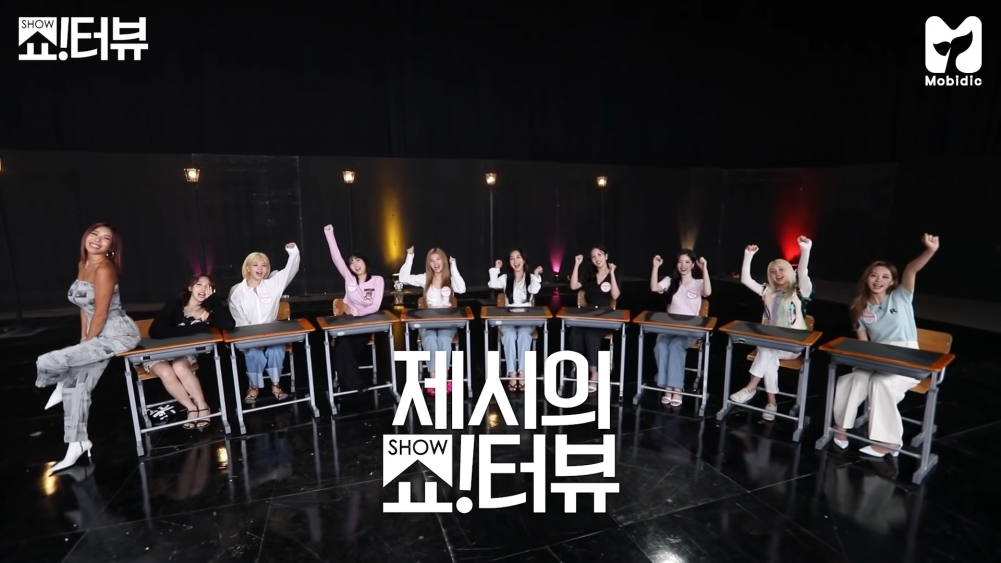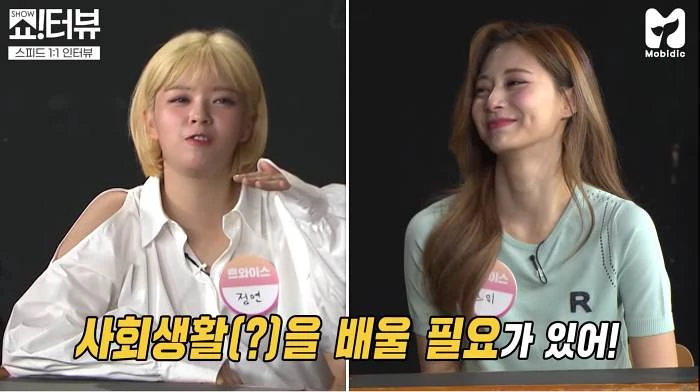 Jeongyeon continued to say, "I think Tzuyu needs to learn life skills. First, she's active and working in Korea and she's a foreigner...So I want you to learn how to manage your money and learn to manage your finances."

In response, Jessi asked, "Does Tzuyu spend money frivolously?" to which the members added, "No she doesn't frivolously spend but she just buys without finding out information. She should compare prices and try to find the best prices...but she doesn't do that." Nayeon then said, "That's one of Tzuyu's charms as well but we're afraid that might become inconvenient for her later," and expressed how much the members cared for Tzuyu.

Meanwhile, TWICE released their 10th mini-album 'Taste of Love' on June 11th and are promoting with "Alcohol-free."