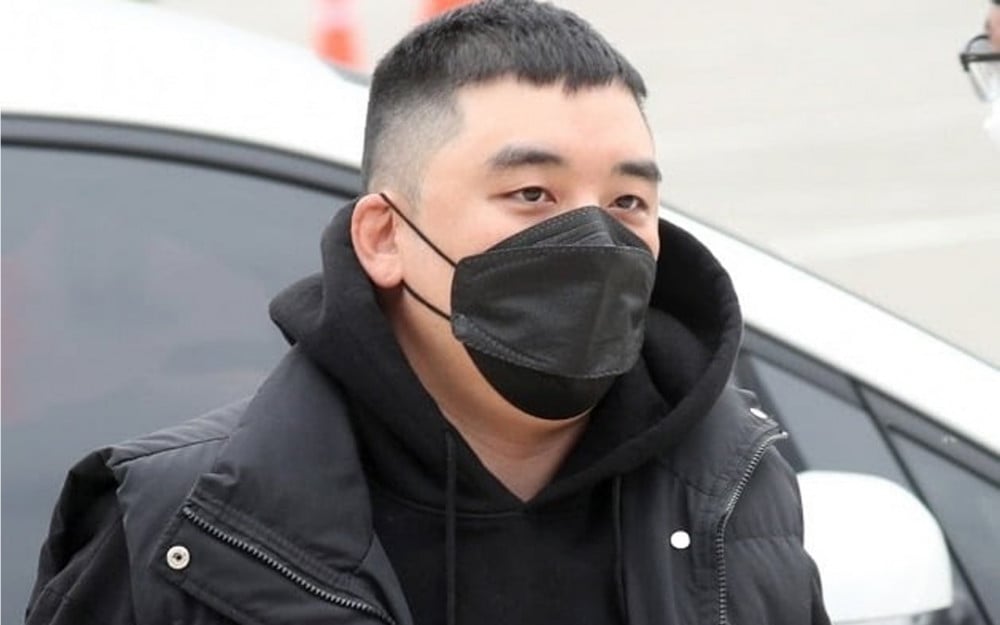 Starting from the latter half of 2021, celebrities who are under an active criminal investigation will not be able to "escape through enlistment."

According to a booklet published by the Ministry of Strategy and Finance on the 28th, "The change will take place starting from the second half of 2021. The enlistment date of the mandatory military service for celebrities under investigation will be postponed as requested by the head of the investigative agency."
Regarding the background of the measures, the Military Manpower Administration explained, "If an individual joins the military while under investigation on criminal charges, the continuity of the investigation will be cut off and the individual will not be able to concentrate on their military service."
Seungri, the former member of Big Bang, was being investigated for the 'Burning Sun Scandal' on charges of mediating prostitution and gambling overseas. Amidst the trial, Seungri enlisted in the military. In addition, actor Lee Seo Won also enlisted in mandatory military service while being on trial for sexual harassment and intimidation.

Therefore, there has been an increased concern that these individuals have chosen to enlist for their military obligations as a way of avoiding punishment for their crimes. Such actions were seen as "enlistment to escape" as there have been a number of celebrities enlisting in the military during an active trial. Therefore, the new act will prevent the so-called, "enlistment to escape."

Subjects of the application are those who are under investigation for criminal acts that can be punished with imprisonment or higher. If the head of an investigative agency requests a postponement of the enlistment date, the head of the local military affairs office can postpone the enlistment for up to a year under his authority.

In addition, the government will strengthen sanctions on those who are not diligent with their public service. Starting in October, individuals from the art and sports field who fail to meet the quarterly standard time for public service will be given a warning and will be accused if they receive more than four warnings. The individual will be immediately charged and shall serve an extended service if they are found guilty.

If individuals from the arts and sports field fail to complete 544 hours of special public service (volunteer service) during the mandatory service period (34 months), the mandatory service period will be extended until the required time is completed.