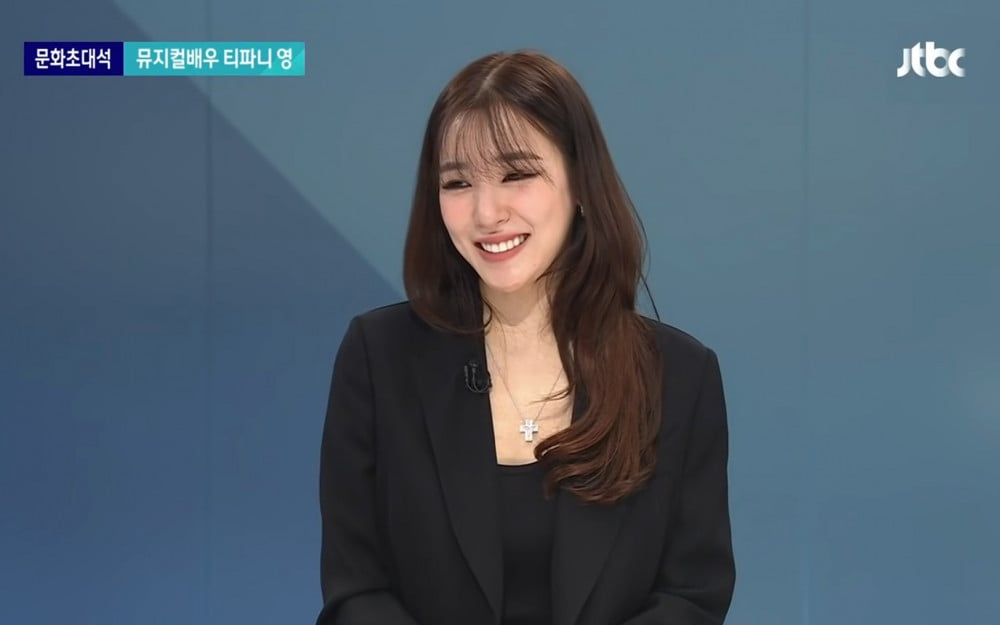 Tiffany shared her support for the LGBTQ+ community that is using Girls' Generation's debut song, "Into the New World."
The Girls' Generation member took part in an interview on the segment 'Cultural Invitation' from 'JTBC News Room' that aired on the 26th. The anchor noted that she had recently seen a video of Tiffany sending messages of support for the LGBTQ+ community.
Tiffany began by explaining, "As I am in my twenties, I've been working harder to focus on what I want o say and what I want to talk about." Tiffany then revealed that Girls' Generation's song "Into the New World" was being used as a campaign song among the community.
She explained, "The song 'Into The New World' is being used in good places and holds new meaning. So I also wanted to show my support." However, she confessed that it wasn't easy to declare her support at first.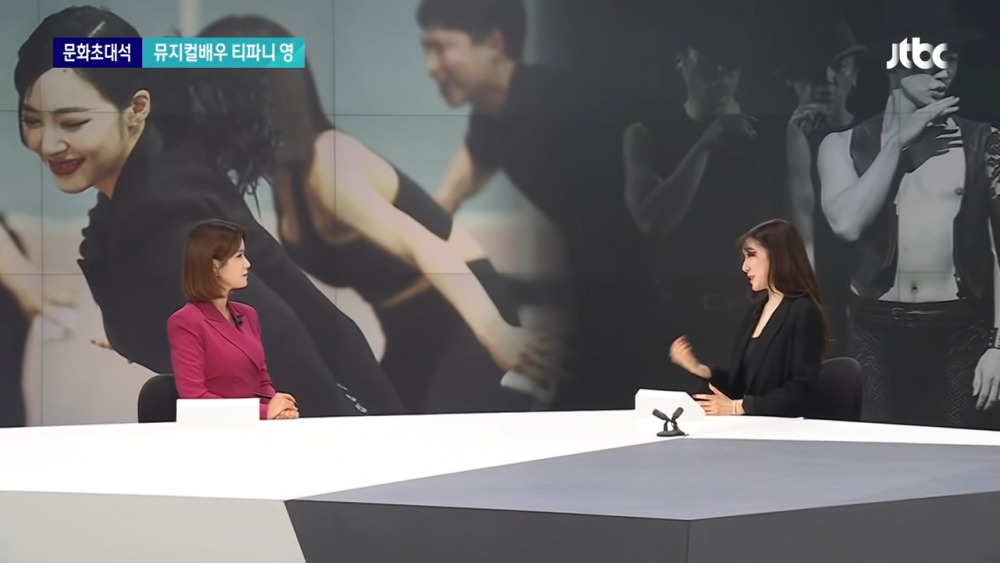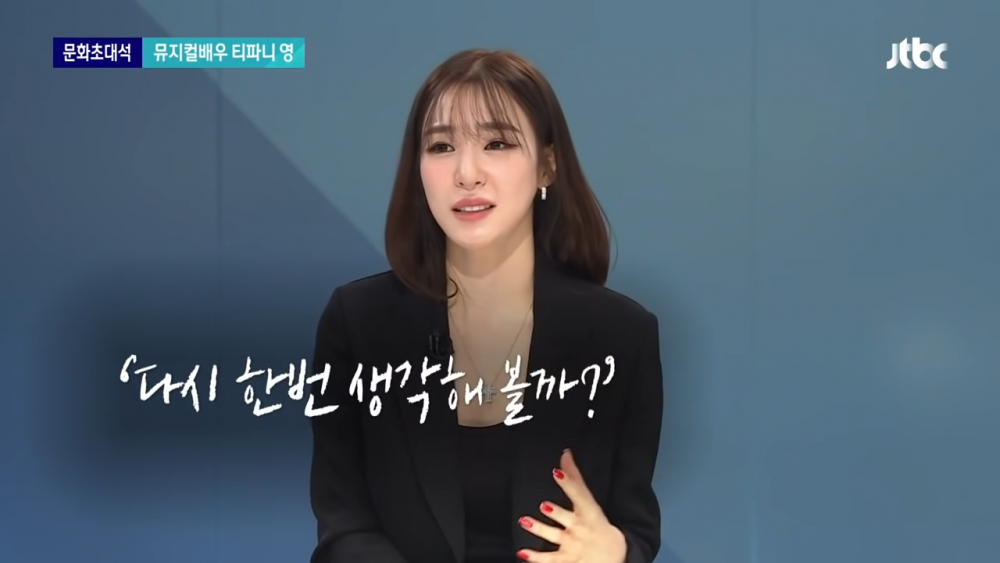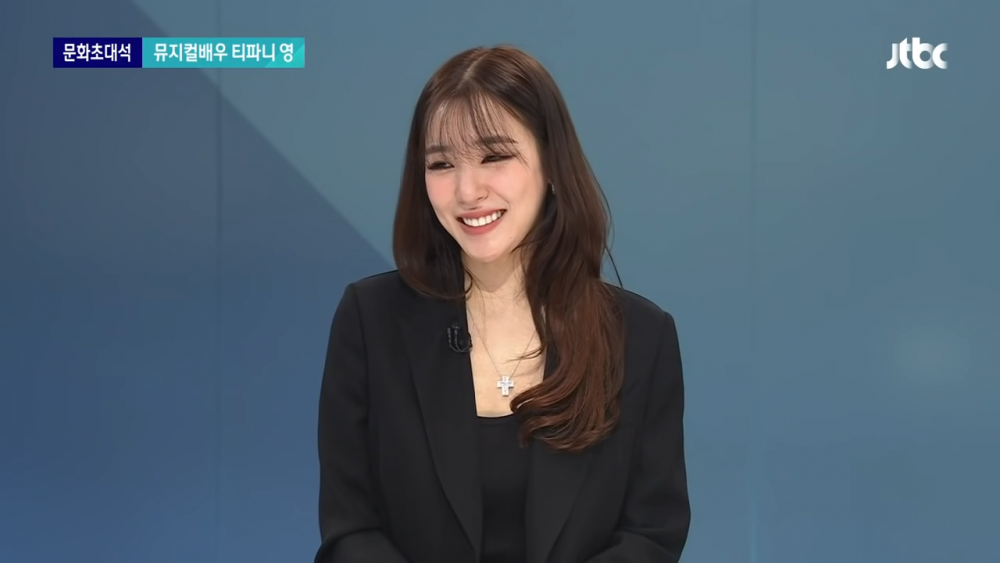 Tiffany explained, "Thanks to my friends and those around me who show their courage, I was able to show my courage as well. I think it's important when someone watches my video and thinks 'Oh? Should I think about that again?"
She concluded by saying, "I am always open to constructive criticisms. However, I want to ask everyone that they show their warm support before they say such things."


Earlier this month, Tiffany posted a message in support of the sexual minorities through a video in celebration of the month of human rights for the sexual minorities.

Tiffany stated, "I will always stand by you as a person who supports the LGBTQ+ community."
Meanwhile, Girls' Generation's "Into The New World" was used during a strike at the Ehwa Woman's University in 2016. Then the song has been used in every LGBTQ+ parade starting in 2017.