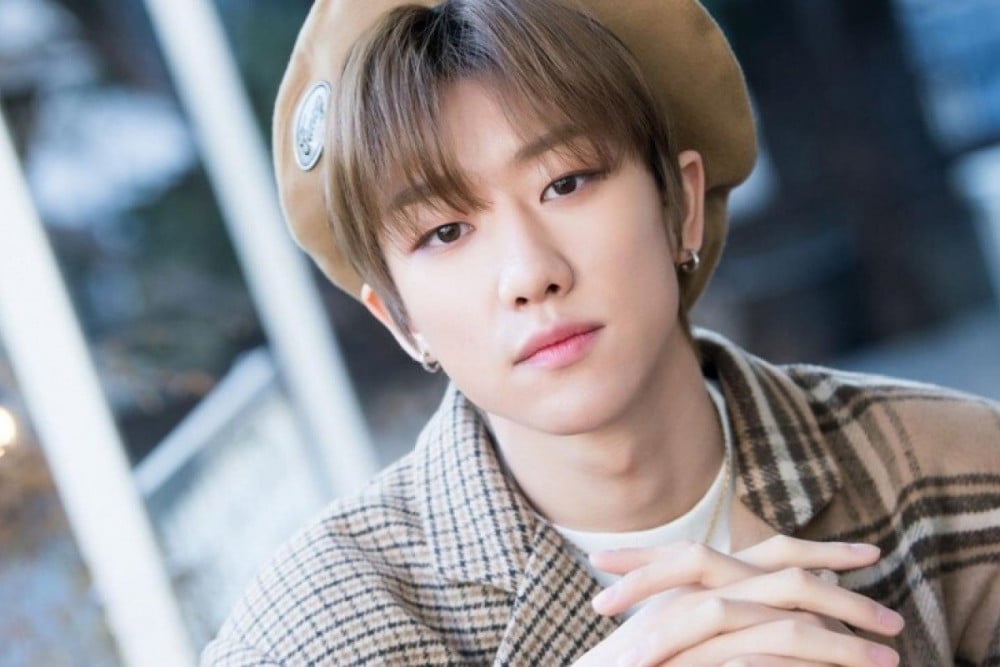 Seventeen's The8 will be minimizing his participation in performances due to an ankle injury.

On June 17, Pledis Entertainment revealed The8 won't be able to fully participate in Seventeen's promotions for their upcoming mini album 'Your Choice' and title song "Ready to Love". The label explained The8 had experienced pain in his ankle, and after a hospital visit, medical personnel advised he focus on treatment, rest his ankle, and minimize intense physical activities.

Pledis concluded, "As a result, The8 will take part in activities for the eighth album 'Your Choice' while minimizing his role in performances. We'd like to apologize to all fans for causing concern over this issue, and we'll place the utmost priority in assisting The8 in his treatment and recovery, so he can rejoin his fans in full health."

Stay tuned for updates on Seventeen and The8.