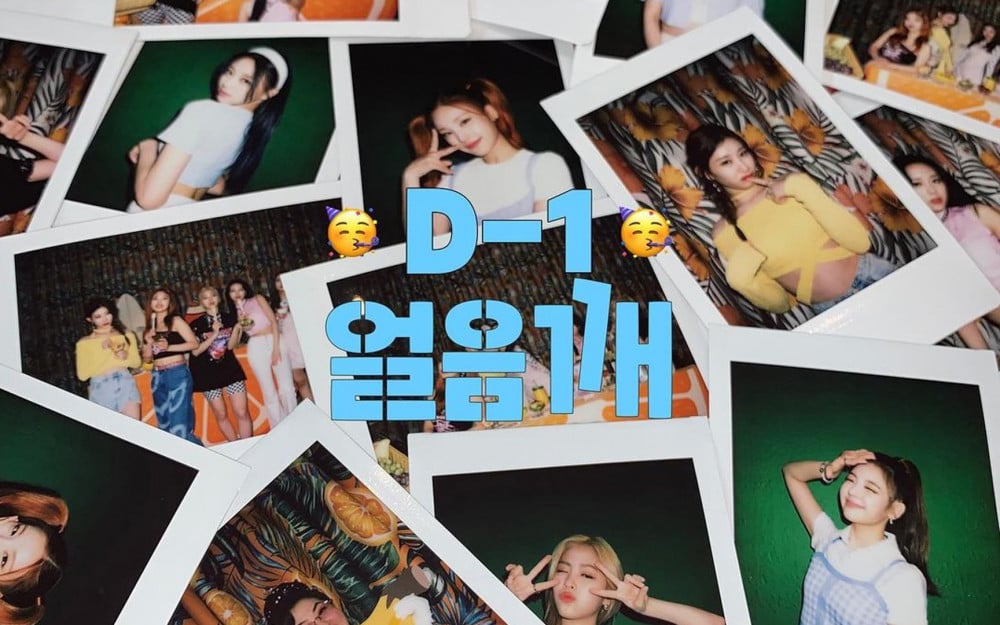 Second Aunt Kim Davi and ITZY are preparing their special collaboration single that will be released in just one more day.

As previously reported, Second Aunt Kim Davi and ITZY are creating their very own project group by the name of 'Davi ITZY.' Team 'Davi ITZY' will be releasing a collaboration track titled "Break Ice" on July 1 at 6 PM KST, as part of the ongoing 'How to Have a Good 2021' project.
On June 30 at midnight KST, Second Aunt Kim Davi, and ITZY released the 'D-1' teaser image just a day before the release of their single. Stay tuned for Second Aunt Kim Davi x ITZY's unique collaboration "Break Ice."