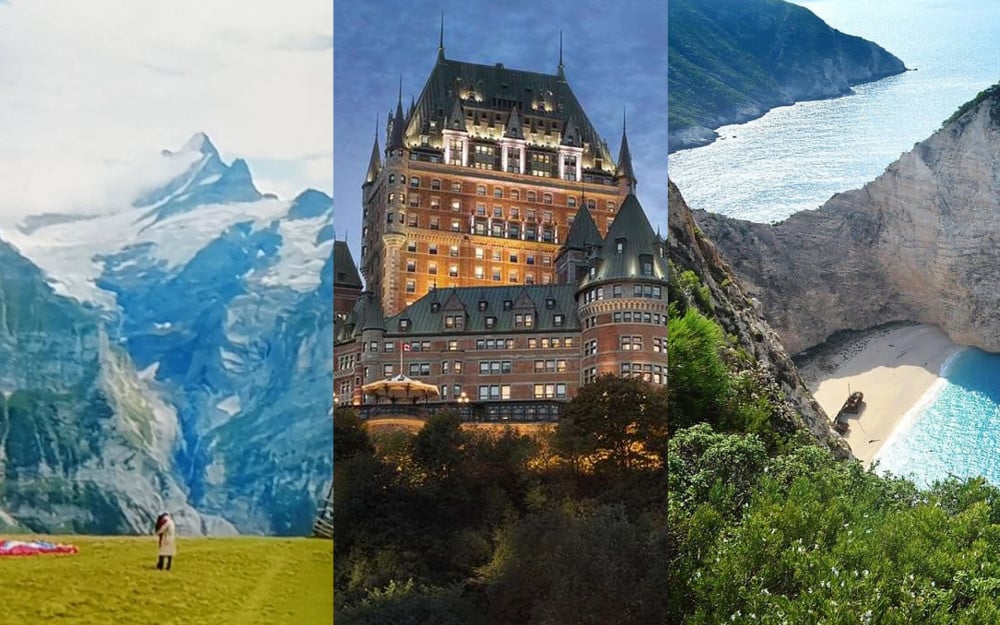 There are various overseas locations that have appeared in Korean Dramas. It has become an unspoken rule for a K-Drama to film at least one scene overseas.
Because of this, there are multiple tourist attractions where Koreans line up to take photos even though there aren't any special sculptures or buildings. Locals often make faces as if they don't know why there are so many tourists suddenly gathering to a specific area.
Well, these locations have been once a beautiful and romantic backdrop to the films and dramas that K-drama fans are familiar with. So here are some of the overseas places from K-dramas that you should visit at least once before dying.


Jungfraujoch, Switzerland - Crash Landing on You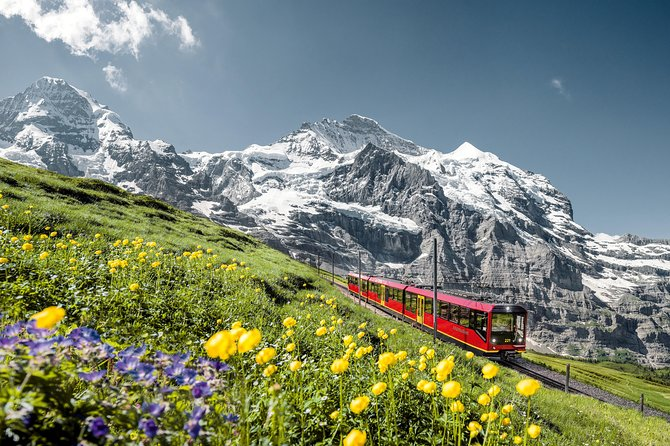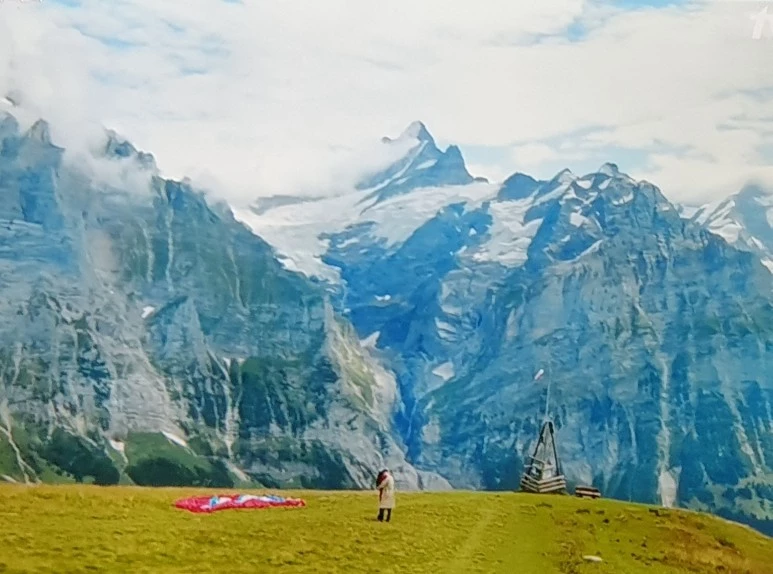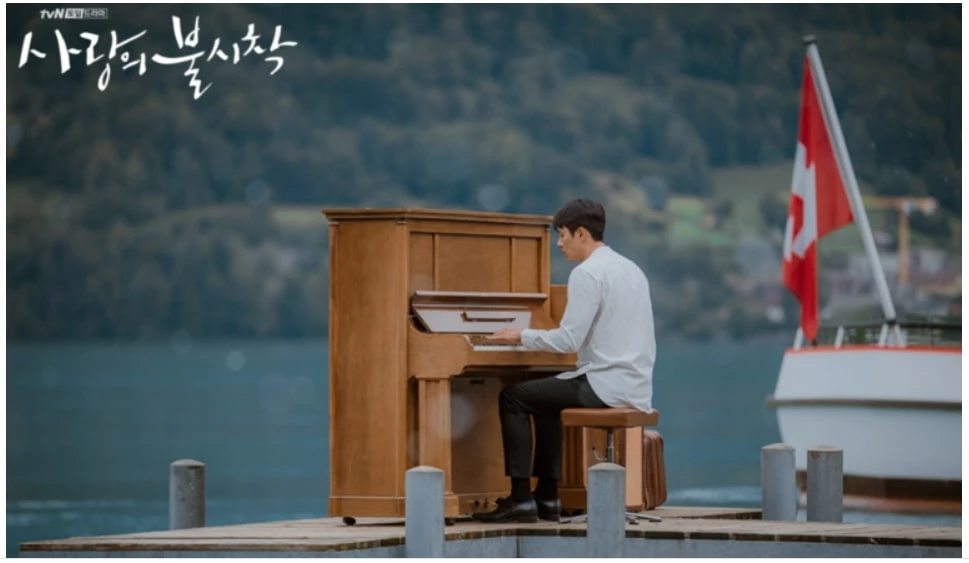 tvN drama 'Crash Landing on You' is a masterpiece that features solid stories and passionate performances by main and supporting actors. The story continued across various places in North Korea, South Korea, and a third country, which has captured the hearts of viewers, especially with its scenery.

Called the "Rooftop of Europe," Jungfraujoch is the highest peak of the Alps, which is listed as a World Heritage Site, boasting beautiful snow scenery throughout the year. Like Yoon Se Ri in the drama, many tourists visit Jungfraujoch every year to enjoy paragliding, and the whole mountain turns into a ski resort in winter.

Quebec, Canada - Goblin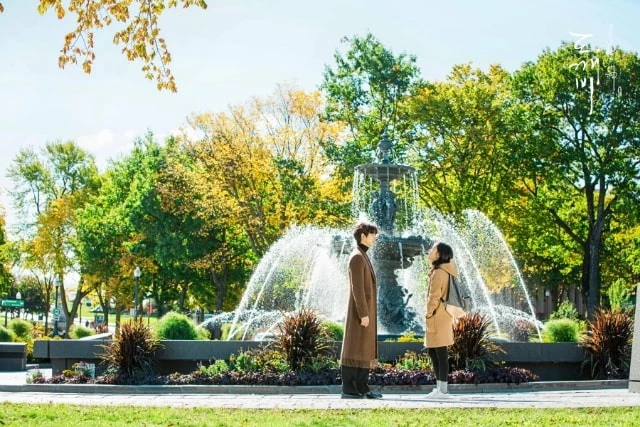 The goblin Kim Shin (played by Gong Yoo), who lives an immortal life, suddenly raises his head and looks at his young lover Ji Eun Tak (played by Kim Go Eun) approaching him. He mutters the words he couldn't bring himself to say "The little girl like a violet flower attracts me to a larger mass than the Earth. It was my first love." The picturesque scenery unfolds behind the two facing each other - Quebec, Canada.


Quebec is a UNESCO heritage city. It belongs to English-speaking Canada, but it is a city that speaks French. Quebec City, the center of Quebec, has a European atmosphere that is nicknamed "small France."

The most exposed place in tvN's 'Goblin' is Fairmont Chateau Frontenac Hotel in Quebec City. It is a Quebec City landmark built of bronze roofs and red bricks. There is a mailbox in the lobby of the hotel where Ji Eun Tak sends a letter.
Zakynthos, Greece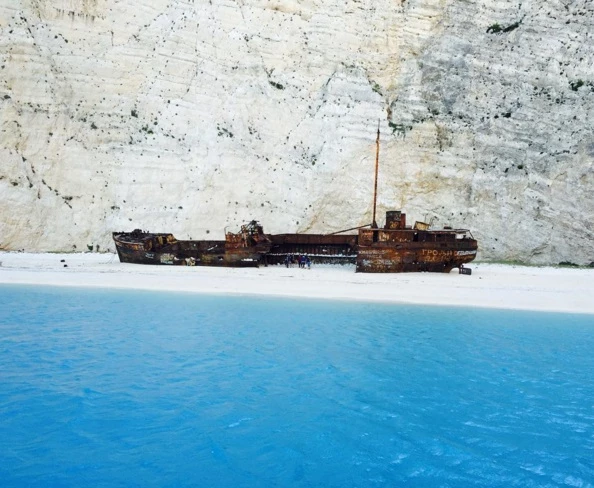 Zakynthos is the southernmost island in the Ionian Sea of Greece. Navaggio Beach, which is only reached by boat from Jacintos, is considered one of the world's top 10 most beautiful beaches. There was a smuggling ship that had been stranded in the pursuit of the Greek navy in 1980, and it is rusting with time. That's why it's also called Shipwreck Beach.

This Greek Island has become familiar to many K-drama fans through the drama 'Descendants of The Sun' as many viewers watched in awe as Song Joong Ki says, "Have you been well?" as he lends a hand to Song Hye Kyo, who was getting on the boat.


Havana, Cuba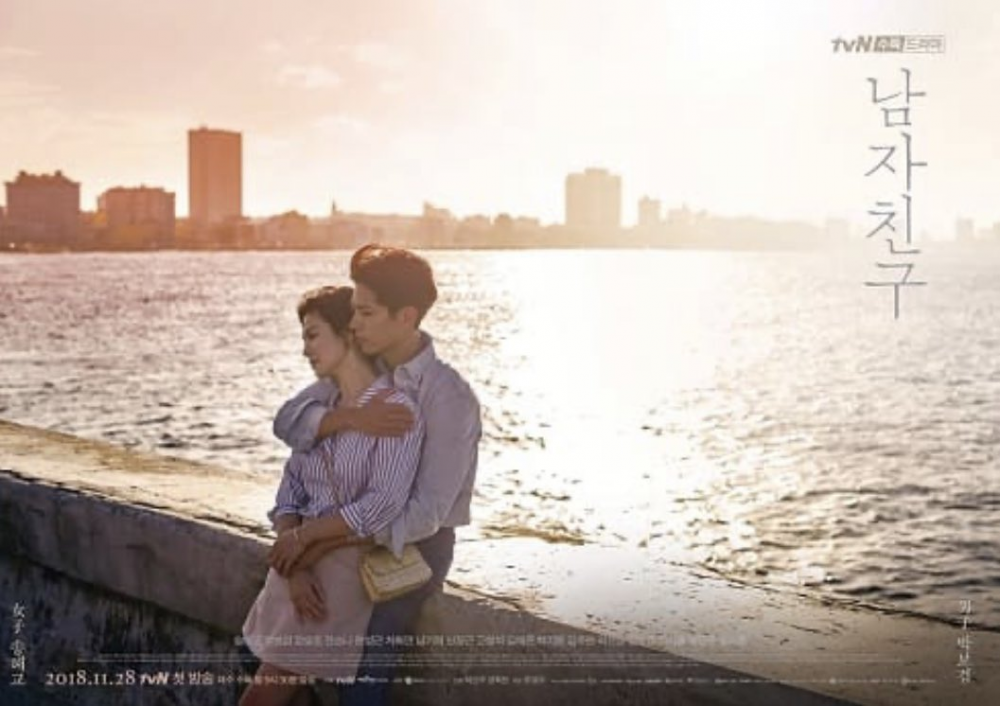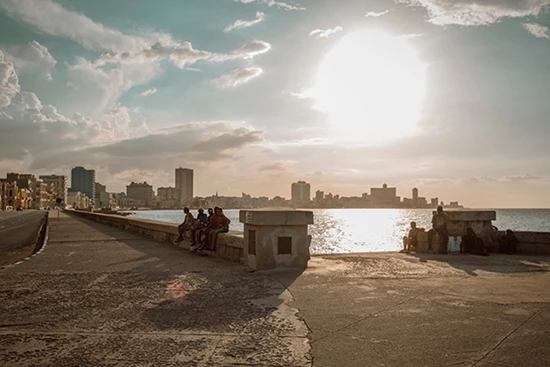 The early setting of the tvN drama 'Encounter' is in Havana, the capital of Cuba - Also called the "Pearl of the Caribbean Sea." Cha Soo Hyun (played by Song Hye Kyo) and Kim Jin Hyuk (played Park Bo Gum) encounter each other by an accidental incident in the city. They continue to encounter each other after that slowly becoming imprinted with each other's presence.

Under the romantic sunset of the romantic city, the two characters fall deeply in love with each other as their destiny unfolds.
Okinawa, Japan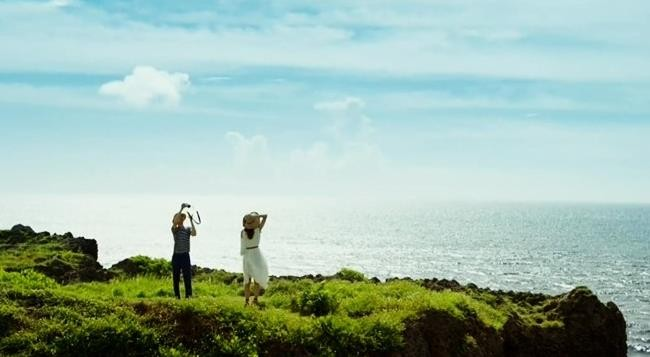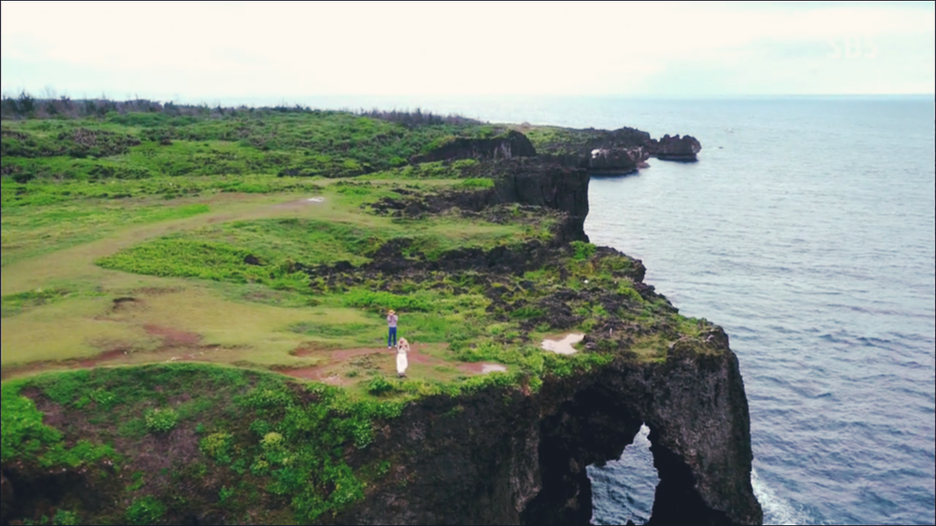 Okinawa is the southernmost island of the Japanese archipelago. With a warm subtropical climate, winter weather is also pleasant, with temperatures ranging from 15 to 20 degrees Celsius. The clear sea is covered with coral and surrounded by tropical trees, called "Hawaii of the East."


The place that became famous for the scene from 'It's Okay, It's Love' is one of the Eight Views of Okinawa, and it is named 'Manzano' after it is said that 10,000 people can sit comfortably at the cliffside. The grass is spread out on elephant-shaped limestone with the blue sea below.