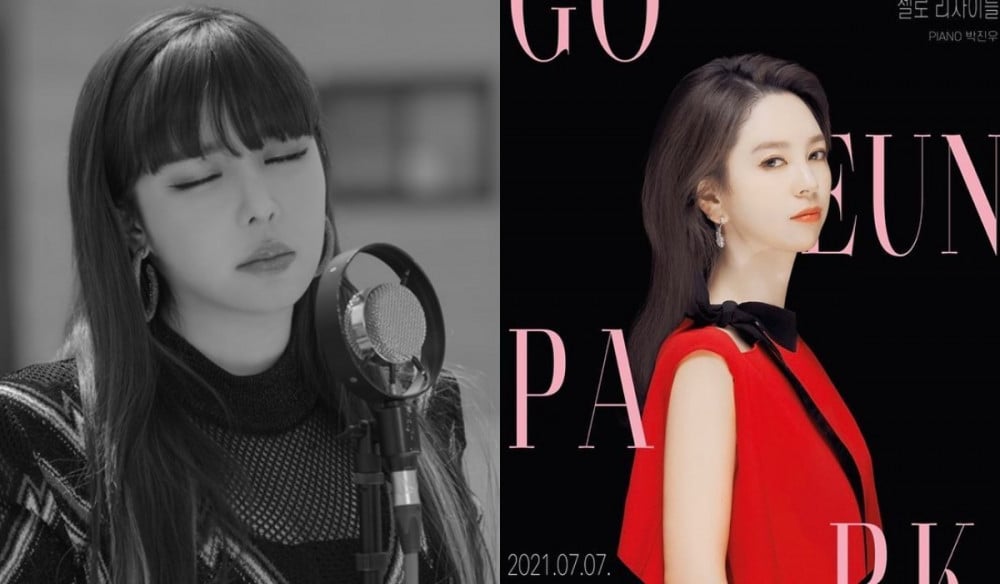 Park Bom has landed on trending news with her latest Instagram update introducing her sister.

On June 7th KST, Park Bom shared her older sister Park Go Woon's picture on her Instagram with a message cheering for her recital. In a caption, she simply wrote, "My sister's cello recital~ Fighting fighting yayaya!". After making her social media update, she soon landed on trending news.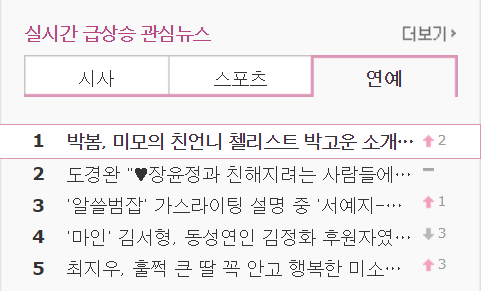 It was reported her sister Park Go Woon is a talented cellist who graduated from the University of Music and Performing Arts of Vienna. Meanwhile, Park Bom has released her new single "Do Re Mi Fa Sol" on March 31st.


It seems Park Bom isn't the only person with good genes in the family!