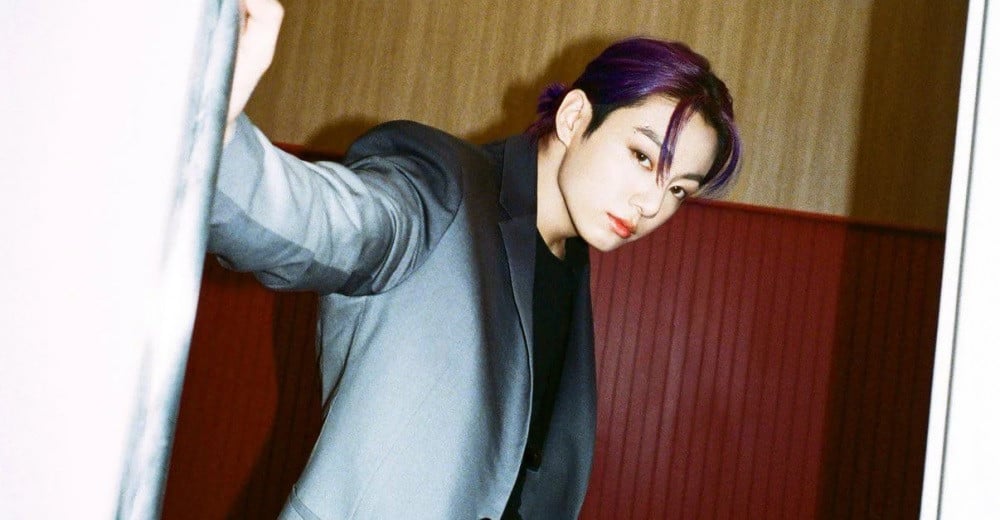 BTS's Jungkook has stunned netizens with his unexpected style and performances.
On an online community forum, netizens talked about the recent BTS's fan concert for their '2021 Muster' celebrations. During the 'Sowoozoo' concert, BTS members all sang Suga's solo mixtape single "Daechwita", which garnered special attention from netizens due to Jungkook's rap portions.
For his part, Jungkook perfected his rapping with an uncensored version of the lyrics. Netizens expressed their shock in awe as they saw the member unexpectedly rapping the original, unfiltered version of the song.
Furthermore, netizens gushed over Jungkook's hairstyle, accessories, piercings, and outfits, especially because it was the first time he wore a crop top on stage! The flashes of his abs stormed social media outlets, with fans making various edits.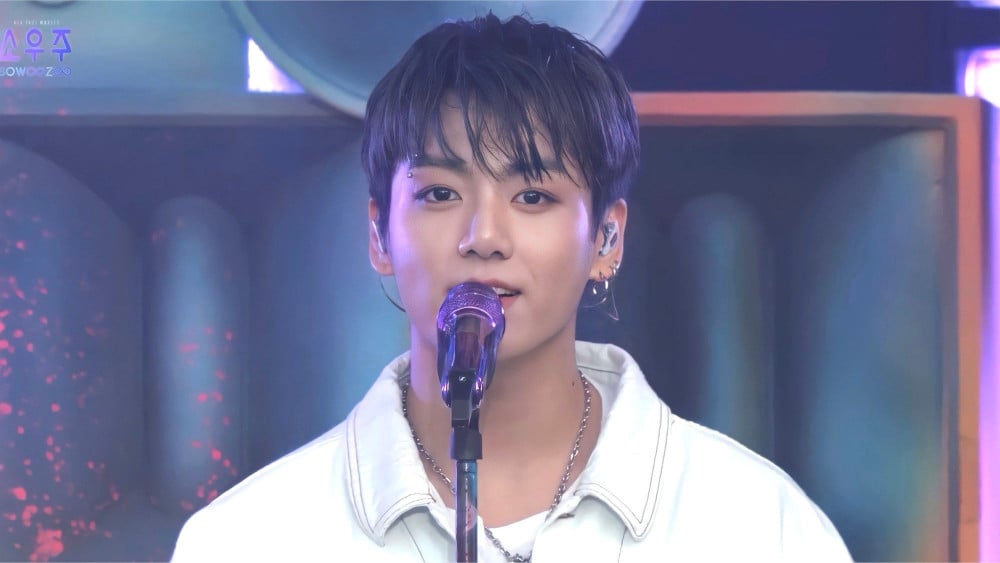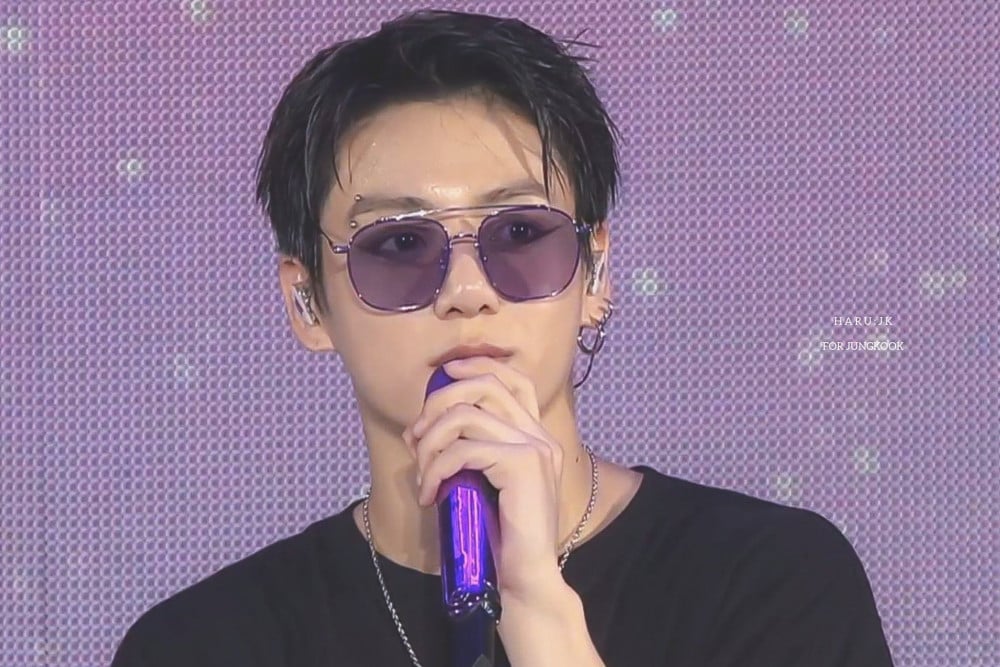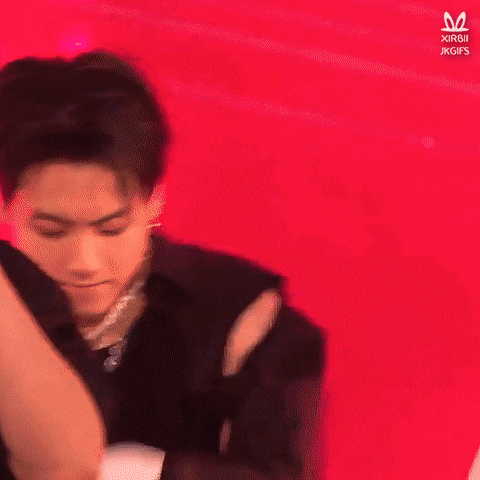 What did you think of Jungkook's stage presence?