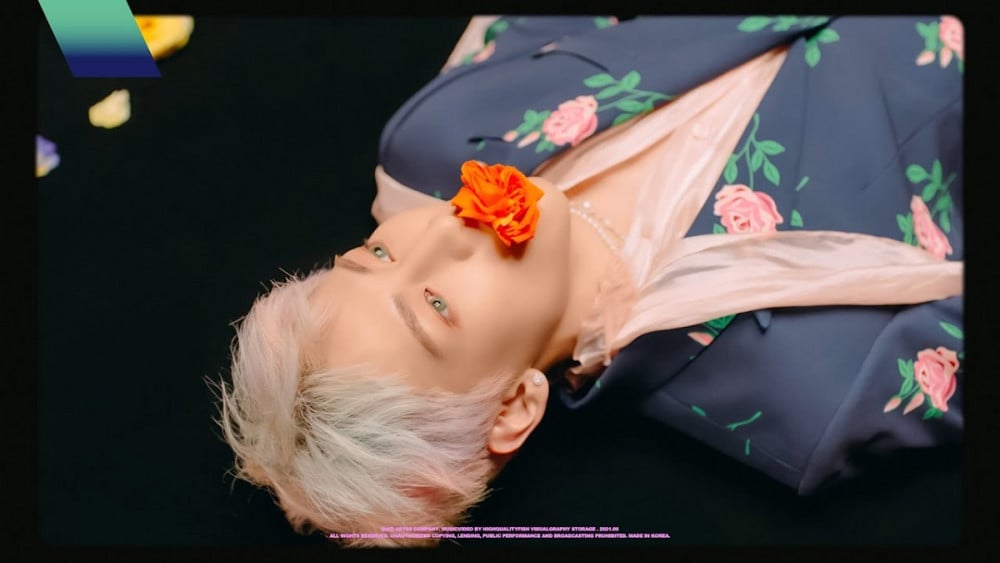 GOT7 member BamBam's music video for his title track "riBBon" has surpassed 10 million views on YouTube, just within a day of its release.

BamBam's "riBBon" music video, which was first released on June 15 at 6PM KST, is receiving a lot of attention from fans all over the world. The video surpassed 10 million views within 24 hours of its release, as of June 16th at 6PM KST. The music video currently has over 16 million views on YouTube.

"riBBon" is a song with hopeful lyrics representative of BamBam's fresh start as a solo artist, and has a catchy melody that makes it easy to sing along to. The music video also expresses the bright energy of BamBam in a colorful and pleasant way. BamBam has been breaking records as a solo singer not only through YouTube views, but also through his digital track. "riBBon" ranked #1 on iTunes in 34 different regions, and BamBam continues to show his immense power as a solo artist.