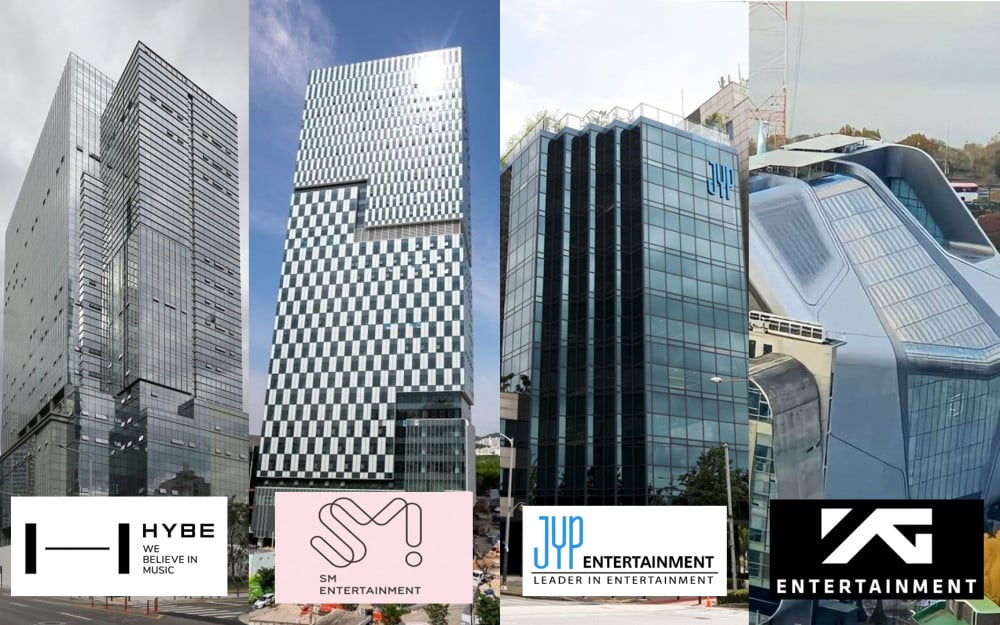 With the rise of the K-pop industry, the entertainment agencies behind the popular k-pop groups have gained much attention as well in various aspects.

One of the things these companies gained attention for is the company building. For a while, large entertainment companies such as SM Entertainment, HYBE, JYP Entertainment, and YG Entertainment have garnered interest from the public for their large buildings that house their top K-pop artists.
With the addition of HYBE corporation, the home of the global K-pop group BTS, netizens have taken a closer look at the exterior and interior of these companies and decided to select which is their preference in an online community.
HYBE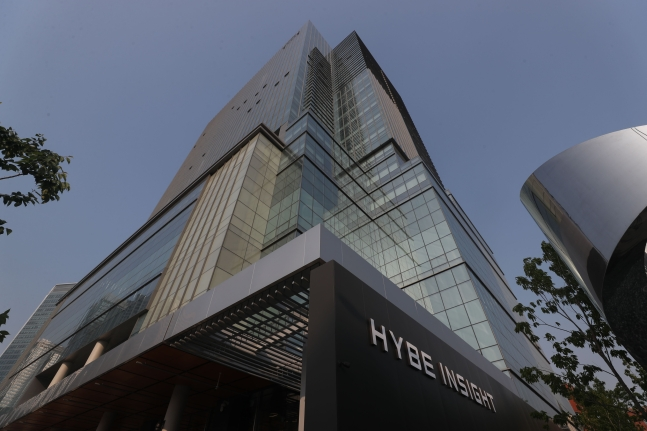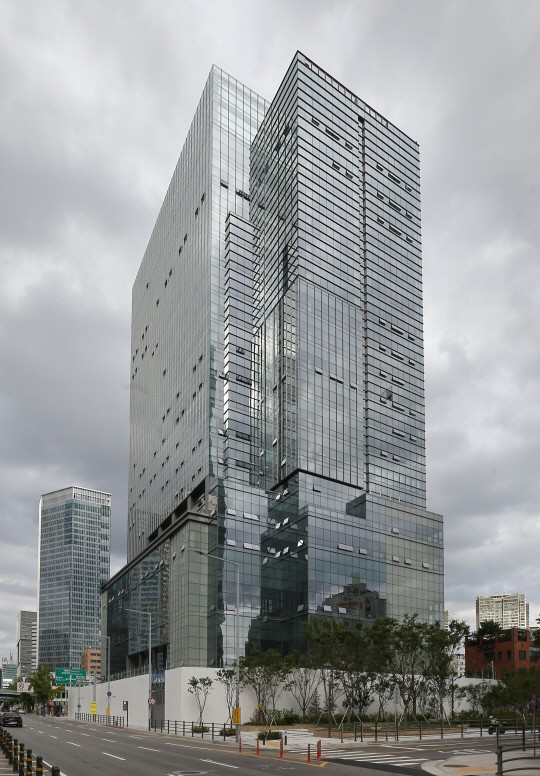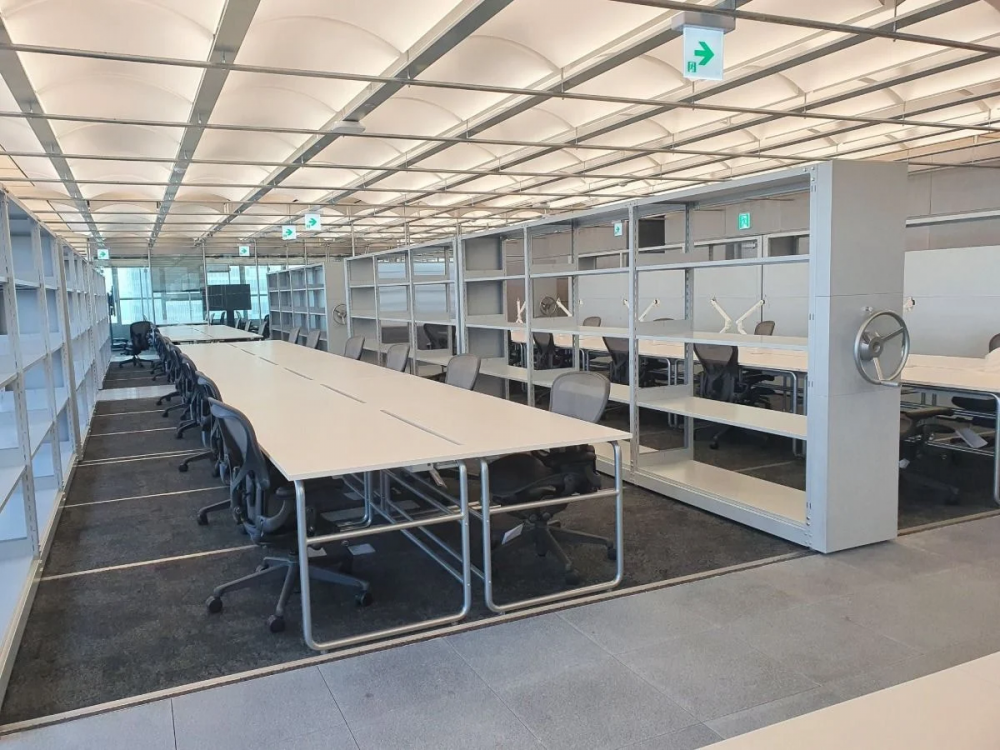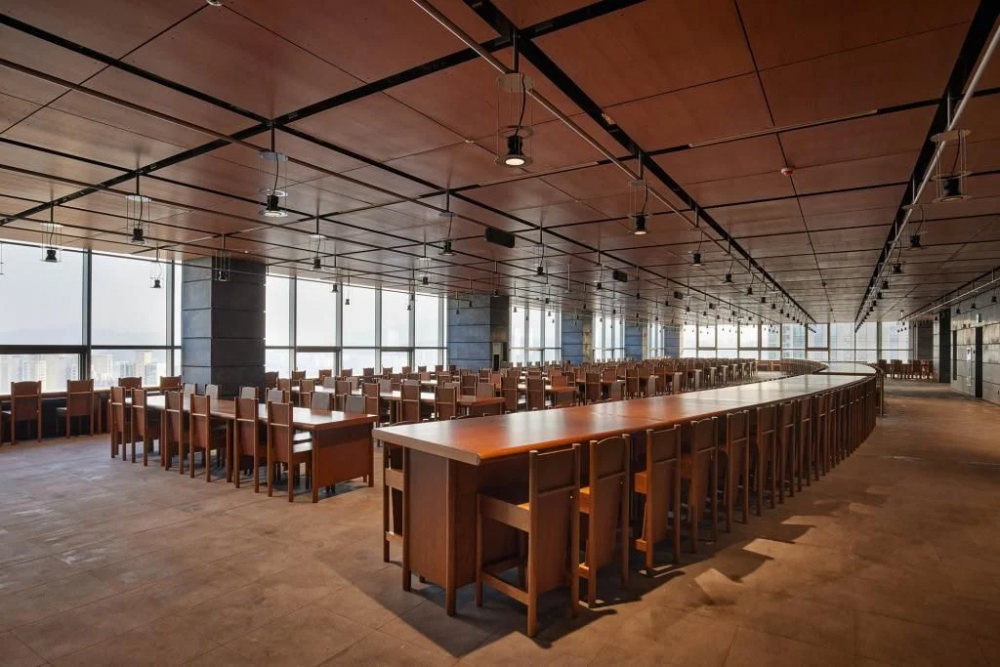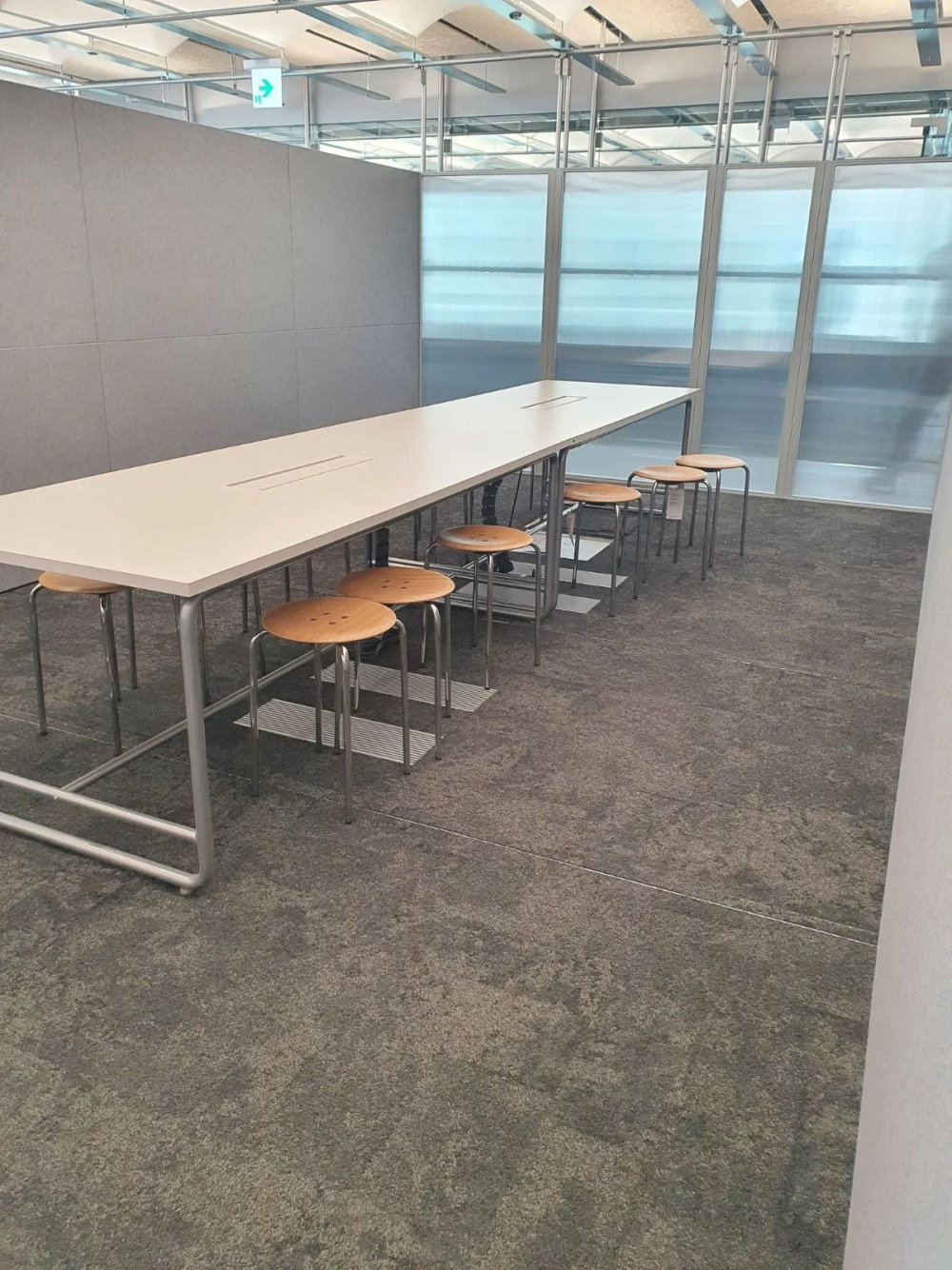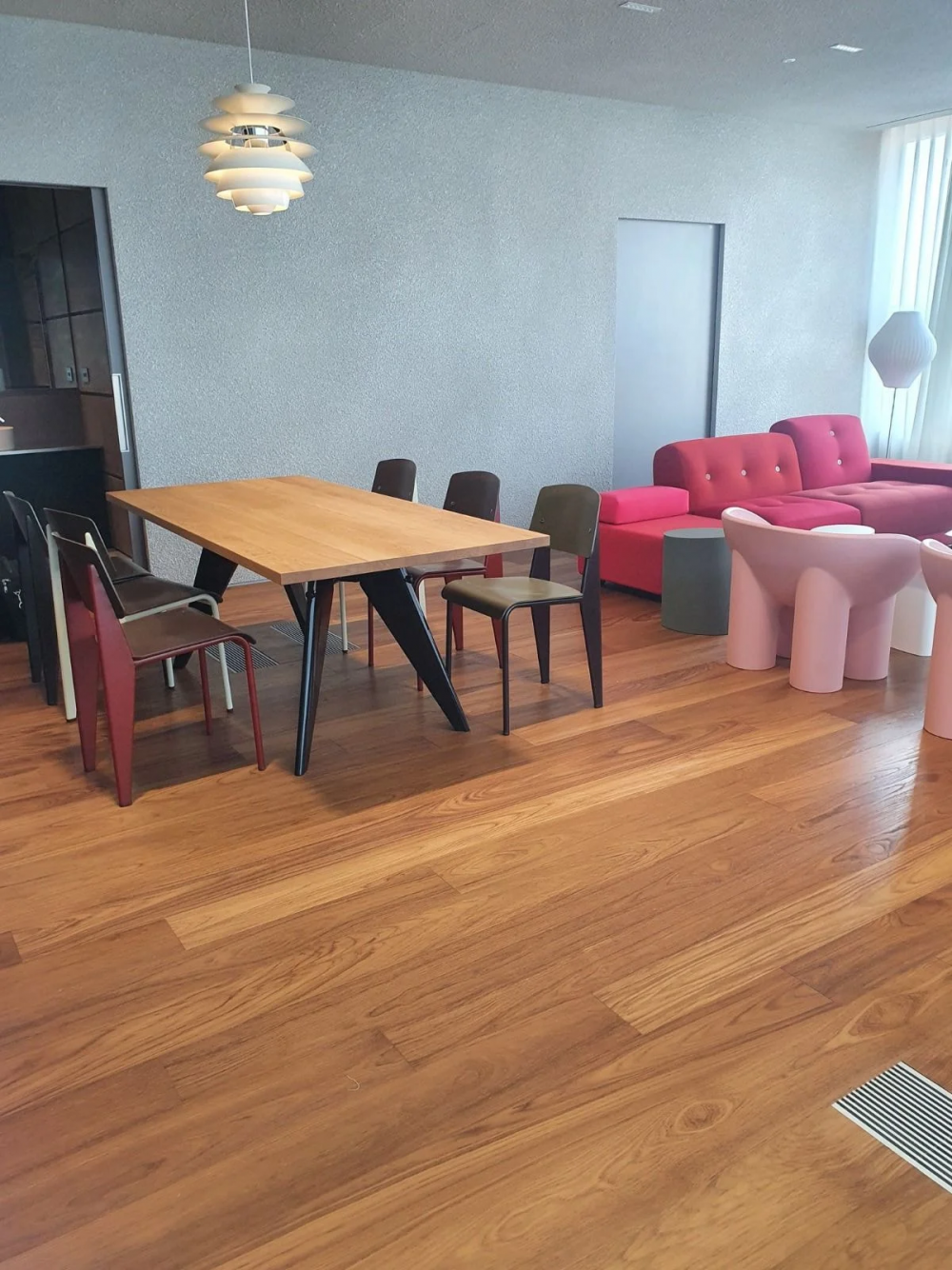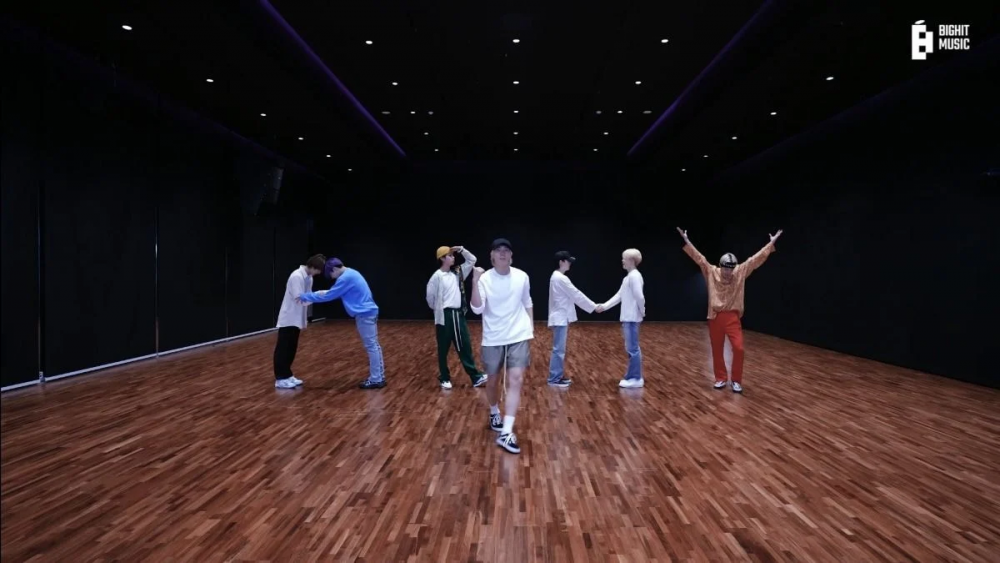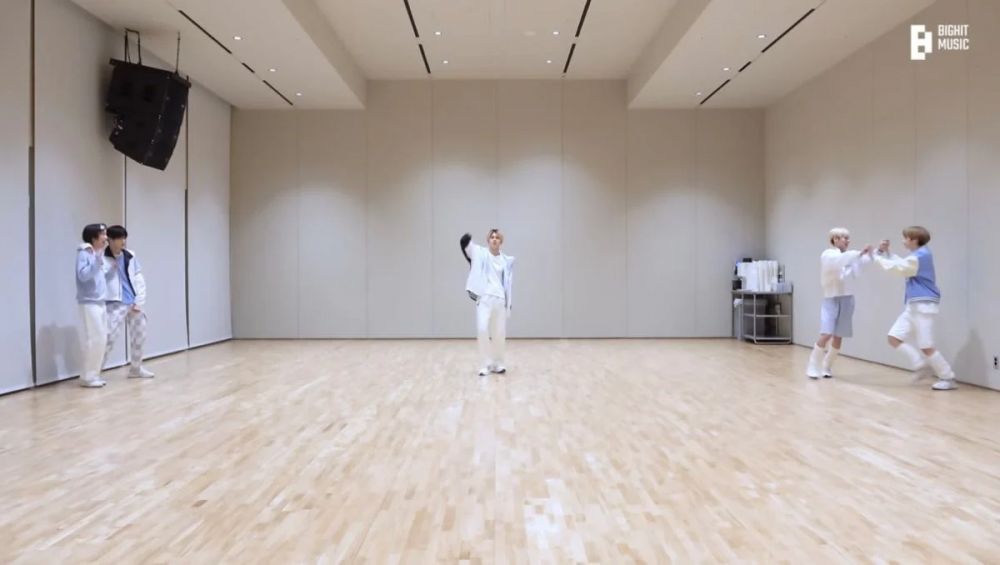 SM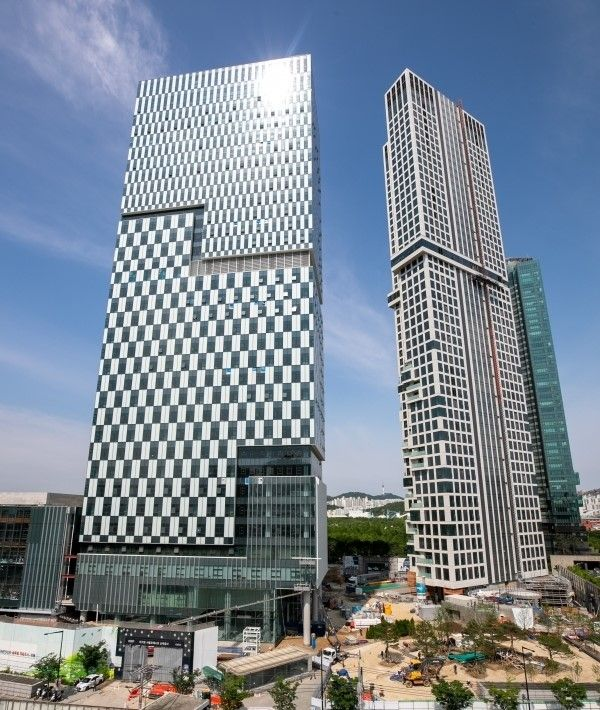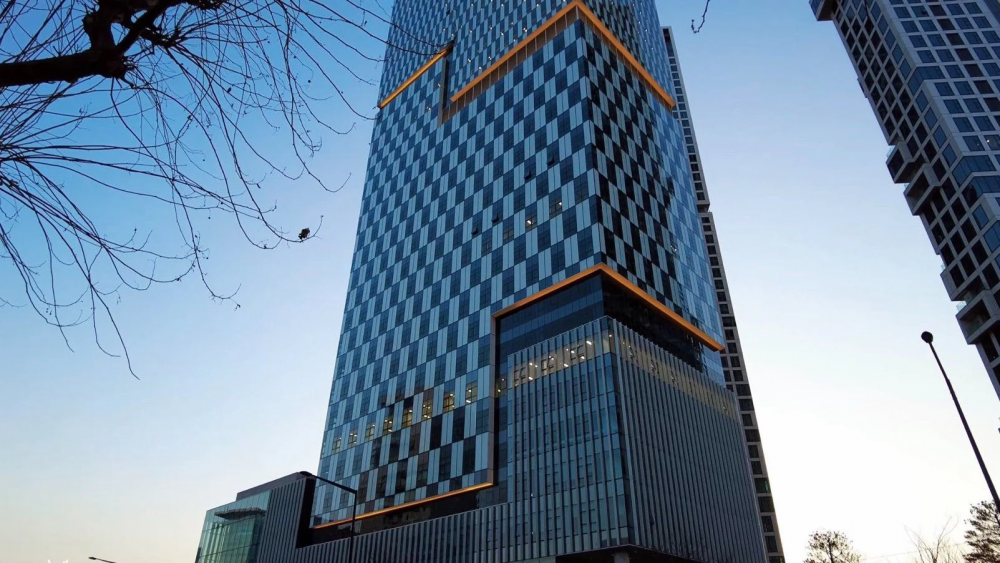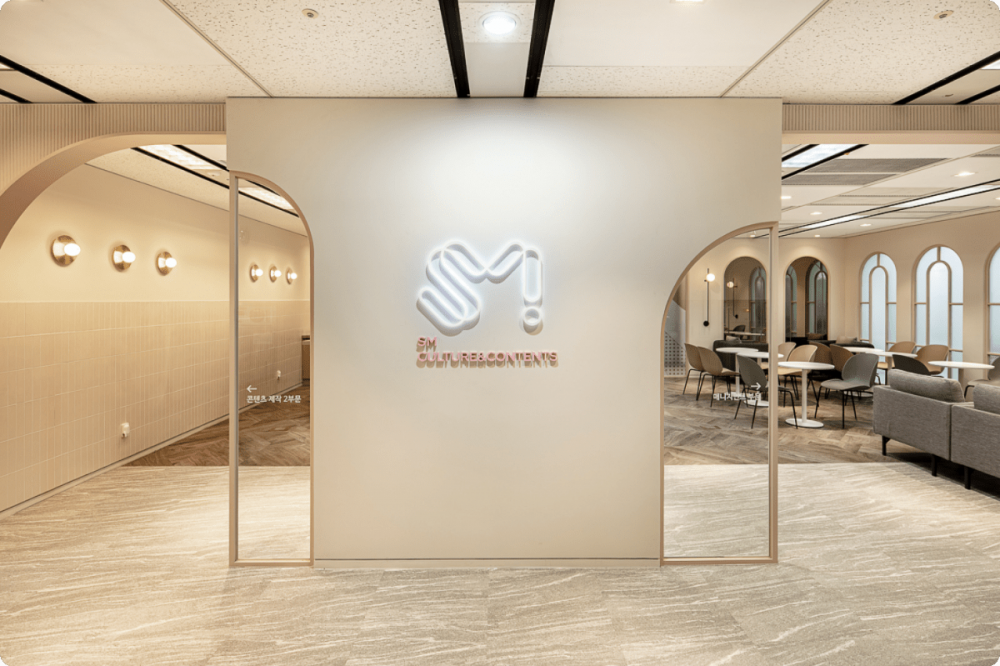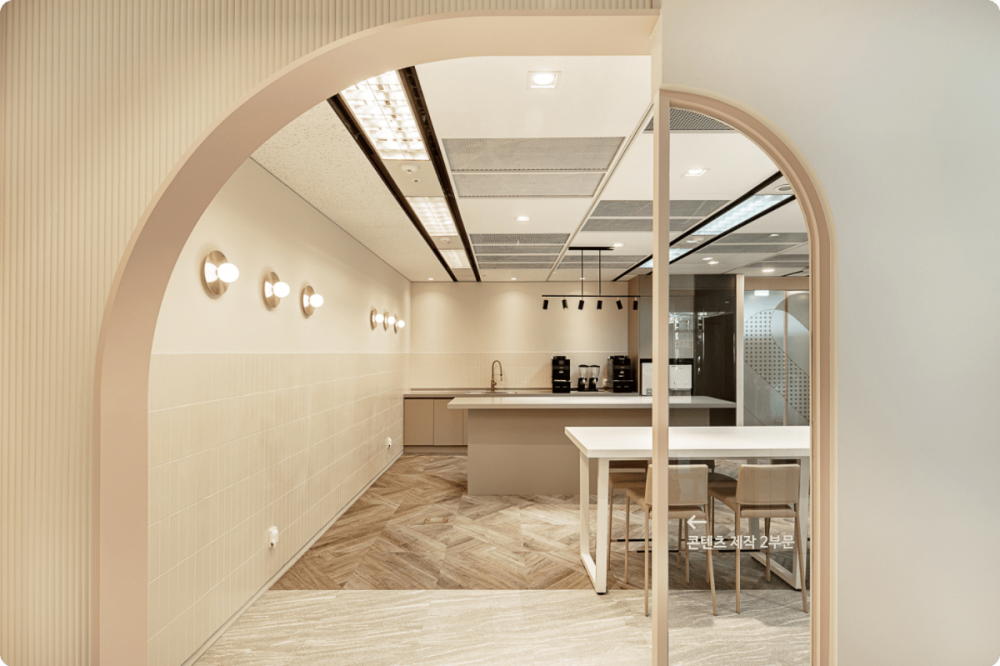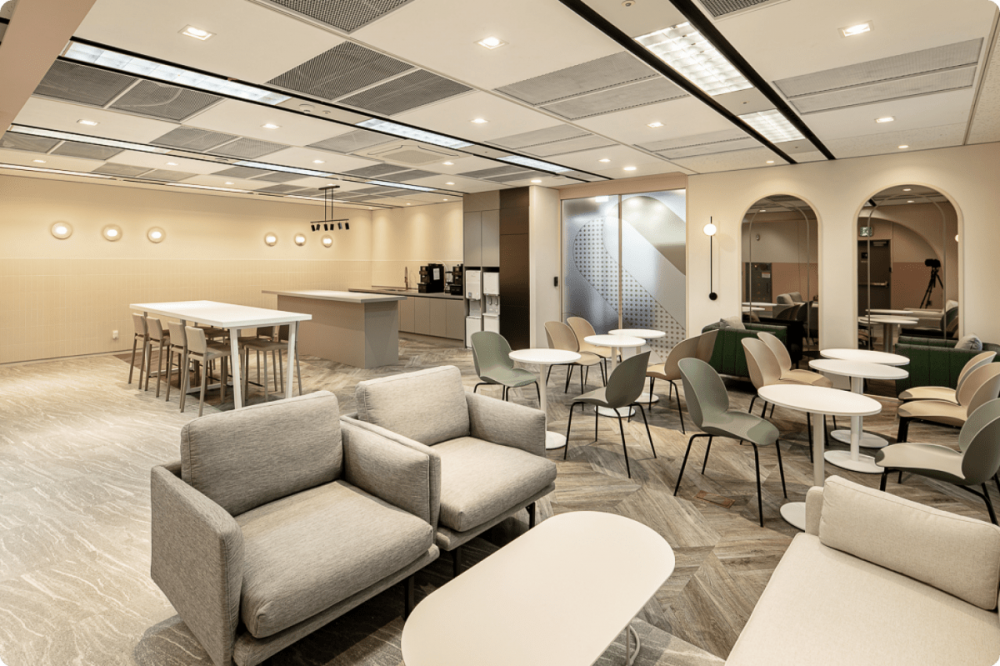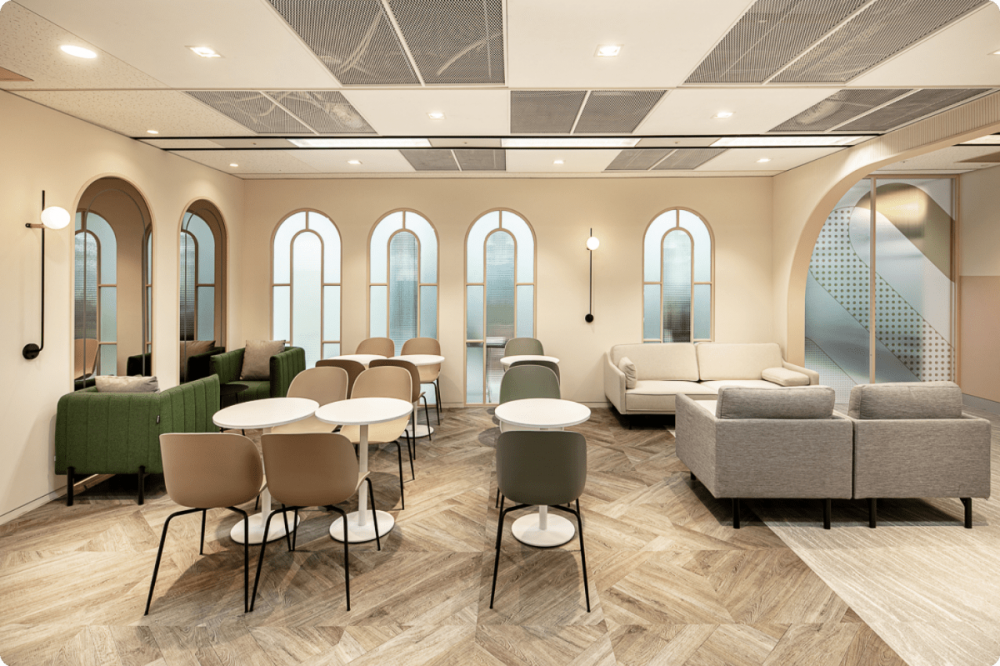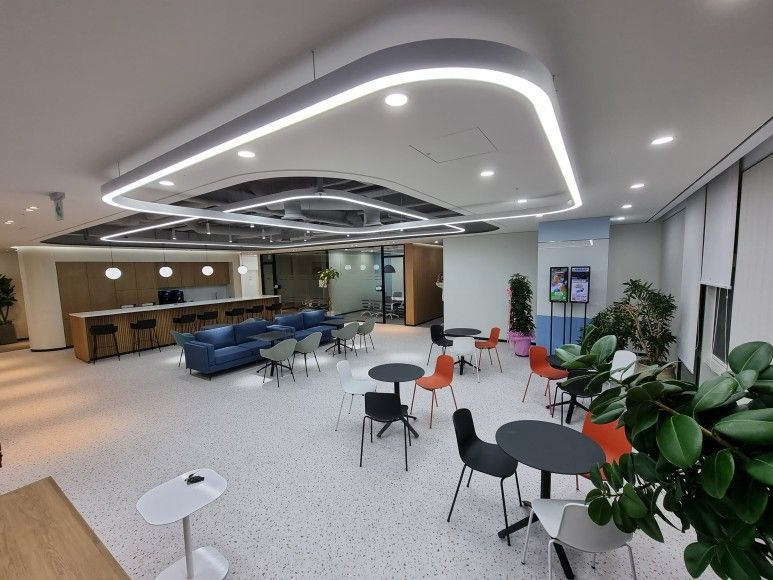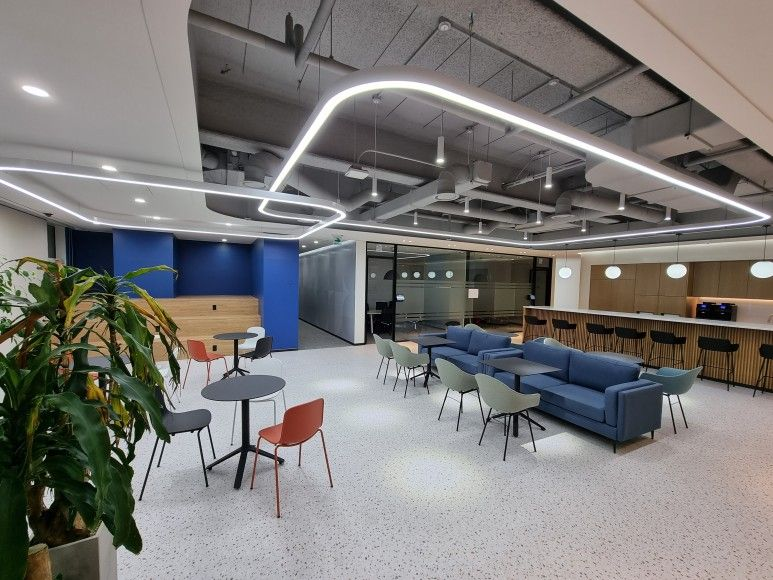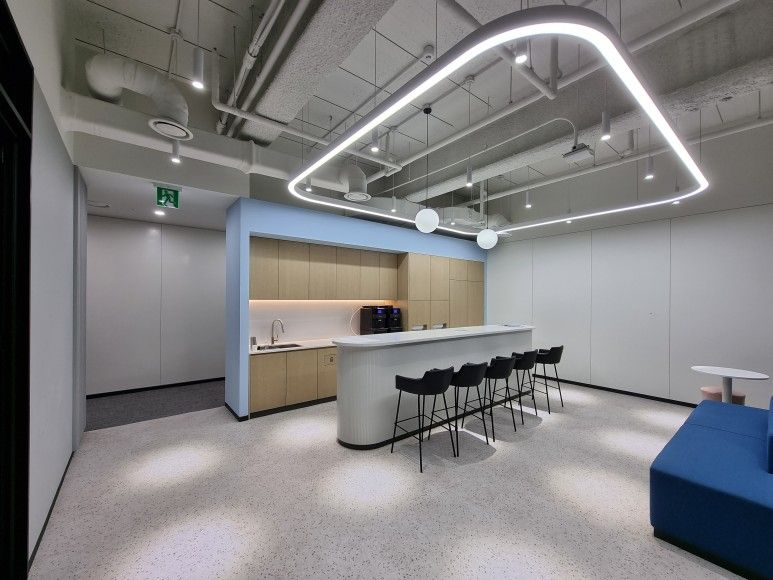 JYP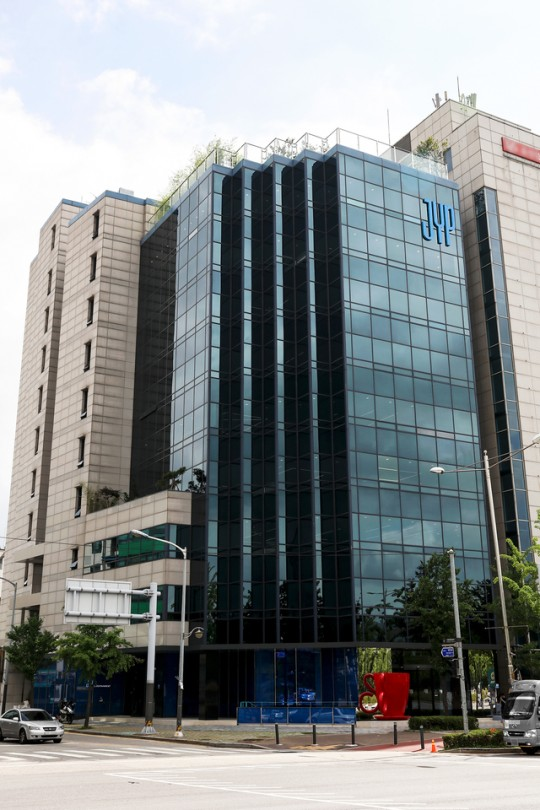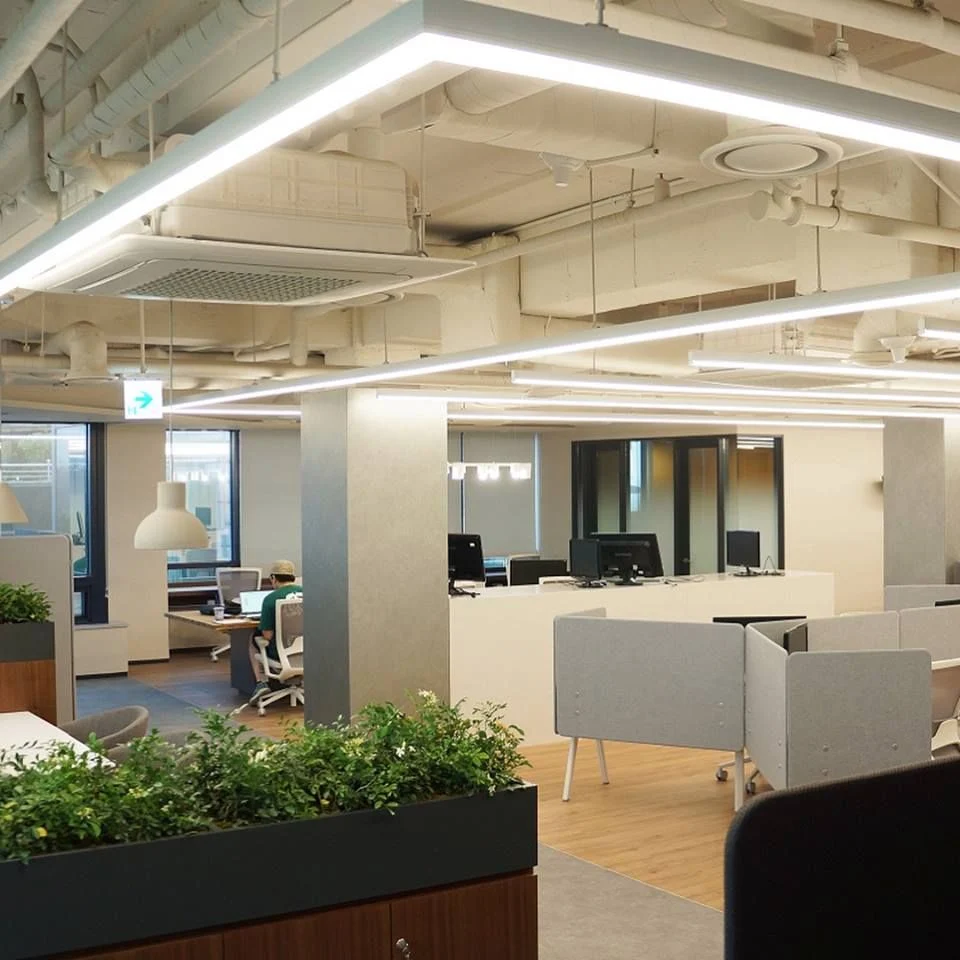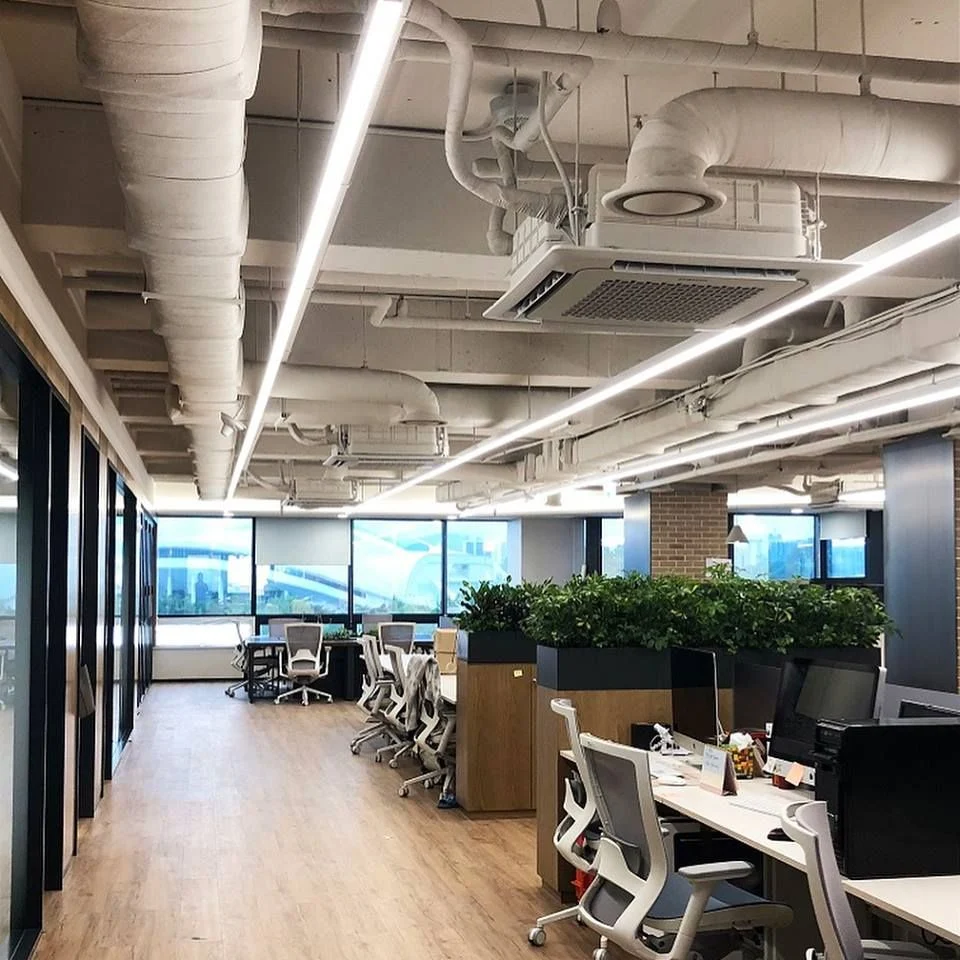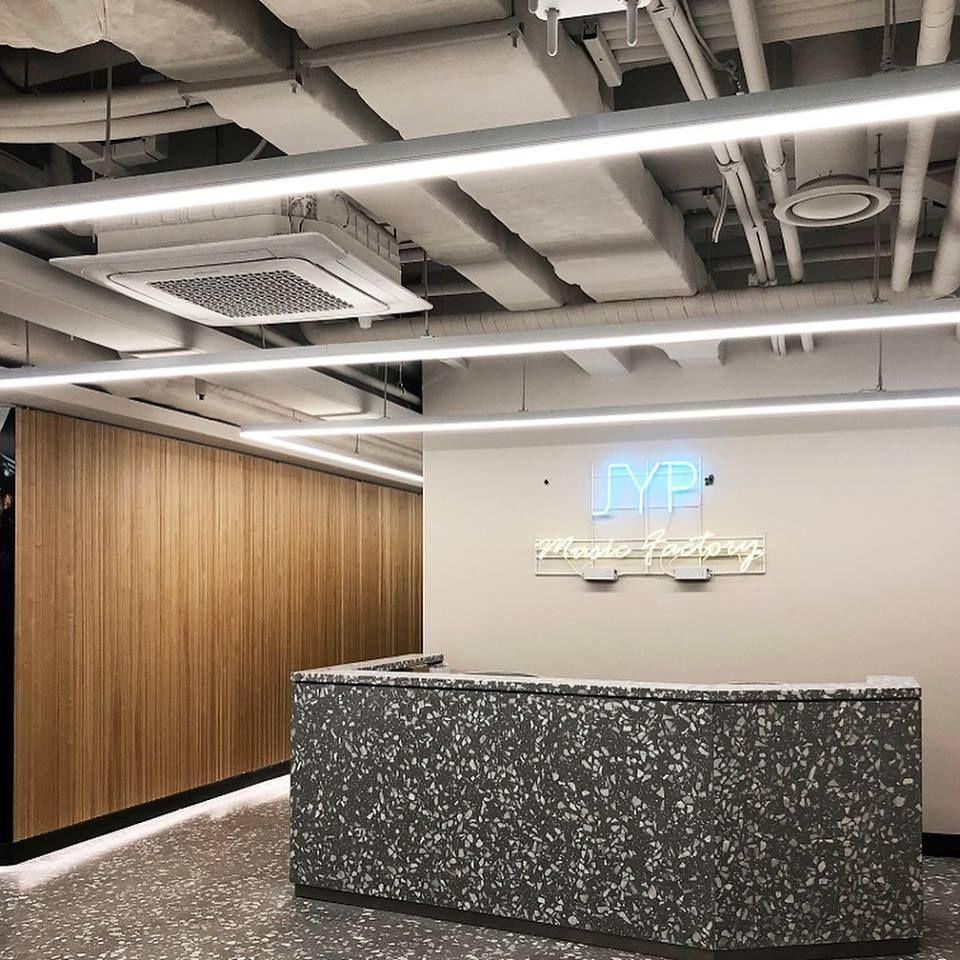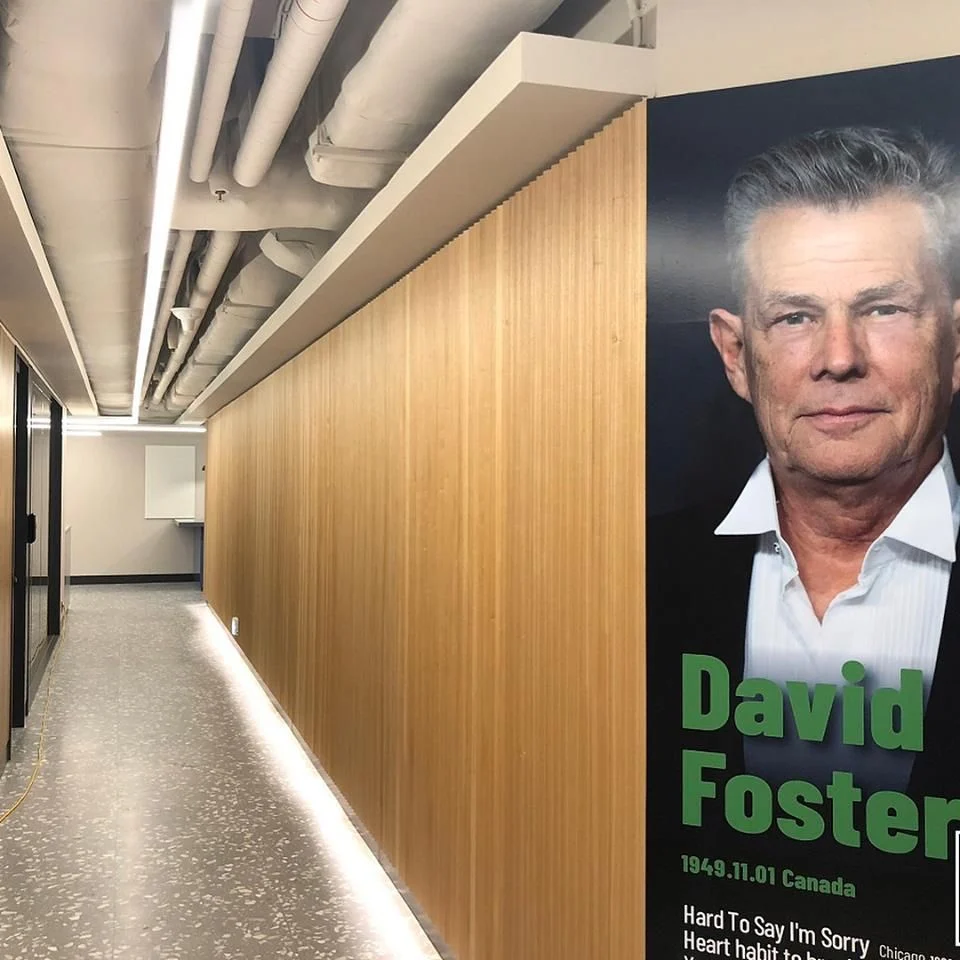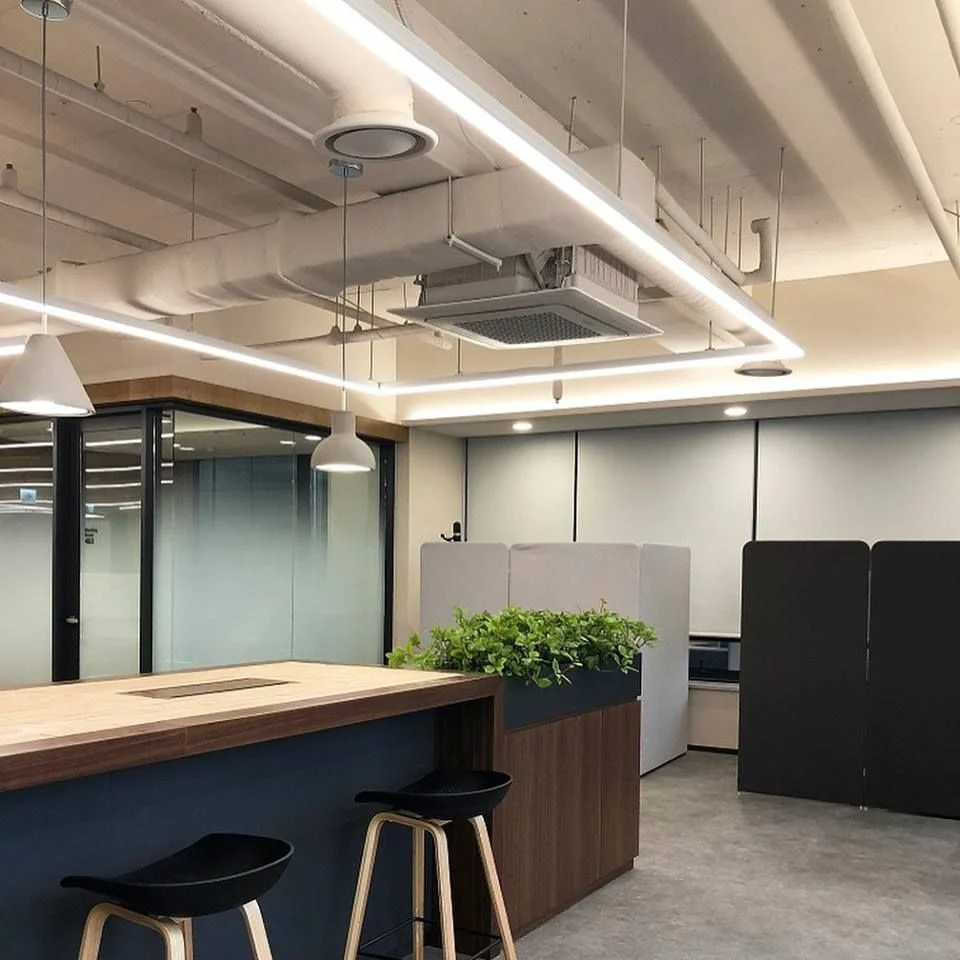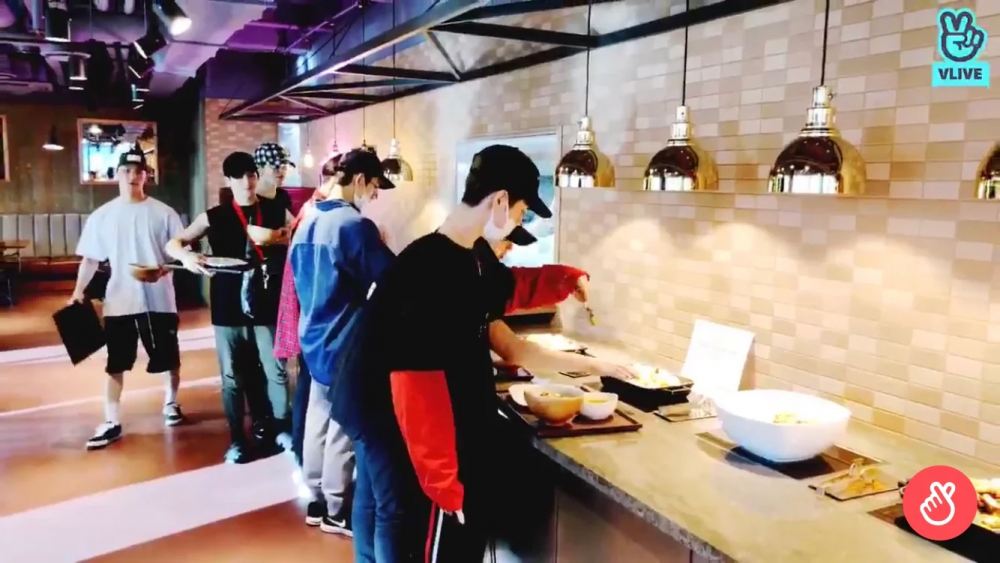 YG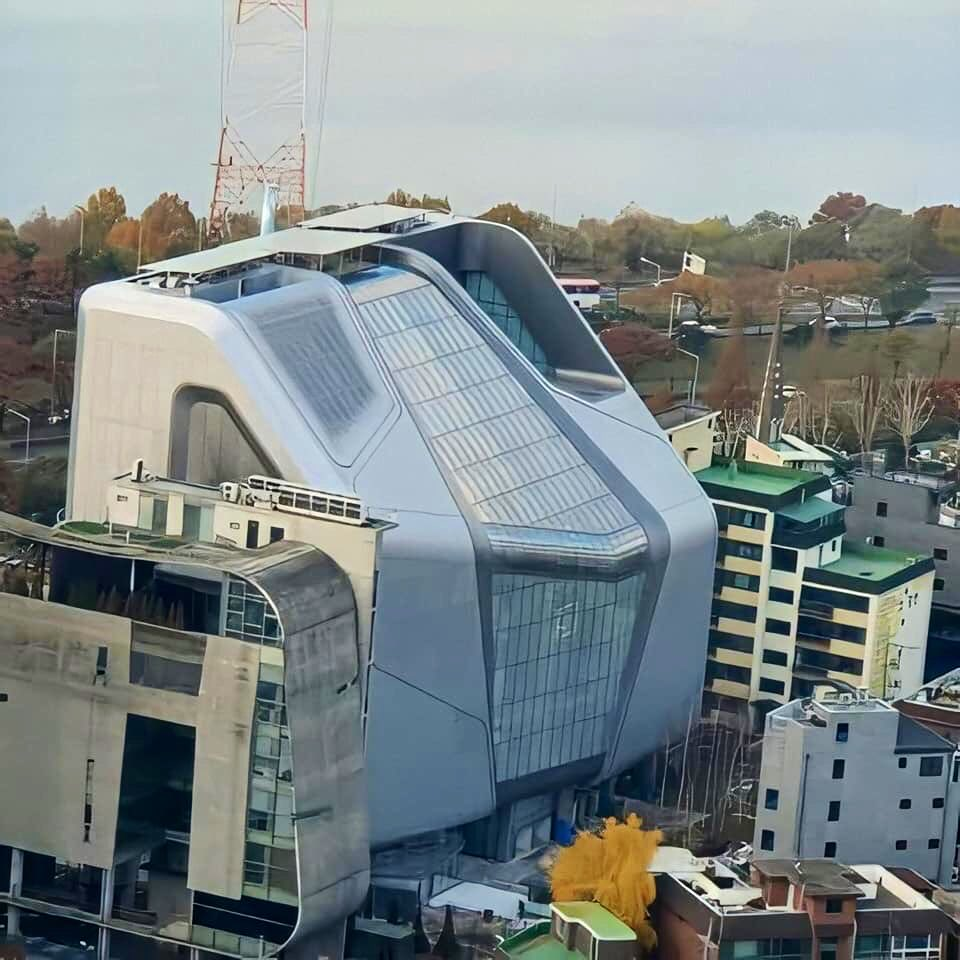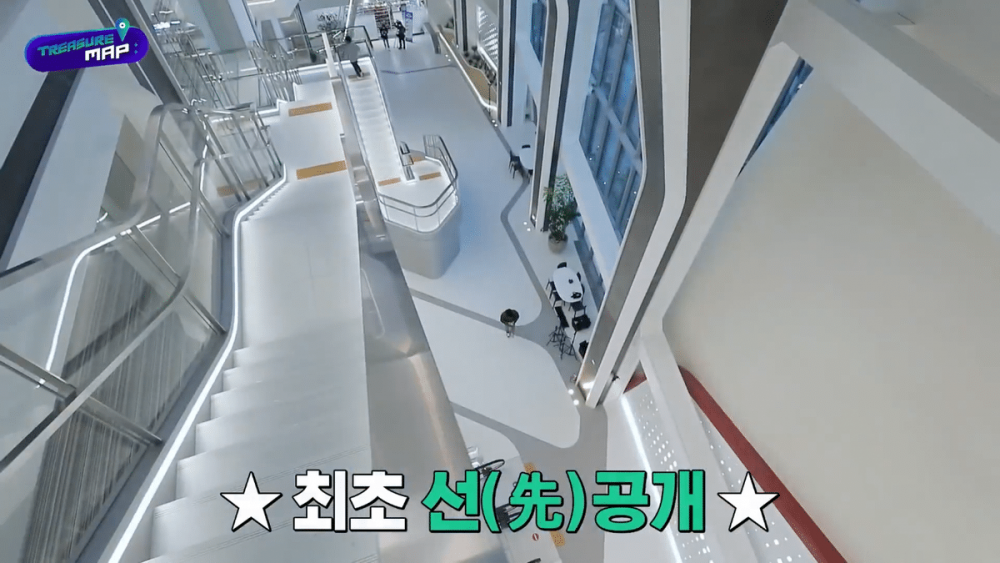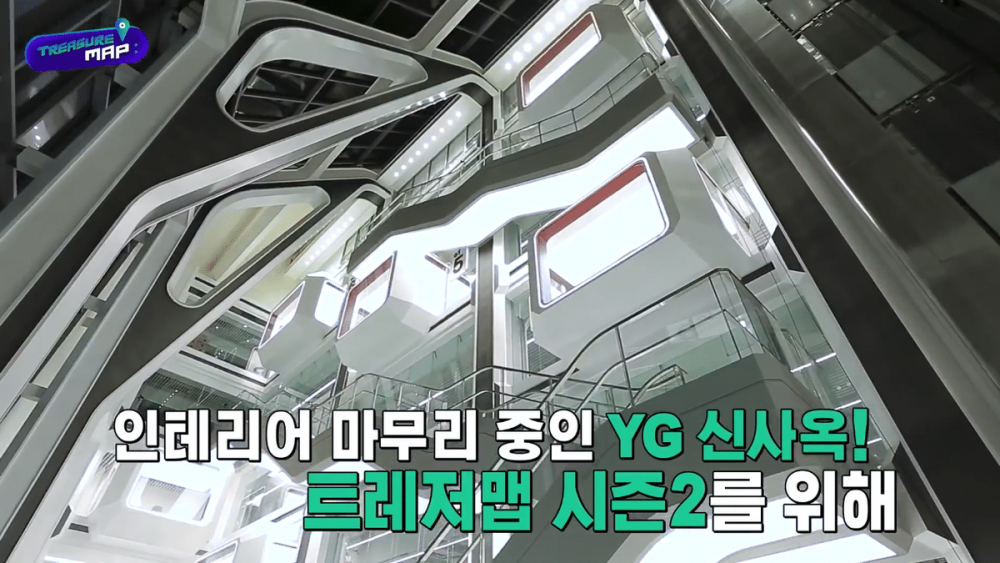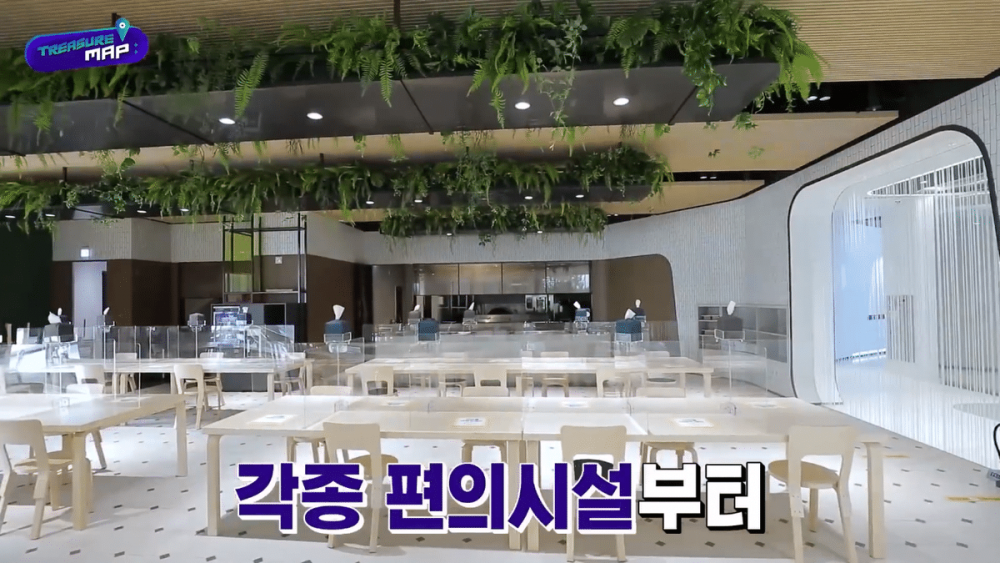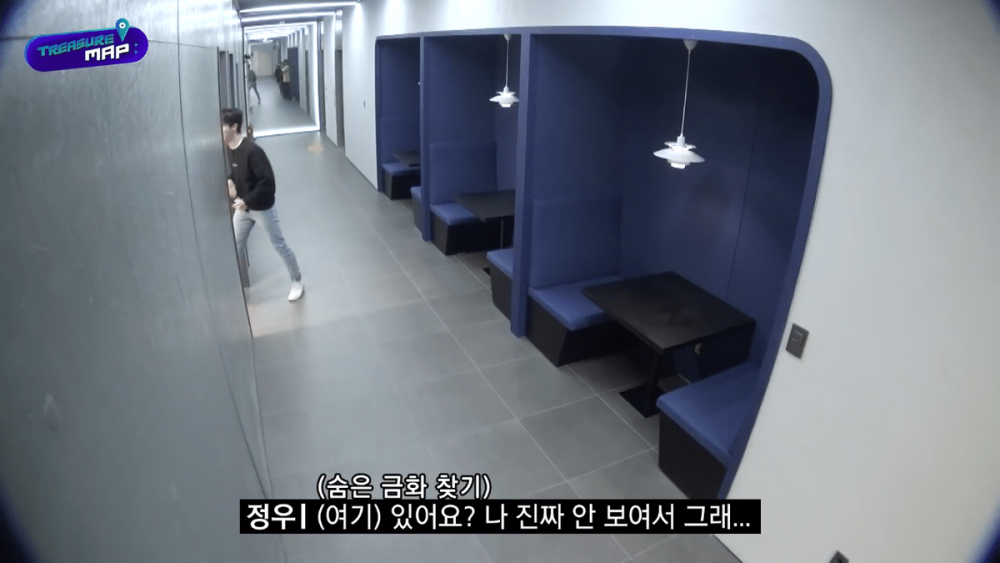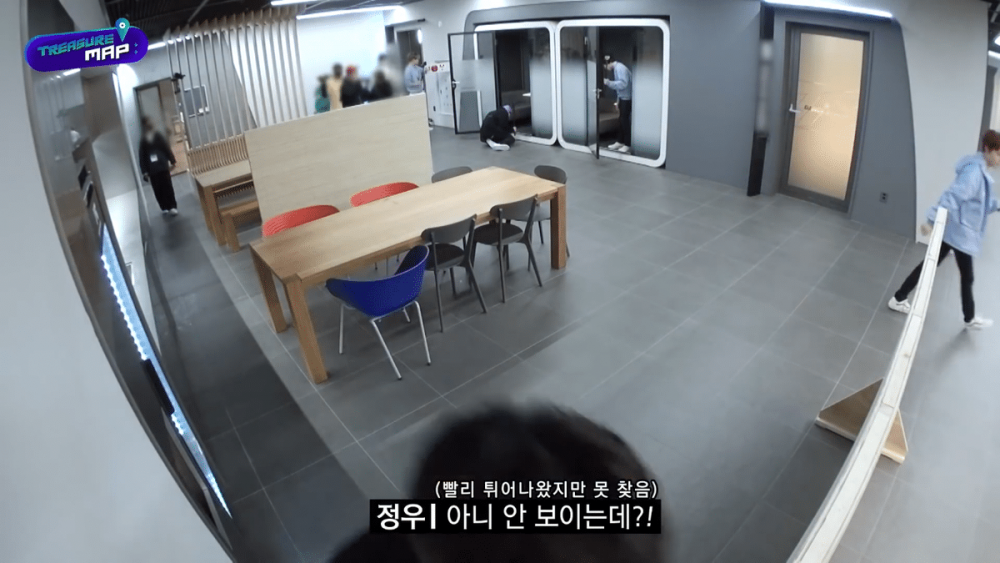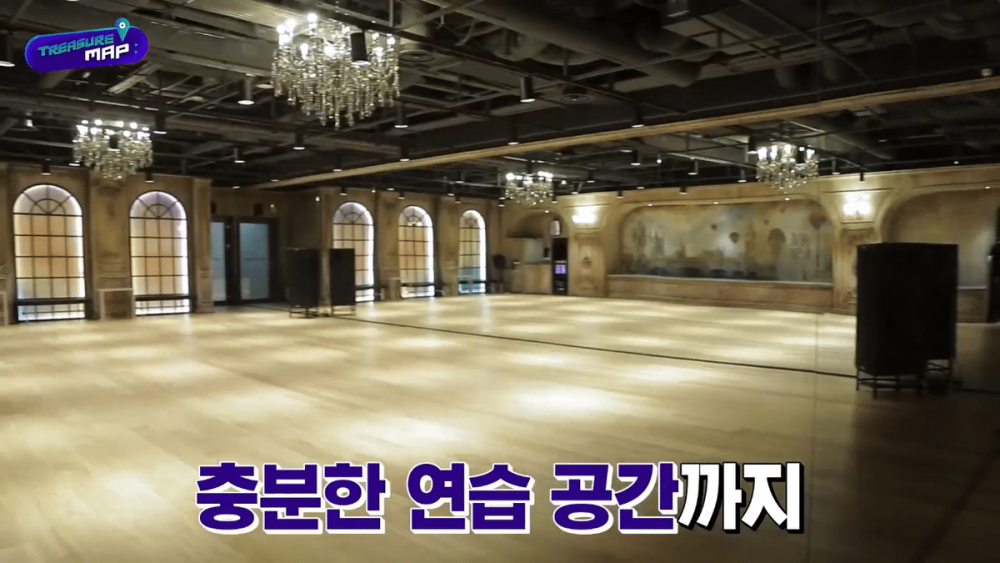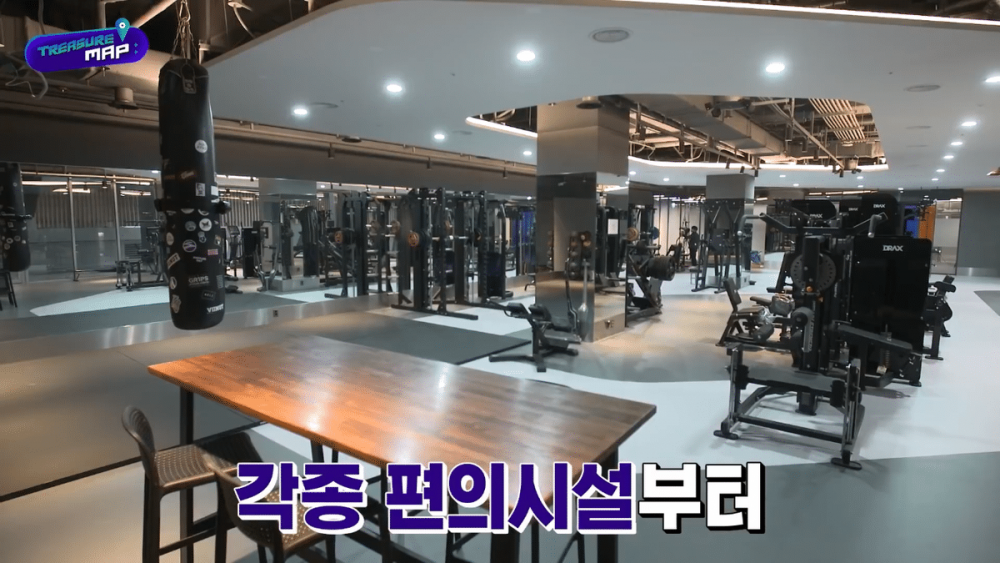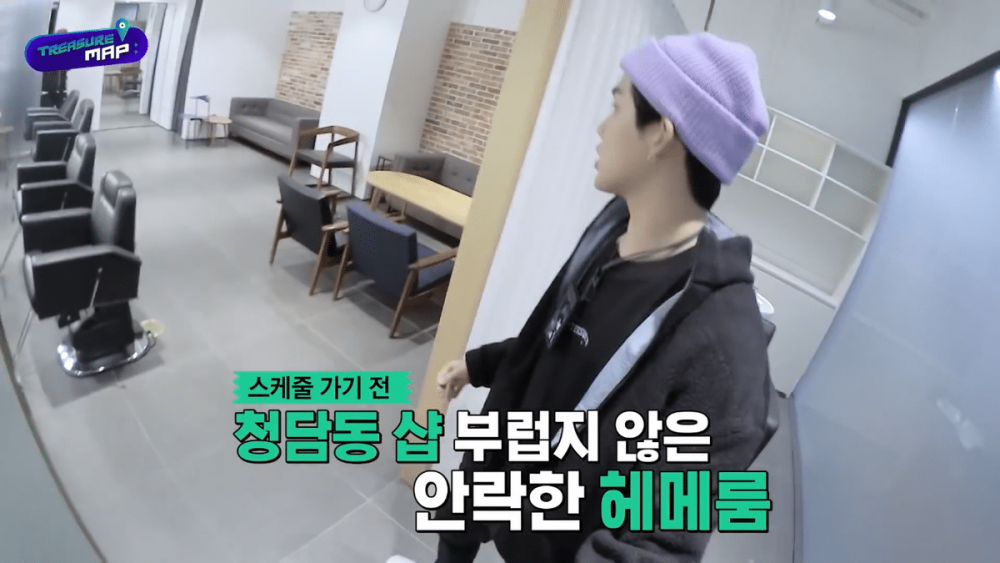 The netizen who created this online community post explained, "I would prefer the warm vibe of SM or JYP entertainment," while the other netizens added, "I think I like HYBE building exterior, but I like the interior for SM," "I really like SM Entertainment interior design," "I feel HYBE interior gives the vibe that makes you feel like you need to be working all the time," "I don't like JYP office," "I don't care as long as there's AC in the summer and heat in the winter," "I think SM looks the best," and "I can't forget about HYBE's interior during one of the YouTube channel shows, so I like HYBE."
What is your choice?