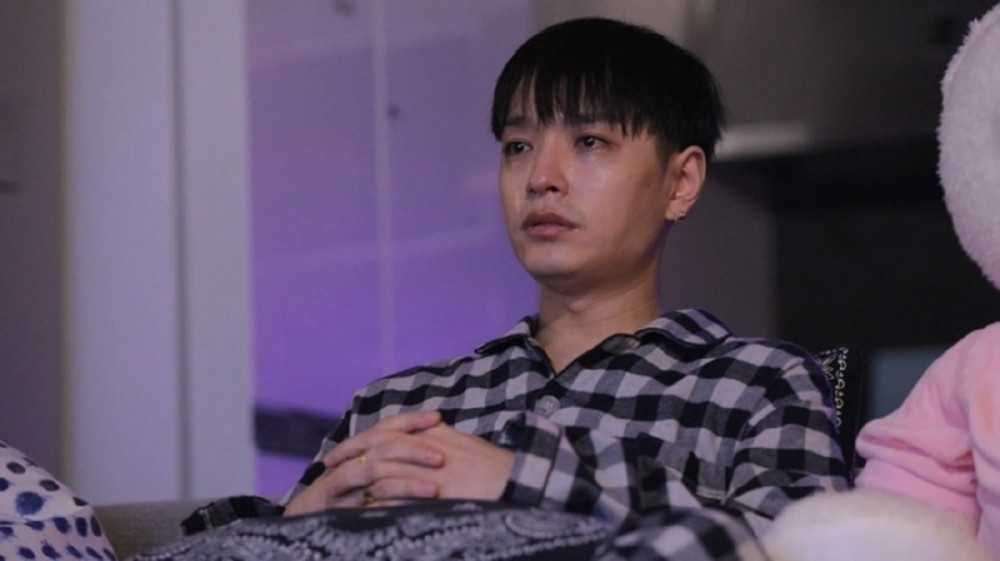 Rapper Simon D transformed into emotional ballad singer, as he belted out his favorite songs wholeheartedly.

In the upcoming June 18th episode of MBC variety show 'I Live Alone', hip hop rapper Simon D will reveal to viewers his 'ballad singer' alter ego. Simon D is also currently preparing for his active music promotions as an MSG Wannabe member, a project group initiated by MBC's 'Hangout with Yoo', and showed off his newly set up music studio to practice in his home.
After taking some time to sing his favorite songs with a sweet and romantic voice, Simon D turned on the TV to have some self-healing time. Simon D was instantly immersed in the Korean drama and was seen dripping in tears, to the shock of the show's cast members. To this, Simon D stated, "It's the kind of feeling where I can't give you an exact explanation for." Receiving comfort from the drama's storyline, Simon D soon called the drama's heroine, singer IU, in order to relay his positive reviews.

This upcoming episode of 'I Live Alone' will air on June 18th at 11:10PM KST.