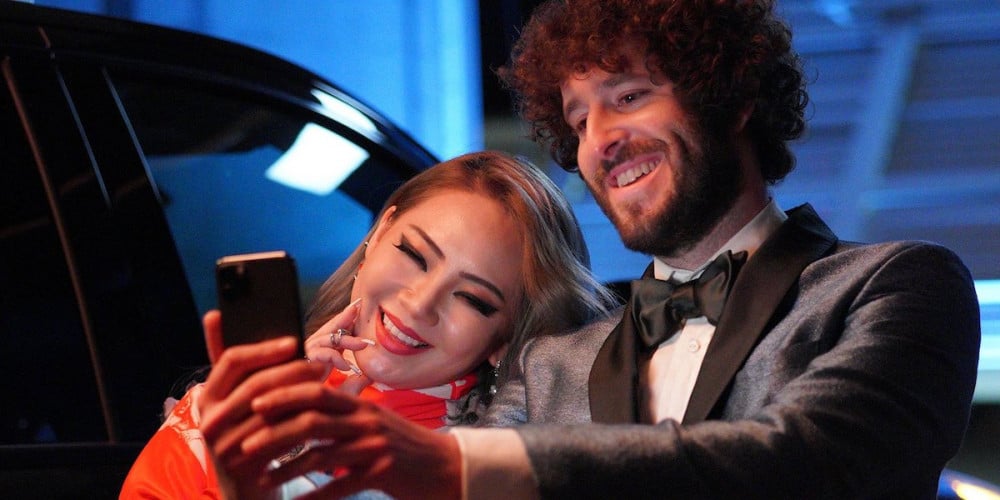 On June 16, season 2 of the satirical comedy series 'Dave' starring Lil Dickey premiered on FXX!
During this season premiere episode of 'Dave 2', K-Pop's very own CL made a lengthy cameo appearance, on an episode which dealt with criticizing the often incorrect and offensive ways that the rising culture of K-Pop is being viewed in the West right now.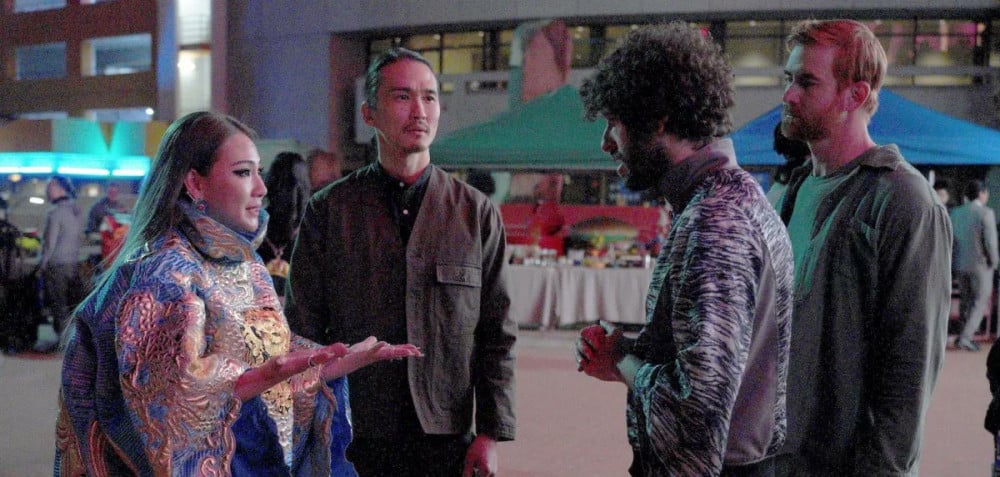 In the episode, the clueless and ignorant rapper Dave decides to "break into the K-Pop market" with his new song, "Korea". The song's music video features Dave defecating in the middle of downtown Seoul, dancing cheesily with a group of women who spin Korean flag umbrellas, and more intentionally offensive scenes, satirically depicting the ways that some in the American music industry have decided to approach the culture of K-Pop.
According to 'Dave' series writer and co-producer Lee Sung Jin, who played a key role in drawing up the themes of this episode, "We found there were a lot of people either leeching off K-pop's momentum or finding ways to hate on it," when the production crew decided to do some research into the current trends.
After her stunning cameo appearance as herself, CL also commented on her experience working on this meaningful episode of 'Dave 2'. She said, "If you want to address something that is rarely addressed, you need to take the risk. I would like to tell my fans and whoever's watching it to look at it with more layers."
Did you catch CL's cameo appearance on FXX's 'Dave 2'?