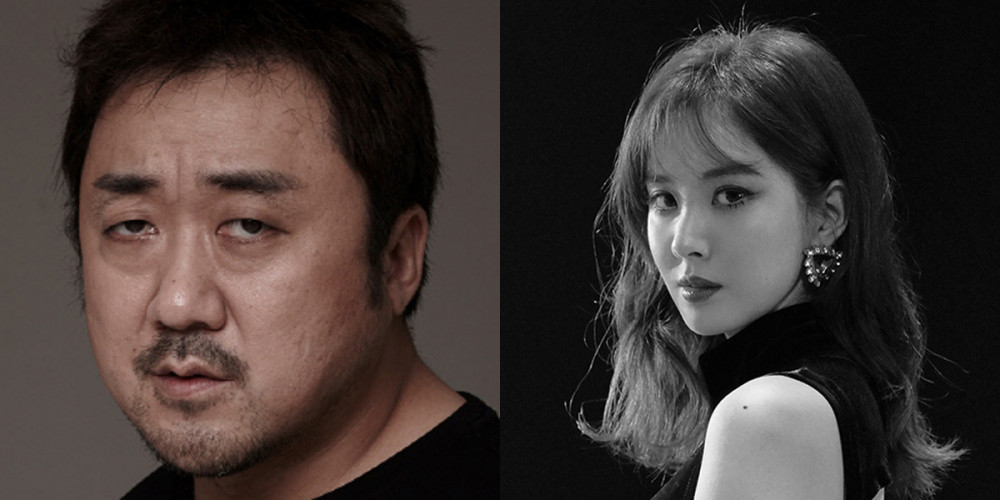 The upcoming new blockbuster fantasy/action film 'Holy Night: Demon Hunters' has kicked off filming after confirming its lead cast, made up of Ma Dong Suk, Girls' Generation's Seohyun, Lee David, Kyung Soo Jin, Jung Ji So, and more.
Directed by Lim Dae Hee and jointly produced by Ma Dong Suk and his company Big Punch Pictures, 'Holy Night: Demon Hunters' tells the story of a strange team of demon hunters, known as 'Holy Night'. The nighttime crew, led by the fierce Ba Woo (Ma Dong Suk) who apprehends demons with his bare hands, faces down a mysterious organization which worships demons.
Girls' Generation's Seohyun will be taking on the role of an exorcist named Sharon, while actor Lee David plays the role of a supporter, Kim-goon. Kyung Soo Jin and Jung Ji So take on the role of sisters - an older sister who is a therapist, and a younger sister who is possessed by demons.
Do you find the premise of 'Holy Night: Demon Hunters' interesting so far? Filming officially kicked off back on June 28, with the production's release date currently unconfirmed.