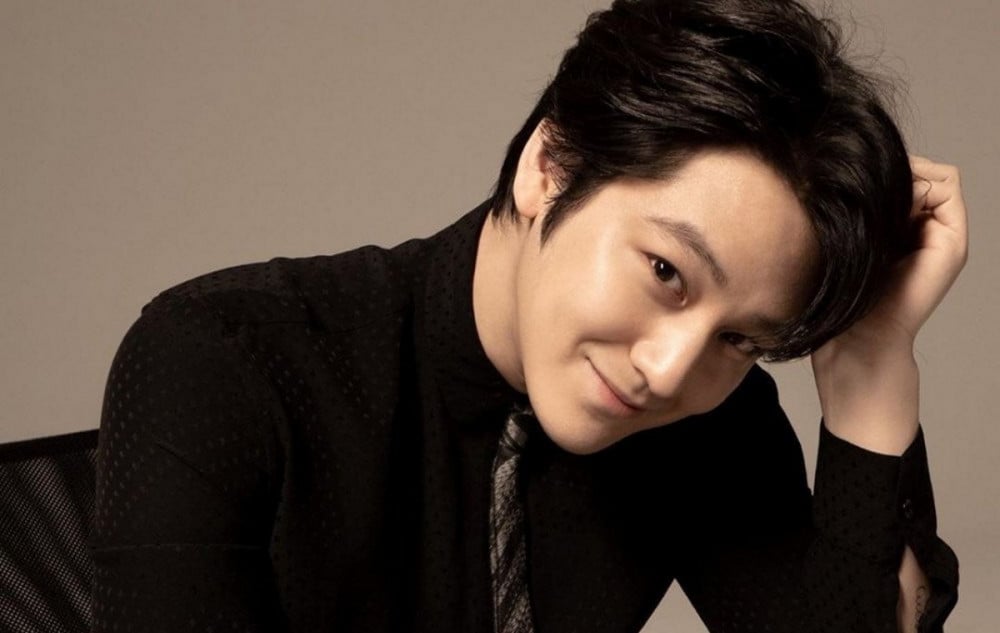 Kim Bum is in talks to star in the fantasy drama 'Ghost Doctor' alongside Rain.

On June 23, King Kong by Starship responded to reports of Kim Bum's casting, stating, "Kim Bum is currently in talks to appear in 'Ghost Doctor' in an optimistic light."

'Ghost Doctor' is a fantasy medical drama about 2 very different doctors who end up switching bodies. Even after their death, the ghost doctors are unable to leave the hospital or their patients behind.

So far, Rain has been confirmed to be playing the lead role of genius doctor Cha Young Min, and UEE is also in talks for the series.

Stay tuned for updates on Kim Bum and 'Ghost Doctor'.