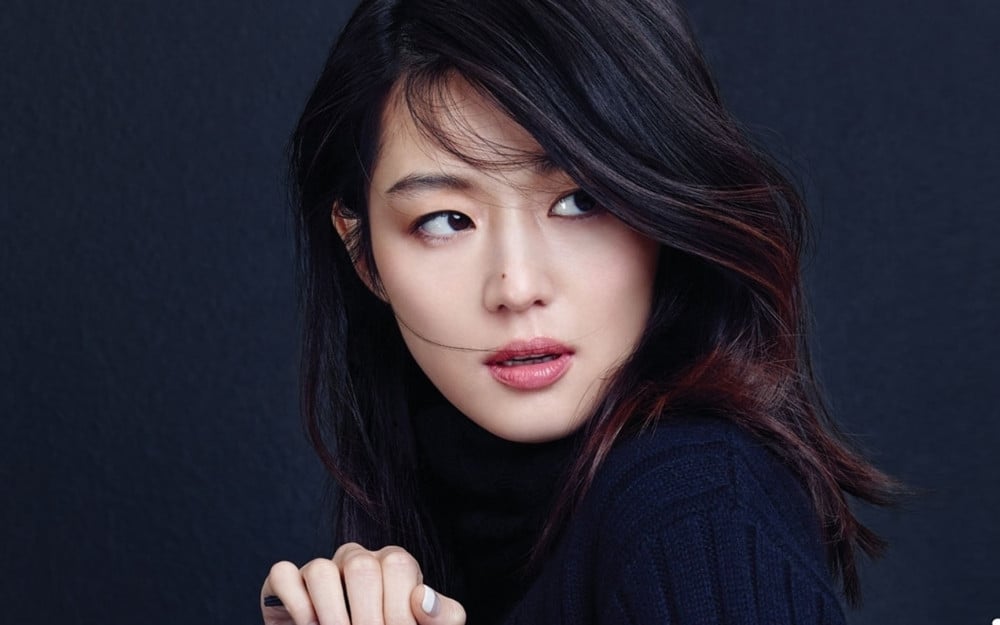 It has been reported that actress Jun Ji Hyun gained over 14 billion KRW (12.5 million USD) in profit after selling a building.
Jun Ji Hyun, who owns 77 billion KRW (~ 69 Million USD) in real estate assets, reportedly sold a building in Nonhyeon-dong, Gangnam gu, Seoul for 23 billion KRW (20.1 million USD). According to a June 9 report from News N and a real estate expert, Jun Ji Hyun purchased the building for 8.6 billion KRW (7.7 million USD) back in 2007.
Jun Ji Hyun is said to have taken out a mortgage loan from Shinhan Bank at the time of the purchase, amounting to 2.6 billion KRW (2.3 million USD). The building in Nonhyeon-dong that was sold is near the Hakdong Station on subway line 7. The building prices around that area have increased an average of 4.4 billion KRW (4 million USD) in value over the past five years. The building sold quickly as it is on a major street and has a low vacancy rate.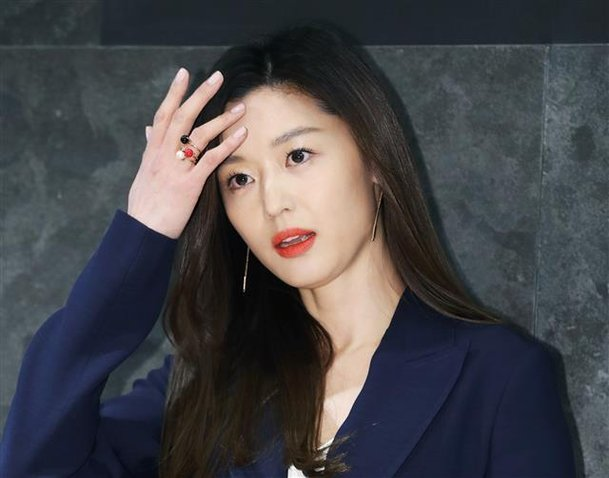 In addition to the Nonhyeon-dong building sold this time, Jun Ji Hyun is known to own the Dongbu Ichon-dong building, two houses in Samsung-dong, an I-Park apartment, and a villa in Daechi-dong. In particular, the buildings purchased in March 2017 are located in the super-station area of Samseong-dong, Gangnam-gu, Bongeunsa Station on Subway Line 9, and Samsung Central Station, with a price of 32.5 billion KRW (29.2 million USD). Jun Ji Hyun is known to have purchased all of these buildings in cash without a loan.

Meanwhile, Jun Ji Hyun was recently involved in divorce rumors after the Garo Sero Institute YouTube channel initiated the speculations. However, Jun Ji Hyun's agency Culture Warehouse and Jun Ji Hyun's husband denied all the rumors.