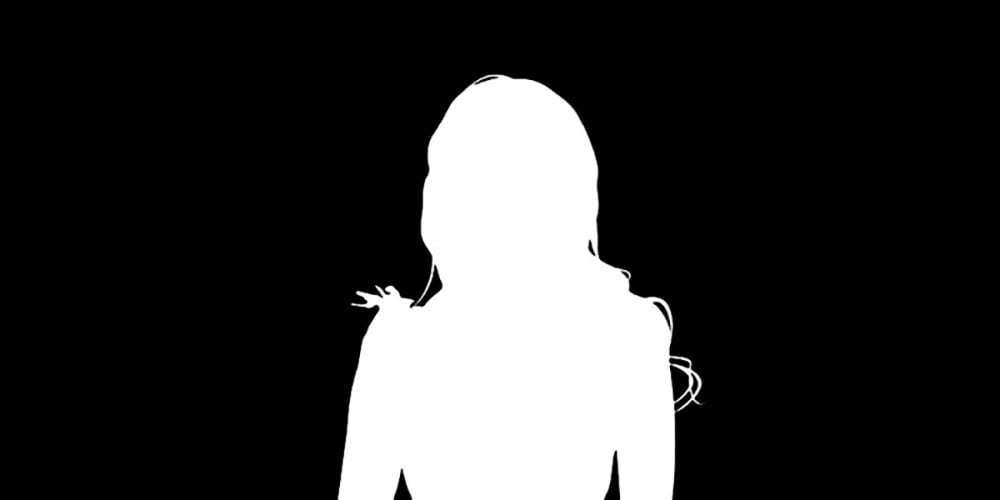 According to SBS News on June 30, a girl group member/actress 'A' has been fined after being found guilty of illegal propofol use.
Previously, police conducted a search and seize investigation at 'A's home after receiving reports that 'A' had used the illegal anesthesia agent propofol. During the investigation, the police concluded that 'A' was indeed guilty of using the illegal drug from July through August of 2019. As a result, 'A' has been fined approximately 1 million KRW (~ $883 USD) for the propofol use charge.
Initially, 'A' claimed that they received the propofol believing it as "a medical procedure" from a cosmetic surgeon, 'B'. However, police have concluded that 'A' was administered the drug unrelated to any medical procedures. 'A' was suffering from severe insomnia and depression at the time.
Meanwhile, the cosmetic surgeon 'B' has been sentenced to prison for a year and a half, for illegally administering propofol on 'A' and also selling the anesthesia drug Etomidate to clients.