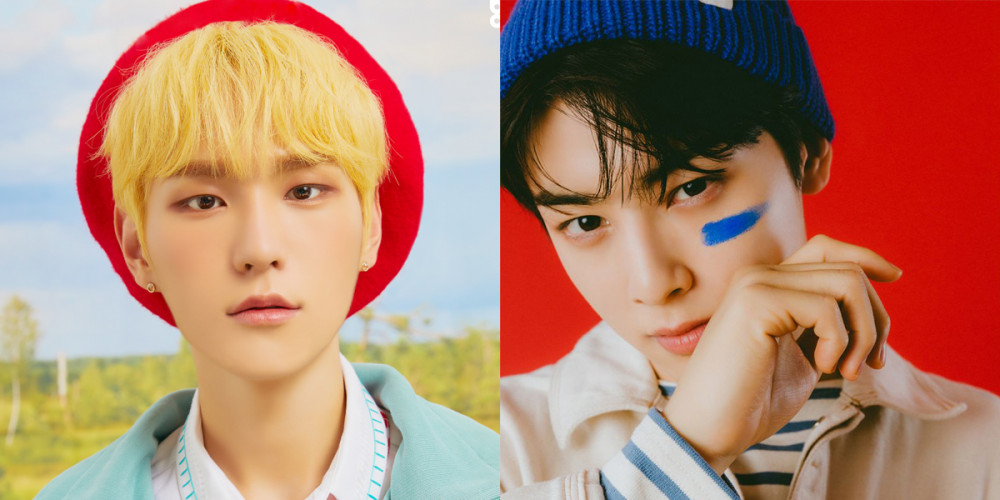 In light of the recent release of their 3rd mini album 'The Intersection: Contact', boy group BDC (Boys Da Capo) took part in a roundtable interview with the press, discussing their growth as artists and idols.
First, BDC reflected on how much they've improved since their debut days. Leader Kim Si Hoon said, "During our debut days, I was shy and reserved, like a cocoon before it becomes a butterfly. But after gaining more experience, I was able to grow by learning to take care of myself and my visuals, and most importantly, by becoming more comfortable on stage. I think the person Kim Si Hoon also became a little cooler."
On the other hand, when asked where they still lack, Yoon Jung Hwan responded, "I still get very nervous when I'm looking for the camera on stage. I'm not worried about making a mistake while performing, but I get very concerned about finding the right camera, so during rehearsals I tend to memorize where all the cameras are. I am not quick-witted so it makes me feel better to just memorize things."
Hong Sung Joon also replied to this question with, "I am not satisfied with my visuals. I would like to become a classic, handsome man. I want to improve my visuals, so I am diligently dieting and working out. Thankfully, Rhymer producer-nim often tells me, 'You're so handsome'. But I don't think I'm that handsome."
Finally, when asked who in Hong Sung Joon's opinion qualified as a "classic, handsome man", the BDC member answered, "ASTRO's Cha Eun Woo. He is so handsome." Kim Si Hoon agreed, "Doesn't everyone think so?"