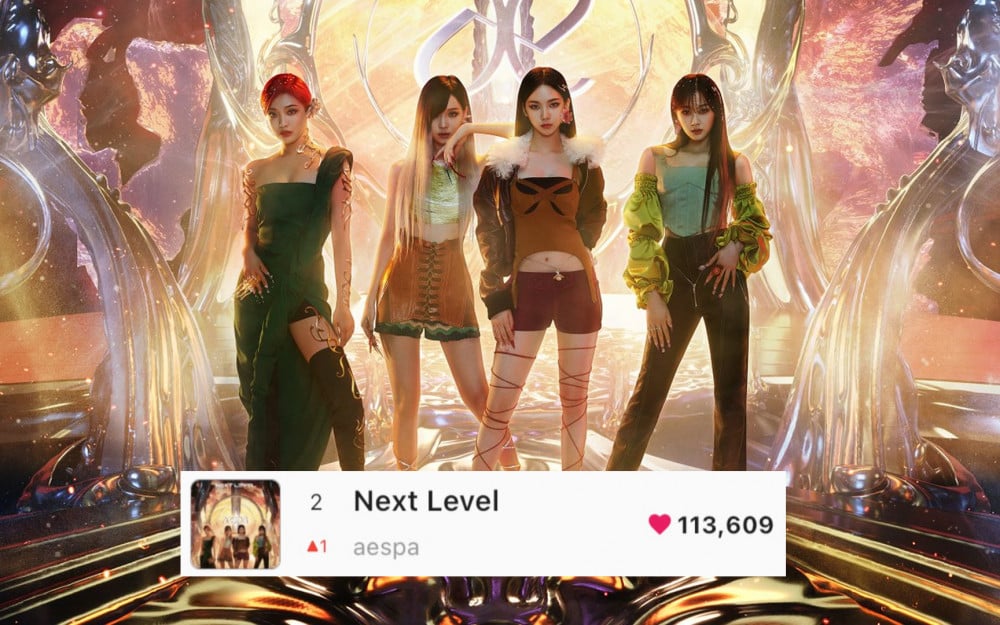 SM Entertainment's rookie girl group aespa recently made their comeback with 'Next level' last month.
Many netizens and fans were impressed as the girl group was able to rank in the higher tiers of the charts of various music sites. In fact, they were able to reach #5 in the 24-hit MelOn music chart with their new song "Next Level" despite debuting just seven months ago.

Netizens were more amazed as aespa was able to steadily rise in the charts even after nearly one month since the release of the song. As of June 10, aespa's Next Level increased in rank and came in third place.
Many believed that third place would be the highest rank that the girl group would reach by to netizens' surprise once again, aespa kept climbing as they came in second place on MelOn's 24H charts.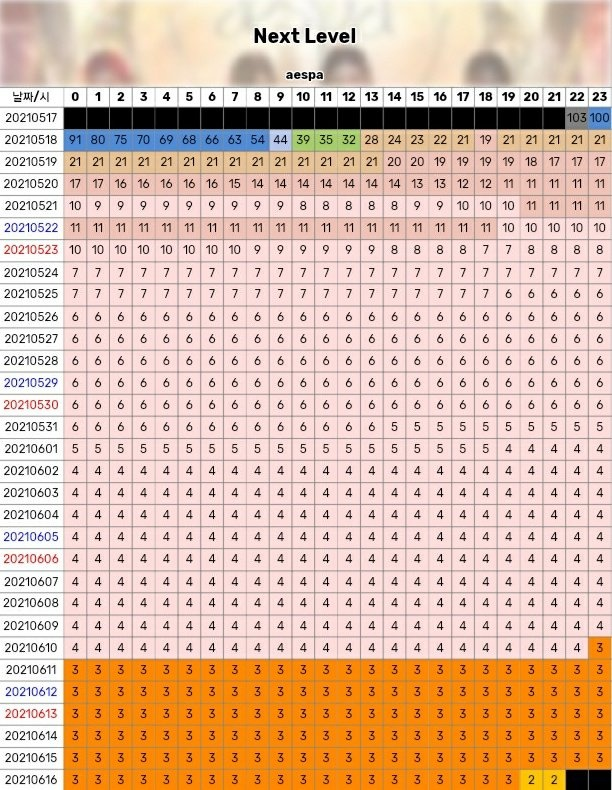 According to the chart analysis, the rookie girl group rose to second place on June 16 KST, which is a month since the release of their track.
Now, aespa fans are expecting the girl group to reach number 1 as they continue with the steady rise in the charts. Impressed netizens commented, "Wow, this is so crazy, aespa will probably be able to reach number 1 soon," The original song was good, but the girl group remix was better," I love aespa," "The song was good and the girls sang it well," "I listen to their song every day," and "'I'm on the next level' - it's just like what they're singing, lol."