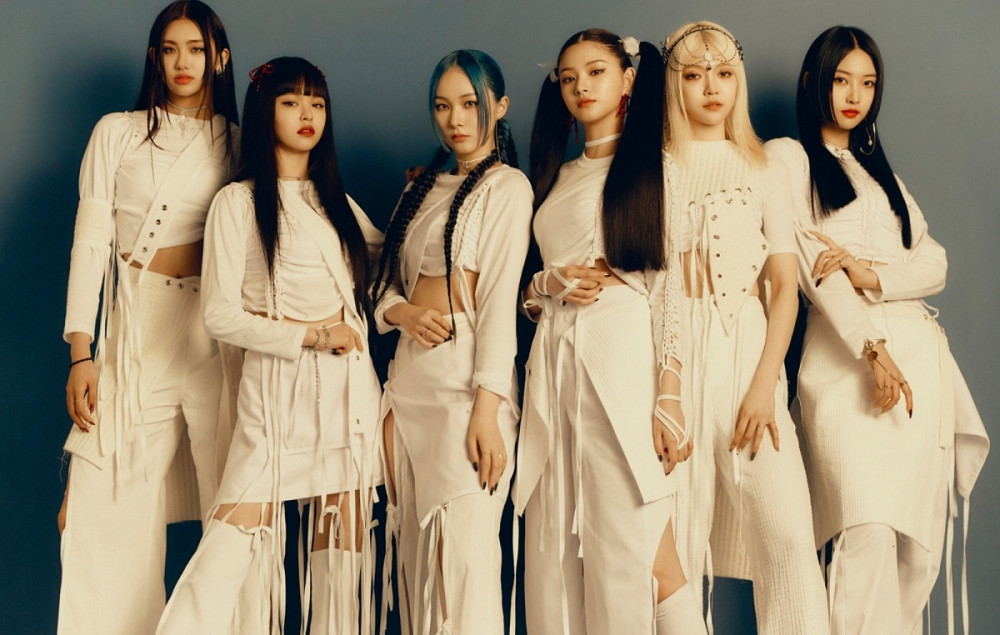 EVERGLOW will be communicating with their global fans through their first ever online solo concert!
Yuehua Entertainment, their record label, stated, "As of June 4 KST, the ticket sales for EVERGLOW's first online concert 'THE FIRST', to be held on July 25 at 3PM KST, have opened up".
'THE FIRST' will be EVERGLOW's first online concert since their debut. Through the concert, EVERGLOW will be performing many of the songs they have released throughout their career. They will show a variety of different performances, gifting their fans with a special moment to treasure.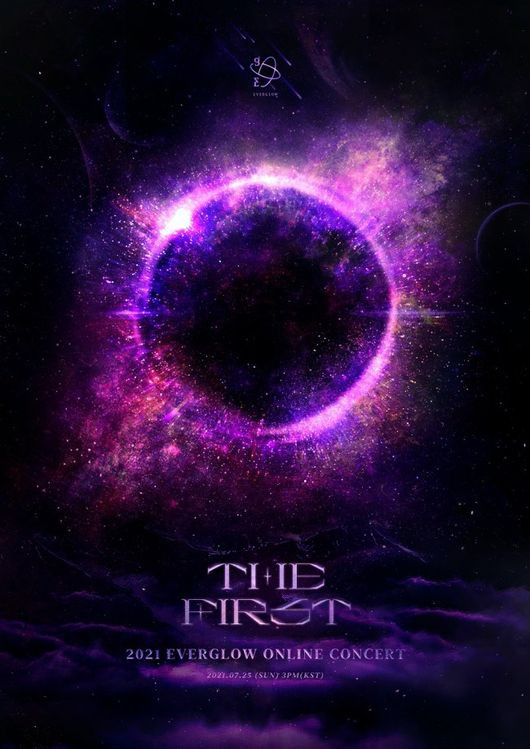 EVERGLOW made their debut in 2019 with their first album 'ARRIVAL OF EVERGLOW'. With their tracks "HUSH", "reminiscence", and "-77.82X-78.29", EVERGLOW rose to their status of 'global rookies'. Further, with the release of their single album 'LAST MELODY' this past May, their album sales shot through the roof and was ranked TOP 10 in Apple Music's K-Pop album chart in 34 different regions.
EVERGLOW is currently promoting their title track "FIRST", and has seen success. Not only did they win #1 on music shows during their first week of promotions, but their music video for "FIRST" has reached over 50 million views on YouTube as of today. With EVERGLOW receiving the spotlight from global fans and rising higher as 'global rookies', many are looking forward to the music and performances that they will show through their first individual online concert.
Tickets for EVERGLOW's online concert 'THE FIRST' are available on Interpark Ticket, MyMusicTaste, AXS.com, and PIA.