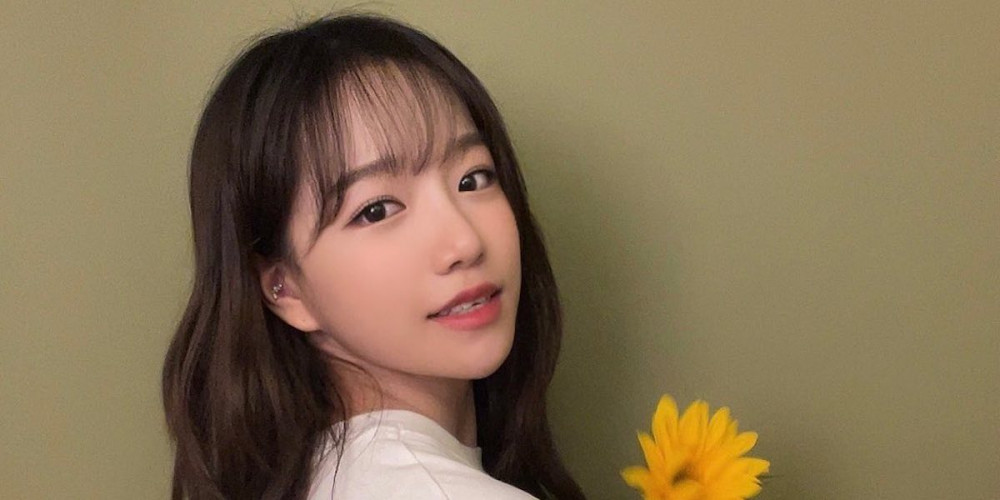 Jo Yoo Ri is the next member of project girl group IZ*ONE to start up her very own Instagram!
On June 3, Jo Yoo Ri greeted her fans with her first ever Instagram post, posing sweetly with a spring flower in hand. Fellow IZ*ONE member Honda Hitomi welcomed the star to Instagram by commenting, "How pretty~".
Soon after opening her account, Jo Yoo Ri quickly went on to become mutual followers with all of the IZ*ONE members who recently began (or returned to) their Instagram accounts, including Jang Won Young, Miyawaki Sakura, Choi Ye Na, Yabuki Nako, Kwon Eun Bi, Kim Chae Won, Ahn Yu Jin, Honda Hitomi, Lee Chae Yeon, and Kang Hye Won.
Many fans are now waiting on the last IZ*ONE member, Kim Min Ju, to join Instagram as well! Make sure to follow Jo Yoo Ri's new Instagram account, below!