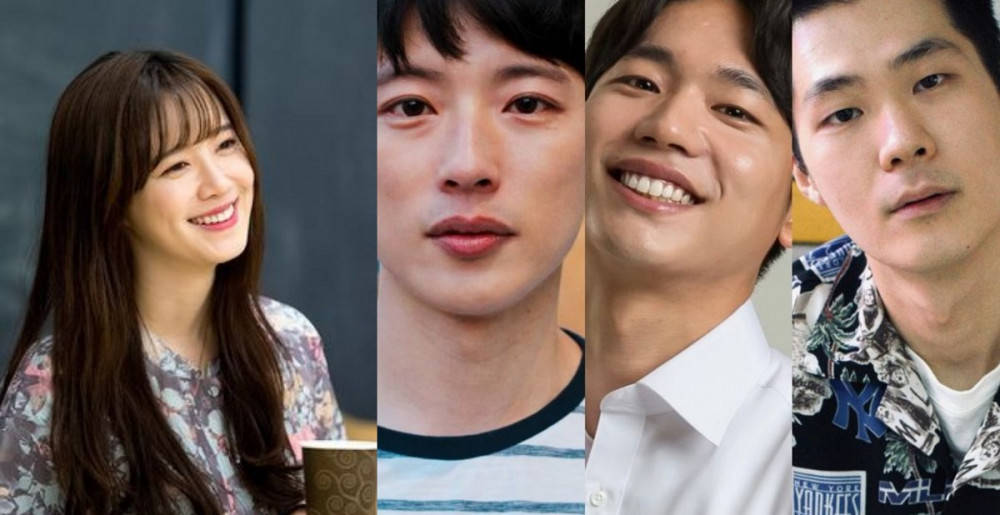 Actors Im Ji Kyu, Yeon Jae Hwang, and Yoon Hyuk Jin have been cast in Goo Hye Sun's new film, 'Dark Yellow'.
Through her company, Goo Hye Sun stated, "I have always wanted to work with Im Ji Kyu again, so I created an epilogue specifically for him". Im Ji Kyu is known for his roles in JTBC drama '18 Again', OCN drama 'Uncanny Counter', and more. He has previously worked with Goo Hye Sun for her directorial debut film 'Magic' in 2010. Im Ji Kyu stated, "In Goo Hye Sun's directorial debut film 'Magic', we first met as actor and director. We shared our thoughts with each other day by day, and the filming atmosphere was quite enjoyable and exciting. Ten years have passed since then, and I am so grateful that I can work with her in a new project. I will work hard to prepare for my role."
Rising actors Yeon Jae Hwan and Yoon Hyuk Jin have also garnered attention for their addition to the film. Yeon Jae Hwan has demonstrated his potentials through his roles in several independent films and in the upcoming film 'Dark Yellow', he will act alongside Goo Hye Sun and Ahn Seo Hyun. Yoon Hyuk Jin has appeared in director Lee Hae Young's film 'Phantom', where he began to gain interest from the public.
'Dark Yellow' will portray the different strengths of a man and a woman, as they see the problems that they encounter from very different perspectives. The chemistry among the actors, including Goo Hye Sun who will both act and direct for the film, has many looking forward to its release.