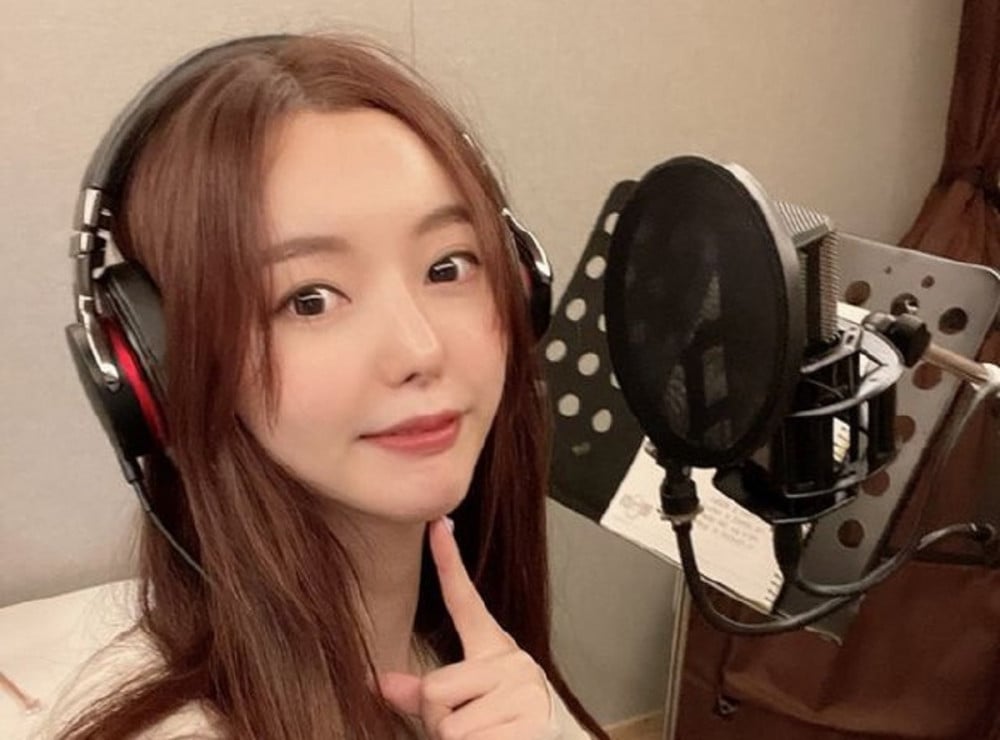 Dal Shabet's Serri is ready to release her sweet love song, "Hunger Love".
KNOB SOUND, the music production company for Serri's new project, stated, "Dal Shabet's Serri, who has been consistently releasing solo albums such as 'Come On' and 'When You Call' since last year, will release the song 'Hunger Love', a city pop genre, on June 17 at 6PM KST."

The new song 'Hunger Love' is written and composed by singer songwriter Ritz, and is produced by SSJ. The song has a unique theme of 'hunger', and shows Serri's cute confidence when expressing that 'there is no way you can not love me'. In particular, it was revealed that Serri also participated in writing the lyrics for this song, and had a lot of fun while working on it.

On June 17th at 6PM KST, "Hunger Love" will be digitally released across various online music sites.