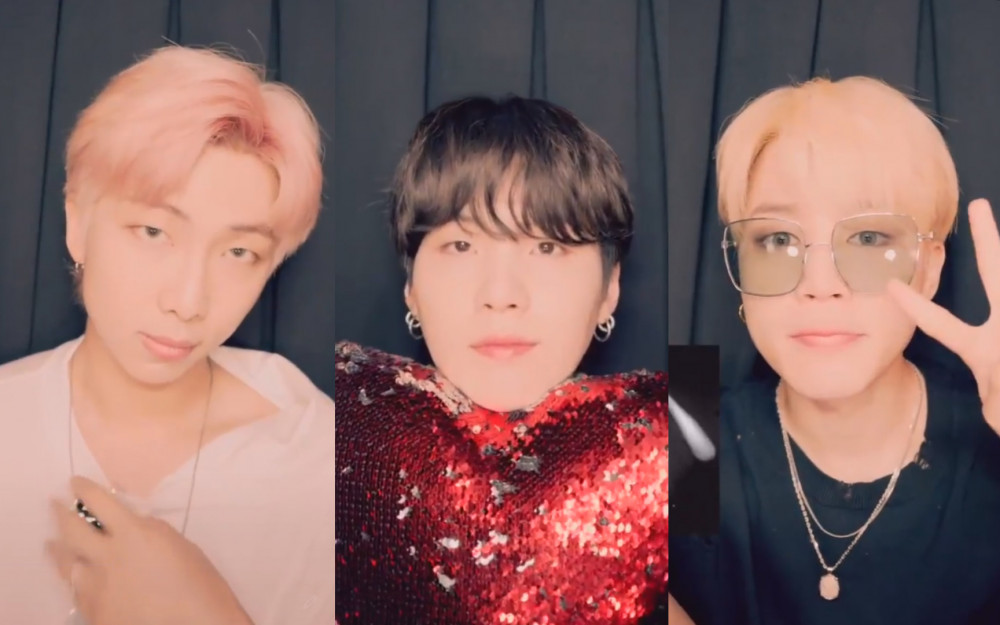 BTS is a few days away from releasing the hard copy of their record-breaking single "Butter."
The global K-pop group began preparing the release of the hard copy of "Butter" as they released short clips of the members taking their own photos in a photo booth.
On June 25 at midnight, Big Hit Music unveiled the short teaser clips of RM, Suga, and Jimin. The three members flaunted their cute enchanting charms that captured the hearts of their fans.
The hard copy of "Butter" will be available on July 9 at 1 PM KST.