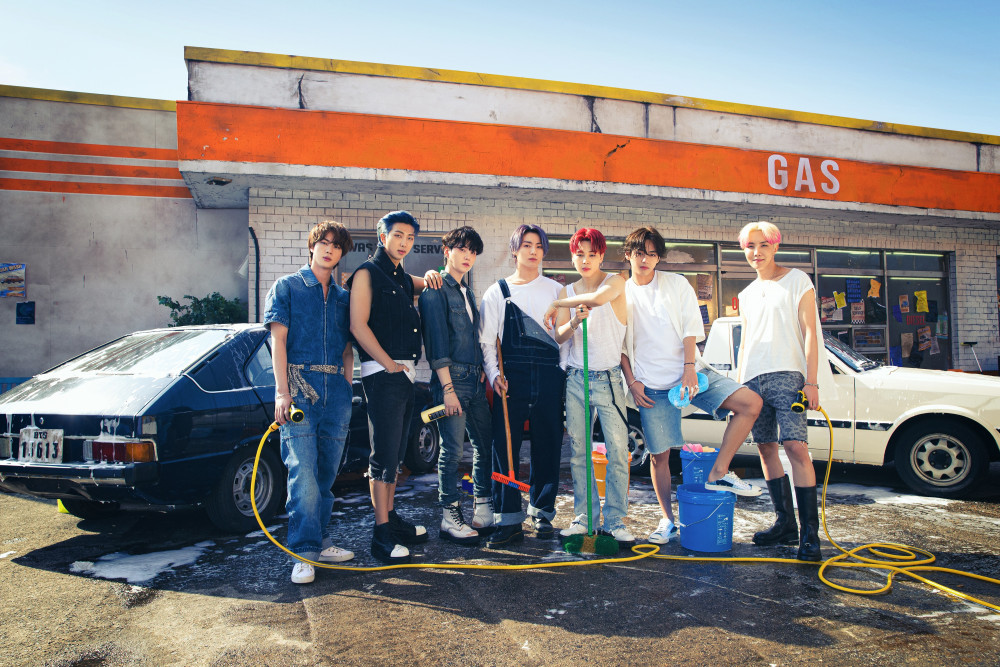 BTS continues to prepare for the release of the CD version of "Butter" with the release of a new set of wonderful teaser photos.

On June 30 at midnight KST, the boys rolled up their sleeves to clean vintage cars just ahead of releasing the hard copy of the record-breaking track "Butter."
The hard copy of "Butter," which includes a new track, is set to release on July 9 at 1 PM KST. So check out the teaser images above and below!