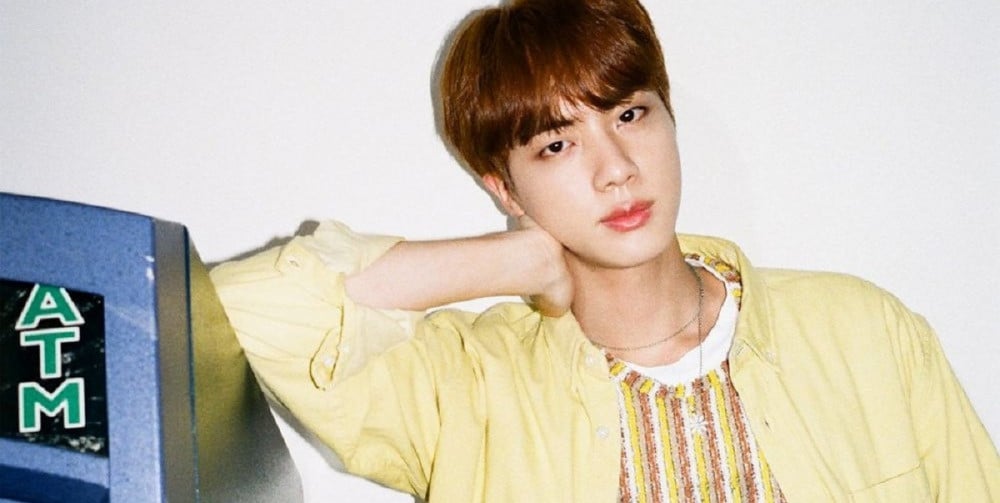 BTS' Jin revealed the 8 songs he listens to in the shower.

Jin featured on this week's 'BIGHIT MUSIC RECORD' on Melon Radio', and he revealed his shower playlist. The BTS member listed K-pop, trot, pop, and some of the group's own tracks as well.

His shower playlist includes:

1. ITZY - "In the Morning"
2. Young Tak - "Pitiful"
3. Young Tak - "Why Are You Coming Out From There?"
4. Seventeen - "Left & Right"
5. Billie Eilish - "bad guy"
6. BTS - "MIC Drop (Steve Aoke Remix)"
7. BTS - "IDOL"
8. aespa - "Black Mamba"

What do you think of Jin's playlist?