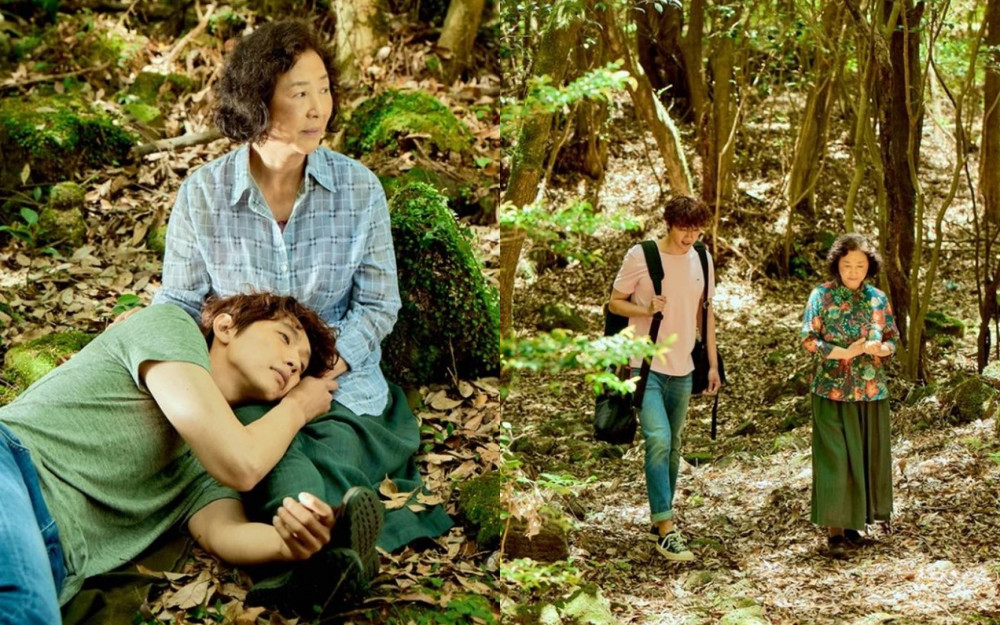 Actress Go Doo Shim (70) is more familiar to the public as the loving mother as she played the role of the loving and caring mom in numerous dramas and films.
However, she will be taking on a new challenge and will be starring in a romance film that shows how love transcends age. The production film Myung Film stated on June 8, "Go Doo Shim taken on the challenge of taking part in the most unconventional and beautiful story of her acting career."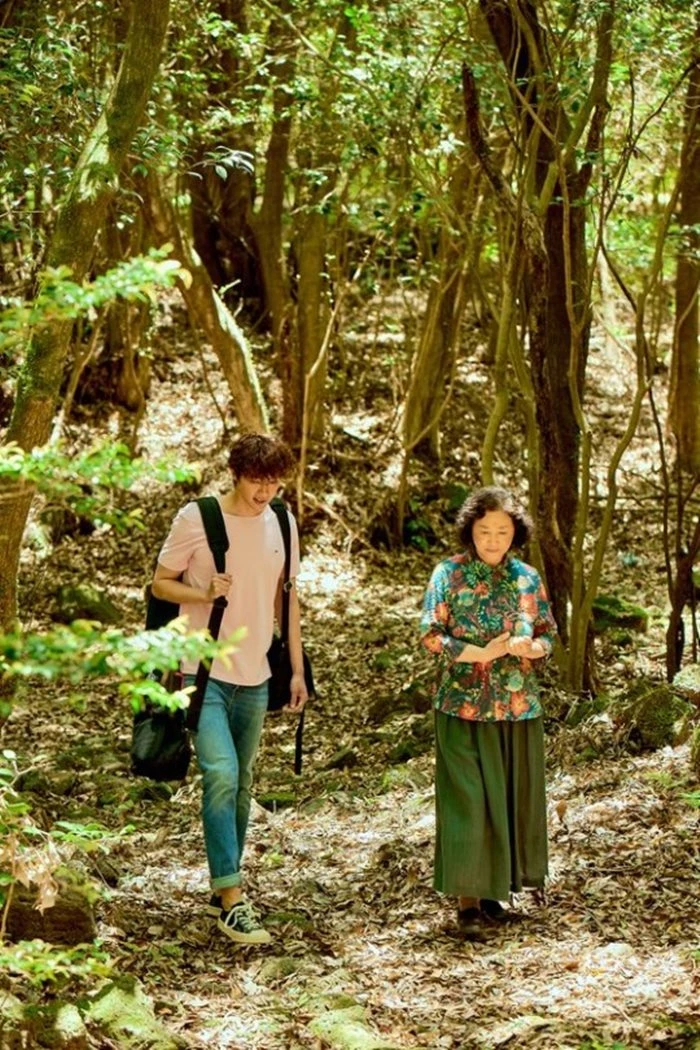 The film 'Everglow' will be released on the 30th of this month. The film centers around two individuals who fall in love. Producer Kyung Hoon (34, played by Jin Hyun Woo) visits the island of Jeju to make a documentary about the female diver, Jin Ok. These two feel the sincerity for each other as they fall in love overcoming the element of age.
The film has gained attention as the two actors' age gap is 36 years. Despite the large age gap, the film has been praised for capturing the detailed emotion behind the love between a young man and an older woman. The film also allows the viewers to think about the true meaning of true love that transcends the prejudices of age differences, regional differences, and occupation differences.
Actress Go Doo Shim stated, "No matter how old a person gets, they still have emotions and feelings. I'm thankful to director So Joon Moon for allowing the character of Jin Ok to overcome the boundaries of the prejudice of age difference and allowing her to stay true to her feelings to welcome the shining moment of her life."