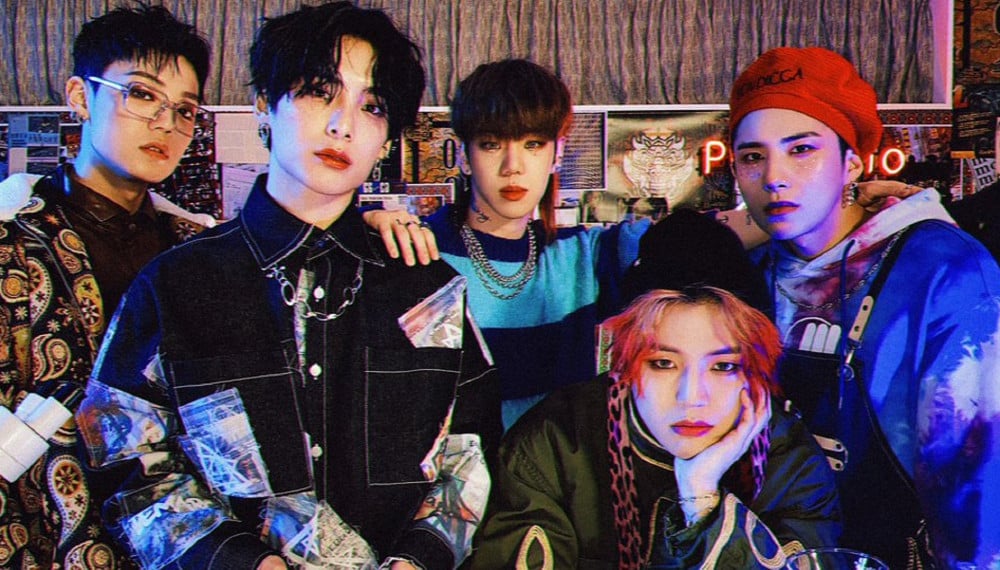 A.C.E has dropped more information about their new album!
On June 7 KST, the Beat Interactive boy group released the tracklist for their upcoming mini album 'SIREN:DAWN.' According to the tracklist, the title track is titled "Higher." Also, not only do members Chan and Donghun participate in writing and composing the track "Story," but Pentagon member Kino penned the lyrics and co-composed the track "Atlantis."
Meanwhile, 'SIREN:DAWN' is set on June 23.
Check out the full tracklist below!