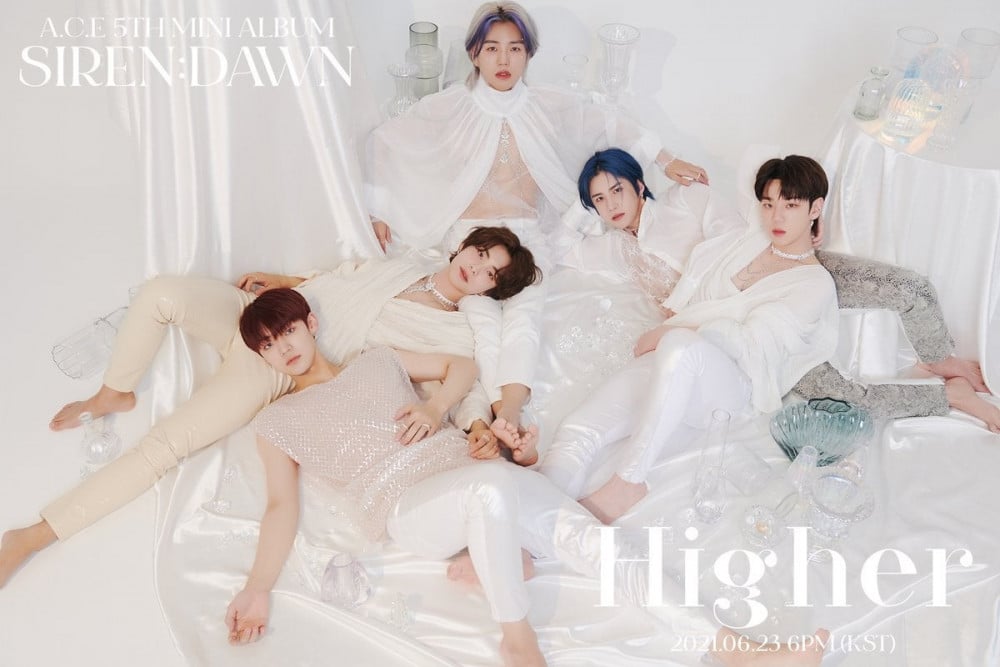 A.C.E are angels in white in their latest 'SIREN:DAWN' group teaser images.

In their latest teasers, the A.C.E members take on an ethereal concept in white and sheer outfits. The Beat Interactive boy group are dropping their fifth mini album 'SIREN:DAWN' and title song "Higher" on June 23 KST.

What do you think of A.C.E's latest teasers?