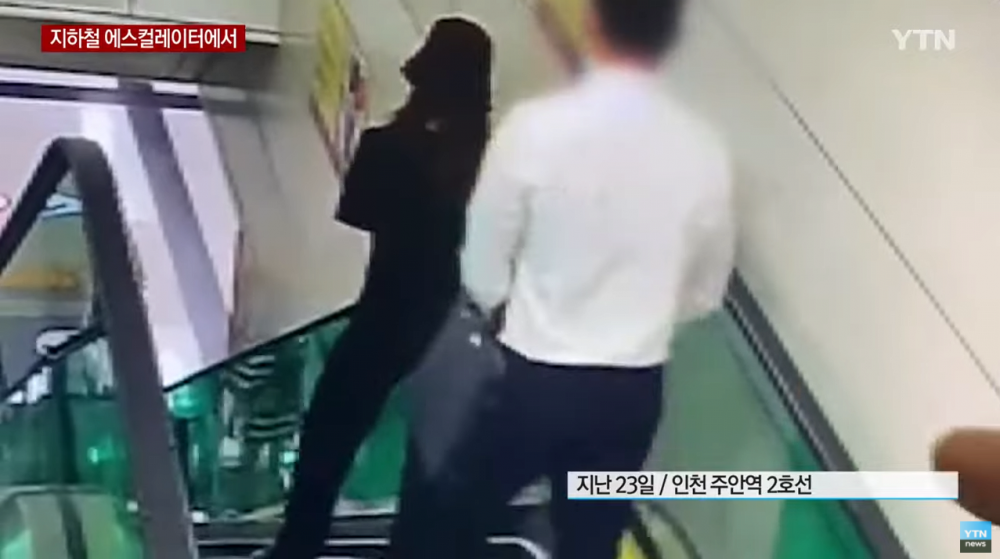 A man in his 20s arrested for urinating on a woman while on a subway escalator has committed suicide.

The police reported the man who was arrested for obscenity in public earlier on June 23rd was found dead at a communal garden in his apartment complex on June 24th around 4 PM KST. The news was belatedly made public on June 28th.
The police will take no further action in the proceedings and close the case as criminal prosecutions can not be pursued against those who have died.