On a recent episode of 'TMI News,' plastic surgeons joined the panel and named the seven most handsome male K-celebrities that their clients highly request. Want to know who they named? Then keep on reading!
1. ASTRO's Cha Eunwoo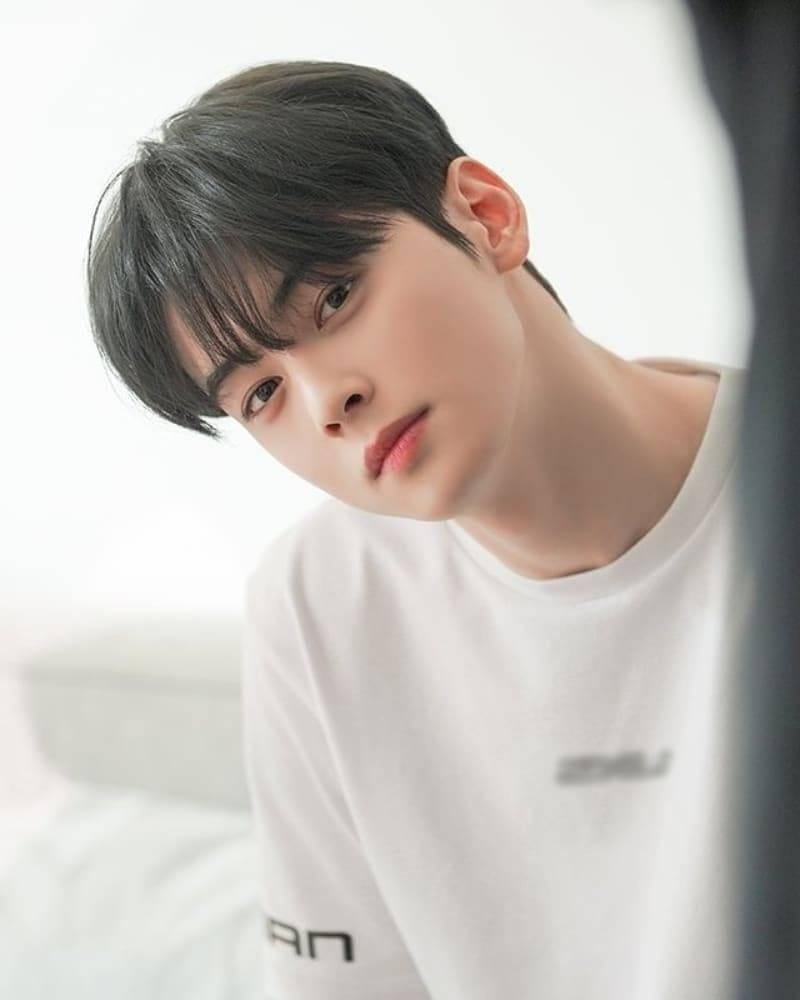 K-pop's legendary "Face Genius" rose above the ranks as the top "Face Wannabe Star," as named by plastic surgeons. Those present at the show noted the idol's perfectly symmetrical face, which is considered ideal in South Korean society. Even the plastic surgeons revealed how shocked they are whenever they see photos of him!
2. Seo Kang Joon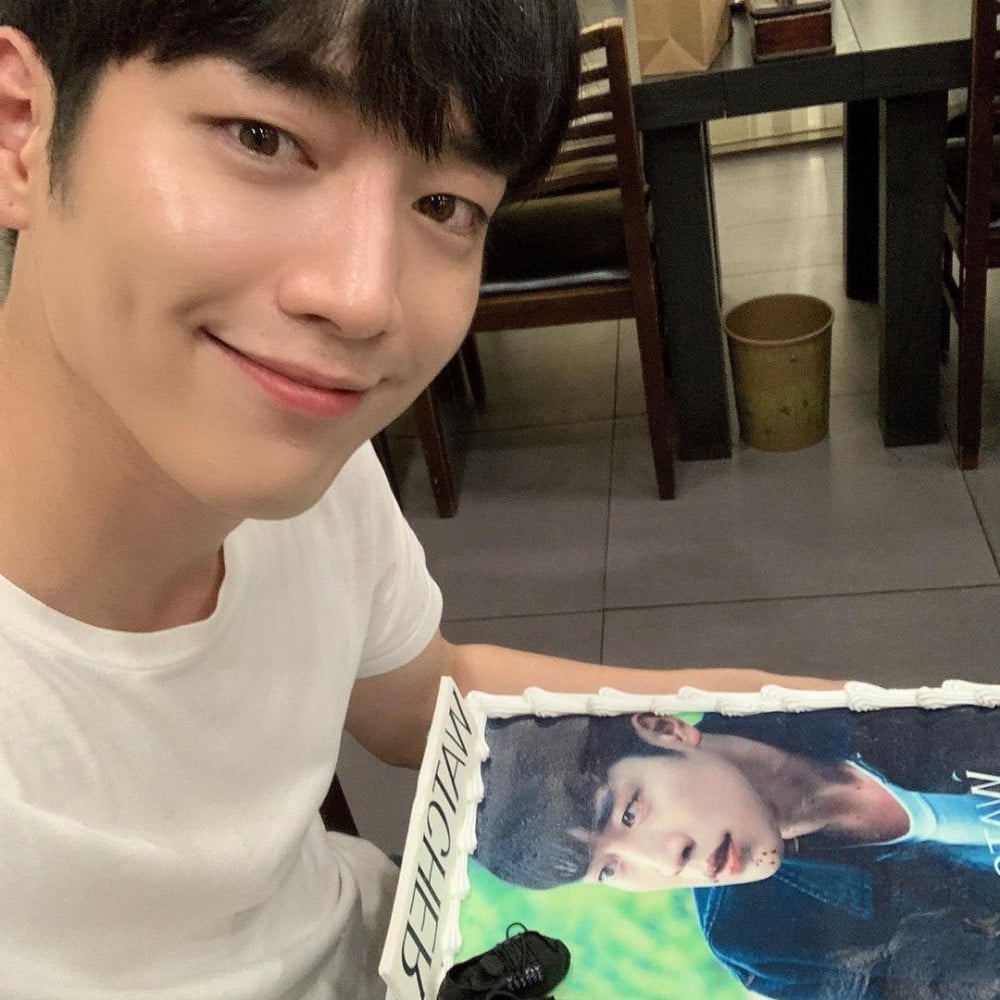 Everything about Seo Kang Joon is handsome, but the thing that is most requested is to have eyes like the actor. His light brown eyes make it seem as if he is wearing contact lenses, even though he isn't! Male clients often bring photos of the actor to clinics in the hopes of having eyes like him!
3. BTS's V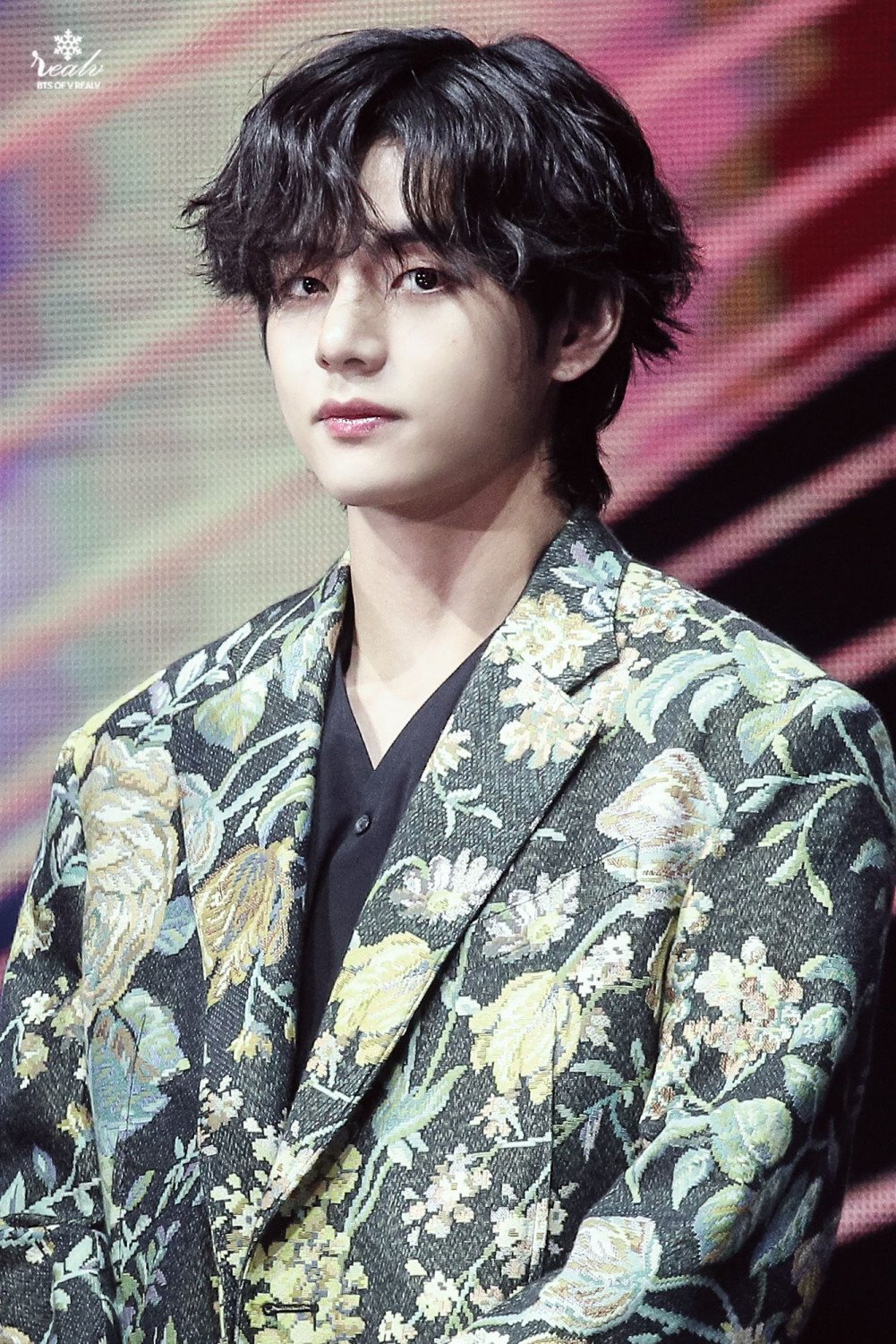 V's face is a mix of both the Korean beauty standard and the Western beauty standard. Many have fawned over V's exotic features in the past, with some even mistaking him for a foreigner or someone who is of mixed race. During the show, plastic surgeons noted that many male clients want eyes like V's; however, it is no easy task to replicate V's shining eyes, and many cannot mimic it at all!
4. Song Kang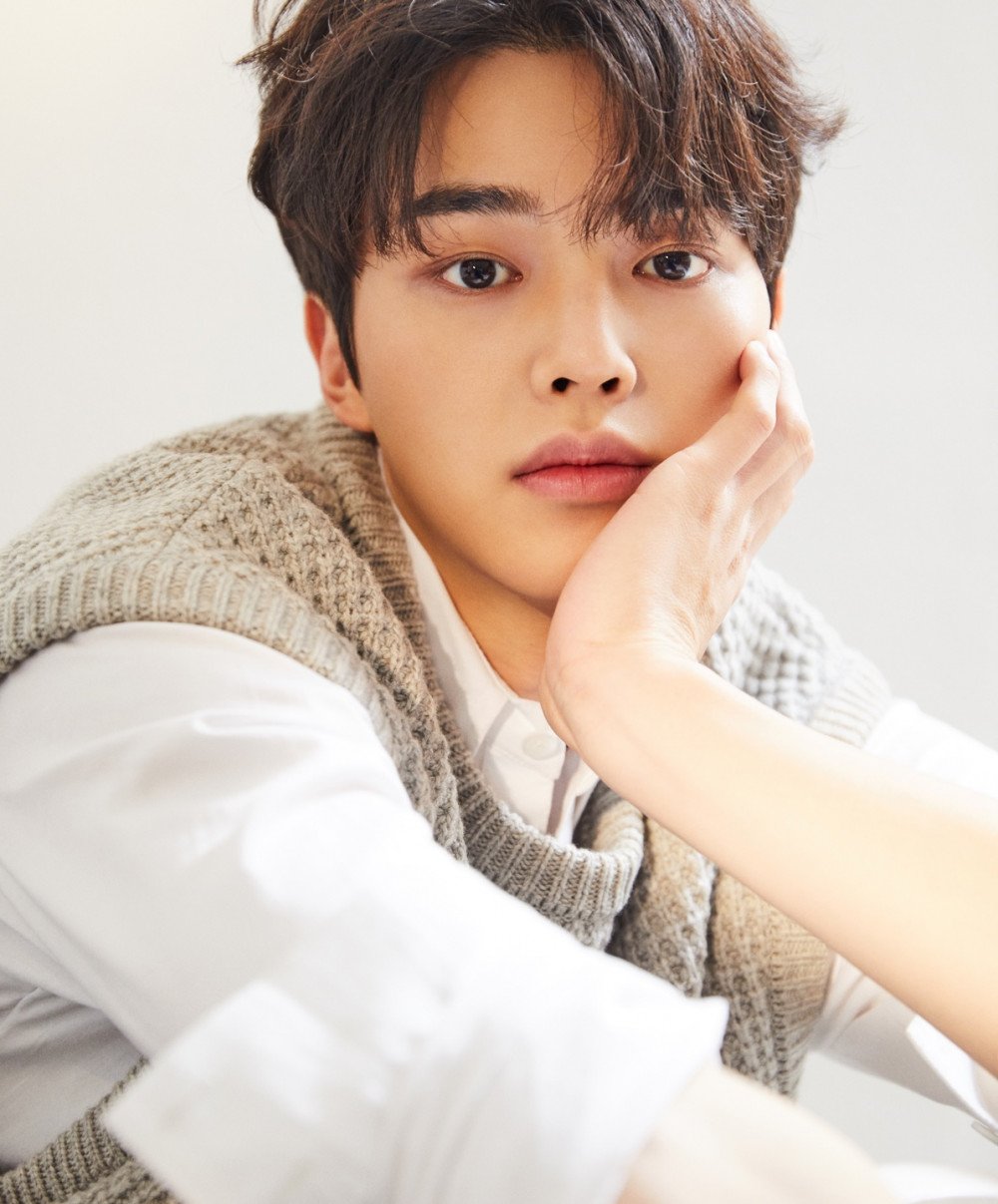 "The Son of Netflix" Song Kang is another face highly coveted among male plastic surgery clients. Some have commented that the rising actor's face is a mix between Cha Eunwoo and Yook Sungjae. Though many want to look like him, creating a face like his is not easy!
5. BTOB's Yook Sungjae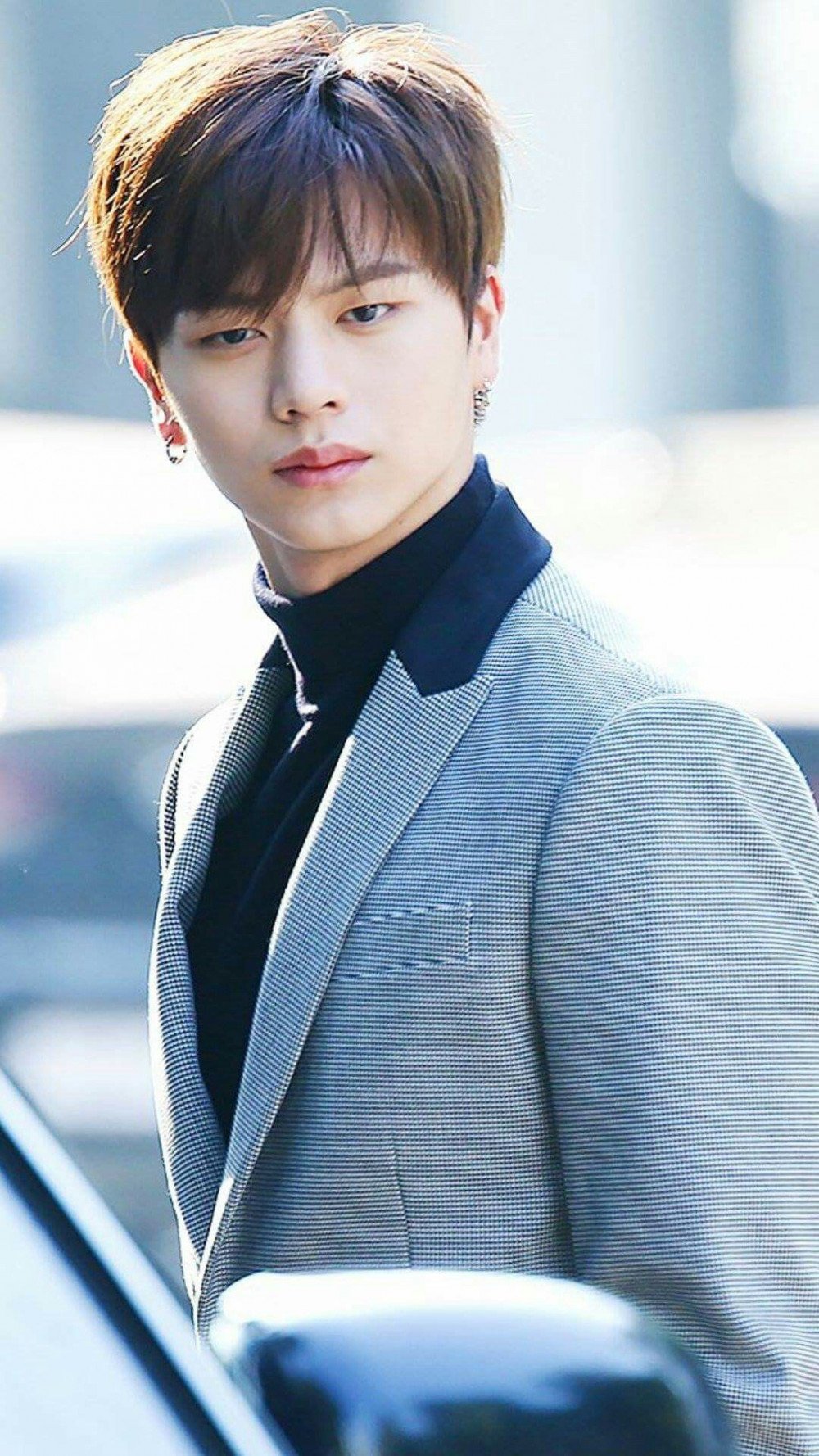 Yook Sungjae's boy-next-door look has been long adored both with K-pop fans and K-drama fans. One thing that stands out about the idol-actor is his eyes. Plastic surgeons note that Yoon Sungjae has double eyelids that are so unique, many say it is nearly impossible to replicate with cosmetic surgery!
6. BTS's Jin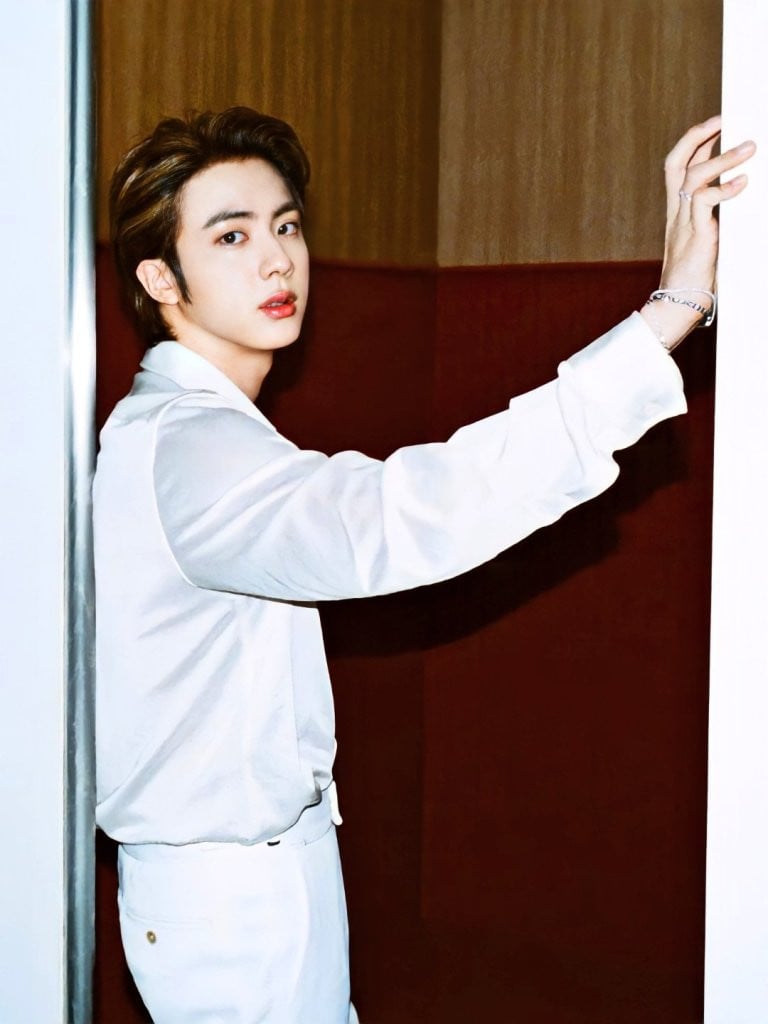 "Worldwide Handsome" Jin also made the 'TMI News' list! In the past, Jin has made headlines both in South Korea and internationally due to how his facial symmetry perfectly matches the "golden ratio," with people comparing his face to the Greek god Zeus. In the past, the male has gone viral for his red carpet appearances, even among non-K-pop fans!
7. EXO's Sehun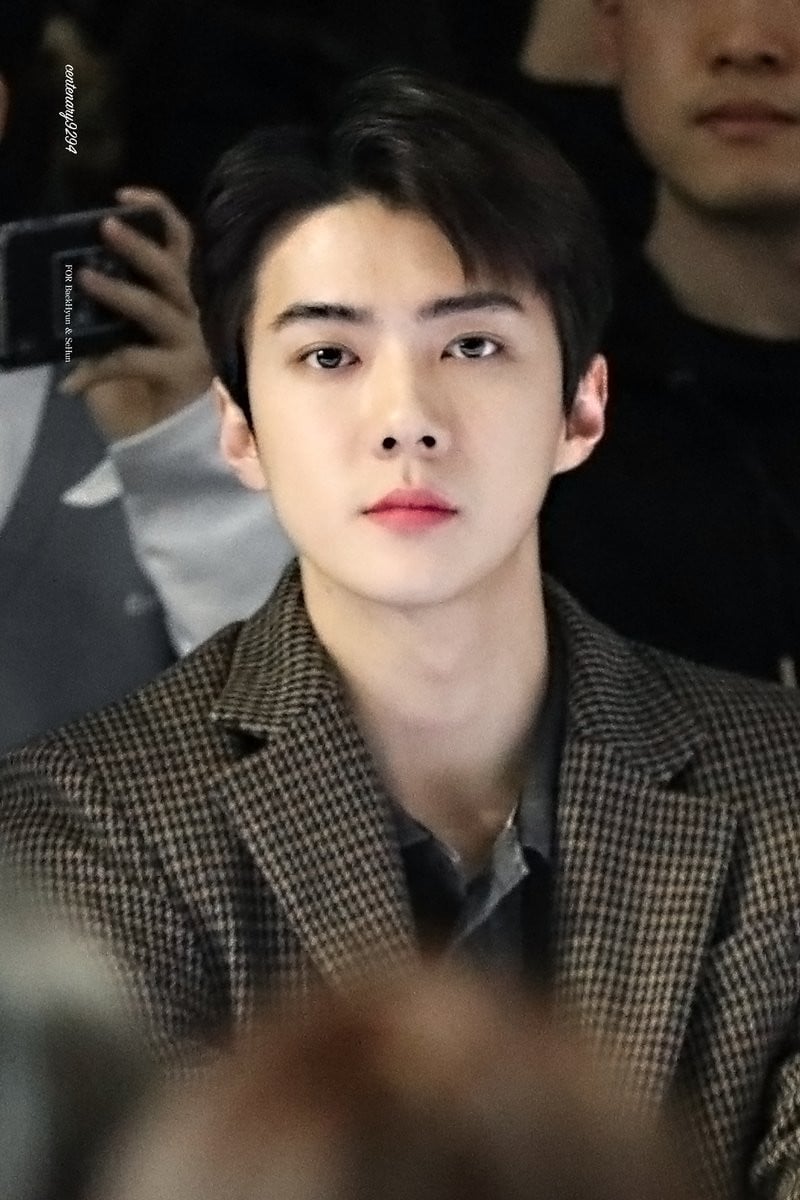 Sehun is one of EXO's visuals, and it is no surprise why! Plastic surgeons complimented Sehun's natural V-shaped jawline and high nose bridge. They noted that the idol's nose bridge has such a perfect slope. If fans wanted, they could even use it as a slide!