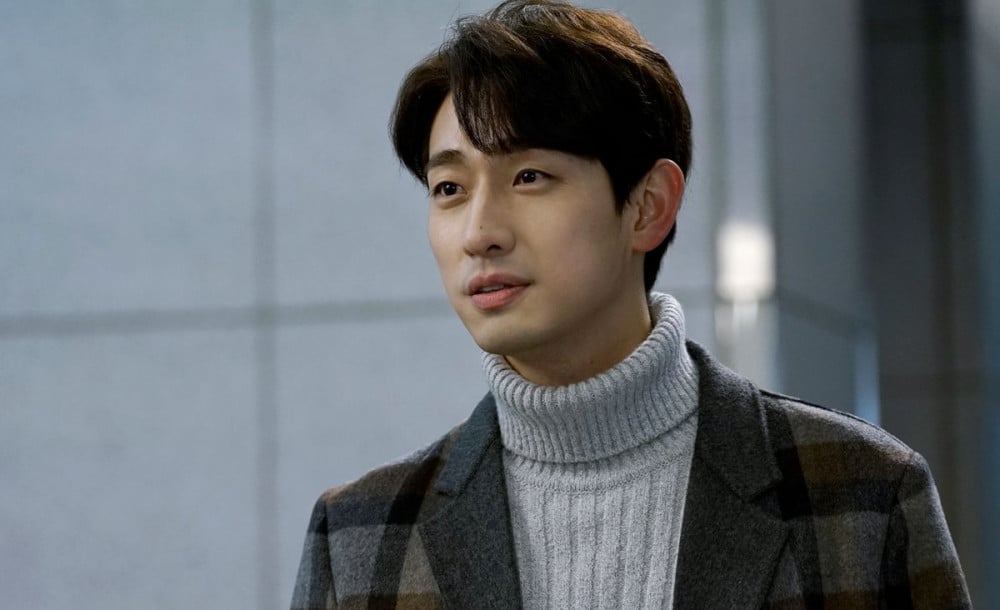 Yoon Park is in talks to sign with H& Entertainment.

On May 28, H& Entertainment responded to reports the label had signed an exclusive contract with the actor, stating, "We're discussing a contract with Yoon Park." Yoon Park's former label NPIO Entertainment announced their contract with him had ended earlier today.

H& Entertainment is also home to actors like Joo Ji Hoon, In Kyo Jin, Jung Ryeo Won, Son Dam Bi, and Han Bo Reum.

Stay tuned for updates on Yoon Park.