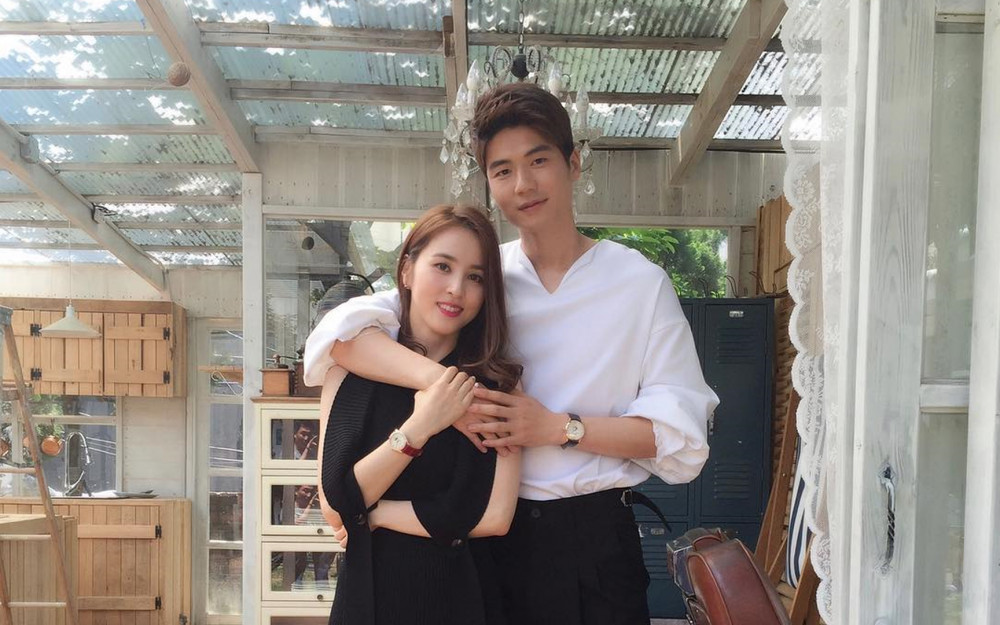 Soccer player Ki Sung Yong's wife, actress Han Hye Jin, speaks up against the rumors of her husband's alleged sexual abuse saying, "They are all lies."
The actress said through a social media post saying, "We will fight to the end so that those who made up those horrendous lies pushing our family into a dirty hole can be properly punished."

Han Hye Jin elaborated on the social media post that was created on May 26, saying, "I don't know who we spent the past few months. We spent so many sleepless nights that are accountable. We were discouraged and fell into despair at the reality that no one believes in us no matter how many times we deny the allegations."

She continued to write, "We don't know why such thing has to happen to our family and I came to realize to my skin how scary the world can be. These ridiculous claims that surfaced overnight and our family's daily lives were disturbed as if we were struck by lightning."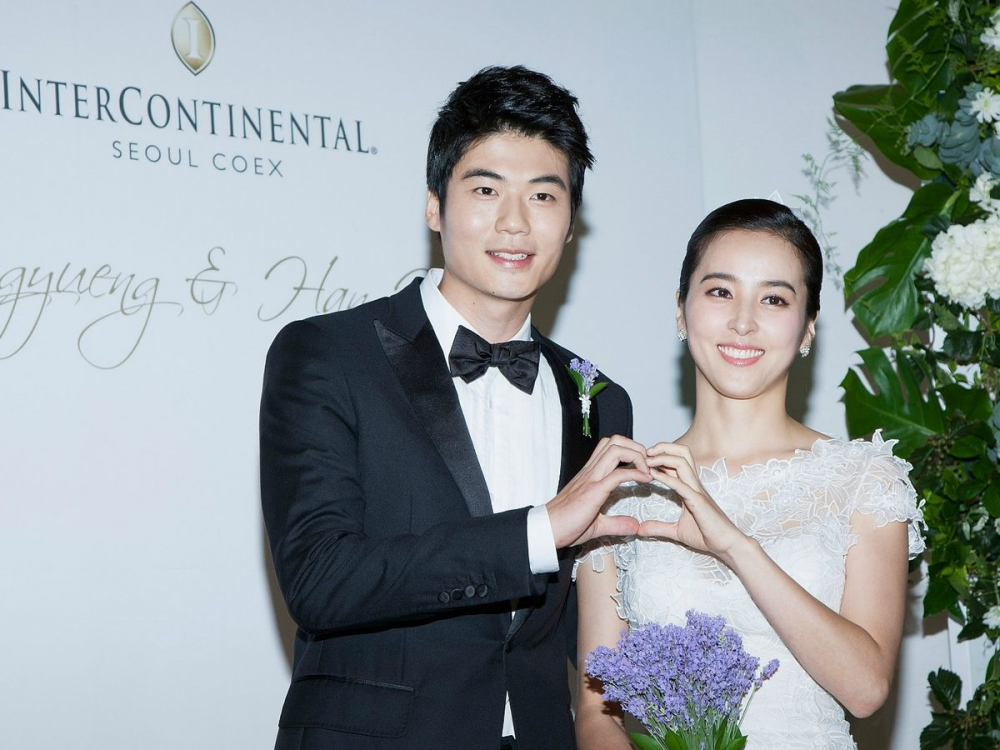 Despite the difficulties, Han Hye Jin claimed that they will fight to the end with the support of their friends and family who support them. Han Hye Jin explained, "Still there are old-time friends who constantly support us and give us strength so we will fight hard to the end with the faith in those who are supporting us."

She then asked, "Everyone who continues to make sarcastic remarks, and everyone who is sending me malicious messages, I ask that you please stop."

She continued to write, "We will sincerely apologize for the things we have done wrong but please believe in us about the things that never happened before. The allegations did not happen," stressing that the rumors are untrue and such things have not happened.

Meanwhile, back in February, A and B claimed that they were sexually assaulted by their senior, Ki Sung Yong, from January to June of 2000. Ki Sung Yong, who was cited as being the perpetrator, claimed that he is innocent during a press conference. Then in March, he filed a lawsuit against A and B.